04 December 2018 - Even though winter is just around the corner, the weather in Montenegro manages to impress even the locals. Chilly days filled with sunshine are lining up, almost ideal for a day trip to one of the coastal cities of Montenegro! Half-Day Private Tour of Perast & Kotor is a perfect way to spend your day, taking advantage of the favourable weather conditions before the winter catches up.
Enjoy a 4-hour tour of the most beautiful bay in the Adriatic. Visit the Baroque town of Perast with the islet Our Lady of the Rocks. Take a walking tour in the medieval town of Kotor. This tour will provide you with a chance to see the best part of Bay of Kotor, one of the gems of the Mediterranean. You will visit the Baroque town of Perast, a small place with a rich history.
There, you will have a short boat ride to the island Our Lady of the Rocks to visit the church with a museum. According to legend, the island was created over the centuries by local seamen who kept an ancient oath after finding an icon of the Madonna and Child on July 22, 1452. Upon returning from each successful voyage, they laid a rock in the bay and, over time, the island gradually emerged from the water. The custom of throwing rocks into the sea is alive today. After the tour there, you will head back to Perast to have a short walk and some free time.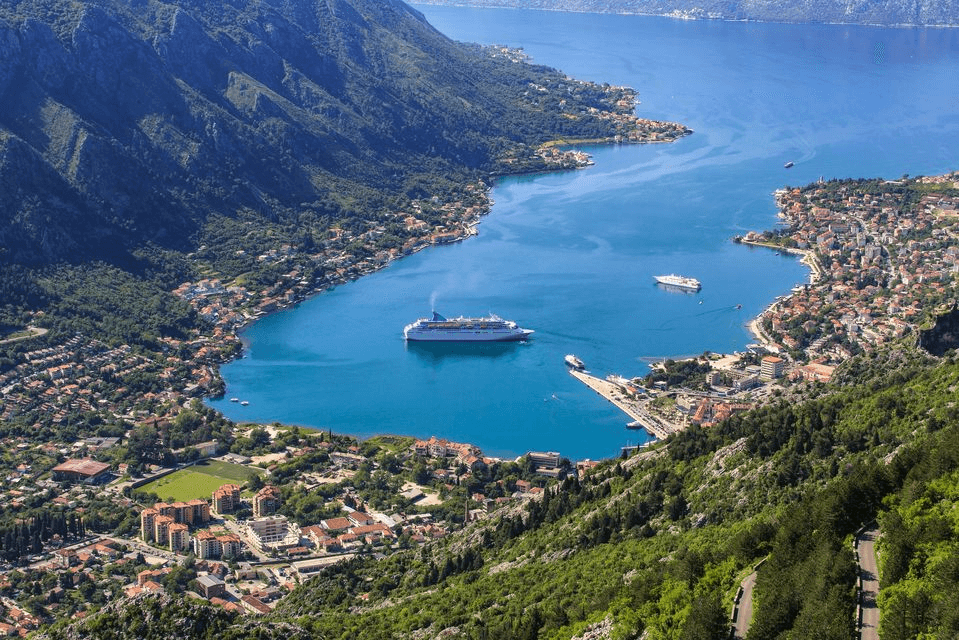 Head back to Kotor, a UNESCO site and a well-preserved medieval fortified city. Take a walking tour of the old town there and see the 12th century St. Tryphon Cathedral, its narrow streets, and palaces unfold before your eyes. In Kotor, you will definitely want to investigate the tremendously rich history of the town on tour with a professional guide.
The tour includes private transportation with a comfortable car/ van, licensed English-speaking professional guide, taxi boat tickets, museum entrance fees and Old town Kotor entrance fees and maps. The ticket does not cover your meals and drinks.
Discover the pearls of Bay of Kotor including Perast and Kotor Old Town on a sightseeing tour of Montenegro, ideal for those with limited time, especially cruise ship passengers. Learn the legend of the Our Lady of the Rocks island and more!
You can find more information about the tour here.