02 December 2018 - For many years now, the development of winter tourism in Montenegro has been one of the country's most important goals. The Government of Montenegro has invested about 50 million EUR in Kolašin, the city that will be the backbone of the development of winter tourism in the northern region of Montenegro.
In mid-October, representatives of Montenegrin Government have announced that the central part of the construction process at the "Kolašin 1600 Ski Resort" was completed, including almost one kilometre of roads to the ski resort.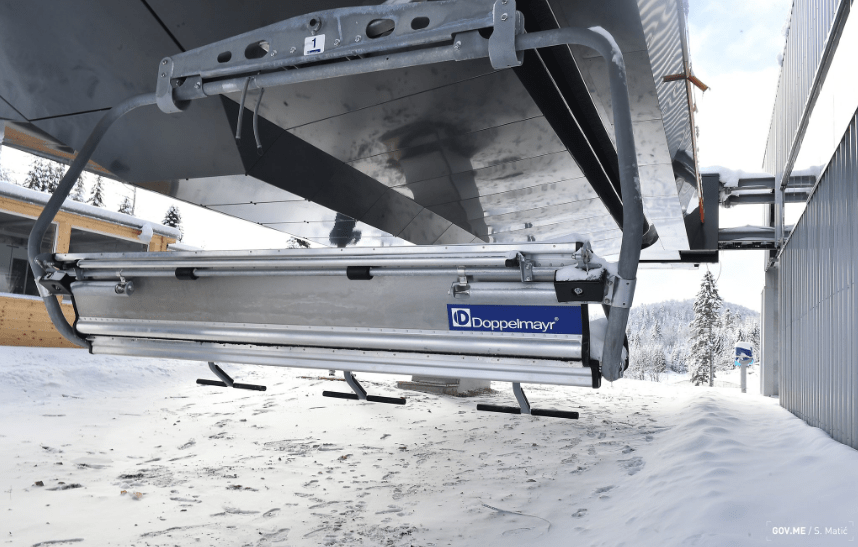 At the end of autumn 2017, the construction of the Doppelmayr's six-seater cable car and the construction of the corresponding ski slopes, under the official name "K-8 Troglava" (named after the 2072 meters above sea level peak), has begun. Most of the works have been completed, all pillars with corrugated batteries on them, as well as the starting and exiting station of the cableway, are installed. The barges are six-seaters with six centimetres thick pillows. The cable car will have a sound system, security cameras along the route, and the Internet will be available to the skiers while driving.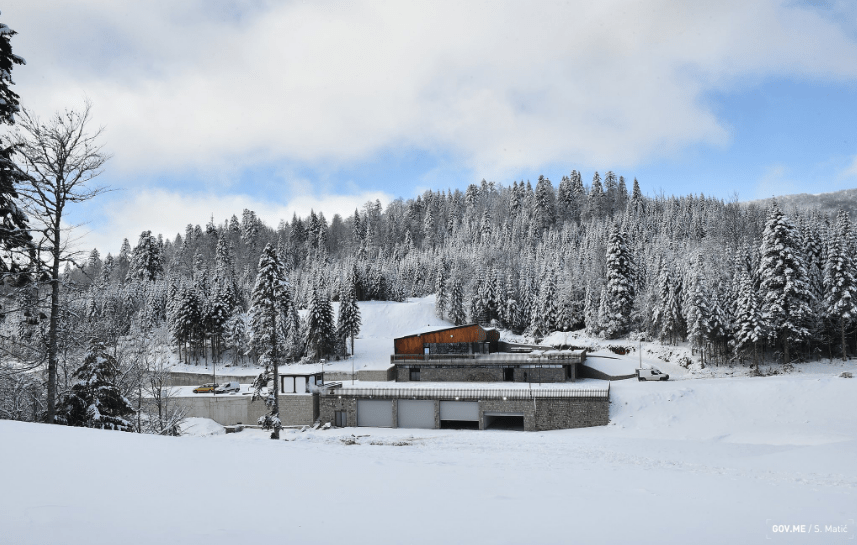 The contractor for the cableway at the Kolašin 1600 site is the Austrian company – Doppelmayr, world's leading manufacturer of ropeways, cable cars, and ski lifts. With the completion of works at the 1600 location, Montenegro will get a new ski resort owned by the state. By building the access road, infrastructure and cableway, the state wants to create conditions for attracting investors who will construct more accommodation capacities and further develop the ski centre.
Prime Minister of Montenegro, Duško Marković, said during the Premiere Hour of the Assembly this week that the Kolašin 1600 ski centre is expected to be operational in the coming days.
On its Twitter account, the Government of Montenegro has released the latest snow-covered photographs of the ski resort.