27 November 2018 - Tourist organization Kotor, accompanied by the National Tourism Organization of Montenegro, local tourism organizations and representatives of the tourist industry, participated at the tourism fair "TT Warsaw", which took place from November 22 to 24 in Warsaw, Poland. International Tourism Fair TT Warsaw was held for the 26th time, and it is one of the most important international events of the tourism industry in Poland. In addition to TO Kotor, the local tourist organizations of Ulcinj, Bar, Budva, Cetinje, Tivat, and Podgorica, as well as HG "Budva Riviera", "Montenegro Stars Hotel Group", HTP "Trend Korali" and "Karisma hotels Adriatic Montenegro" also participated.
The first day of the fair, the Montenegrin Stand was visited by Robert Markić, Counselor at the Embassy of Montenegro in Warsaw. At the same time, meetings were held with some of the most important Polish tour operators such as Itaka and Neckerman, as well as interviews with Polish media. During the fair, the organization "Montenegrin Evenings" in Warsaw was held - B2B / media gathering with representatives of the NTO Montenegro, the Montenegrin tourism industry and local tourist organizations. Poland's market for Montenegro is significant considering that according to the number of tourists that visited Montenegro, it is among the most present when it comes to European countries.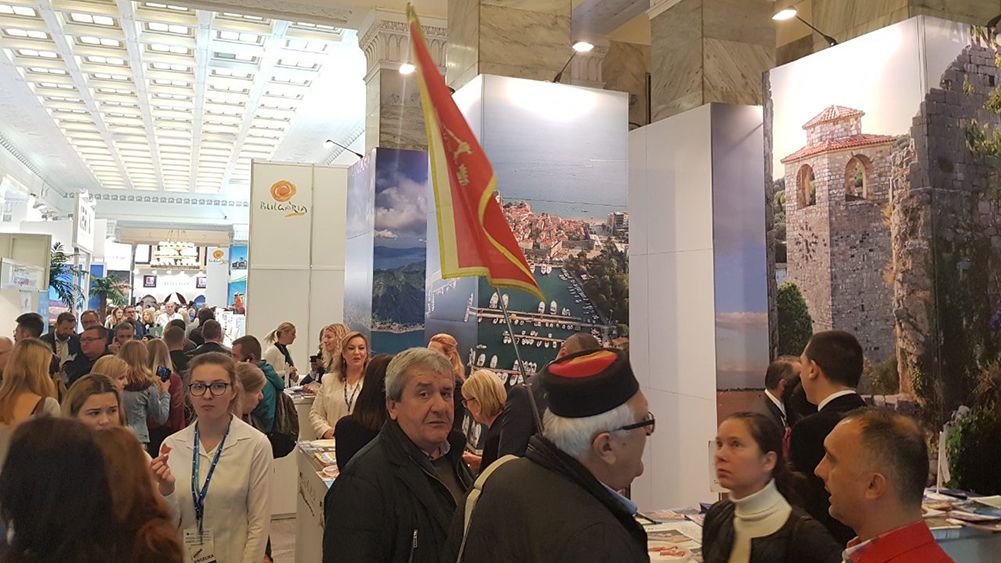 In the previous period, there was a steady increase in tourist traffic from this market. Compared to 2010, the number of Polish tourists in Montenegro almost tripled in 2017. Among the Polish tour operators who have represented Montenegro, the most important ones are Itaka, Rainbow tours, TUI, Neckermann, and others.
Also, specialized tour operators from this market have a package of arrangements for Montenegro, which means staying in Montenegro within the framework of the visit to the region. In the upcoming period, an increase in the number of tourists from the Polish market is expected, according to the announced flights and a more extended period of realization.
The national Polish airline LOT will carry out flights between Warsaw-Podgorica-Warsaw during the winter season with four rotations per week.