03 August, 2018 - Montenegro's sparkling coastline seems to be drawing the rich and famous more than ever, since the tiny, picturesque island of Sveti Stefan was turned into a luxury hotel. The glamorous holiday destination seems to have become a hit with royalty and celebrities from all over the world, such as Sofia Loren, Prince Charles, The Rolling Stones, Angelina Jolie, Cavalli, Batistuta, Totti, Lenny Kravitz, Armand Assante etc.
This year, world-known Colombian pop and reggaeton singer Juan Luis Londoño Arias, better known for his artistic name Maluma, chose Montenegro for his holiday destination. Latino singer firstly travelled to Croatia with his girlfriend Natália Barulích, and then decided to visit to Montenegro and to stay on Sveti Stefan, one of the most attractive locations on Adriatic coast. Sveti Stefan managed to charm the singer with its five-star resort offer, lush grounds and stunning sea landscapes.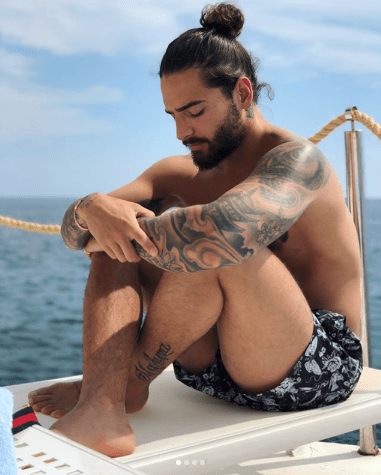 Maluma's girlfriend Natalia, who is a former ballerina and currently a model and DJ, has Croatian roots, and her family joined them on their holiday trip. The couple met during the recording of the video for the song 'Felices Los 4', during which Natalia charmed the popular Colombian singer. They are currently very happy together, and given Maluma's occupation, this summer holiday through the Adriatic will serve for the couple to spend much needed quality time together.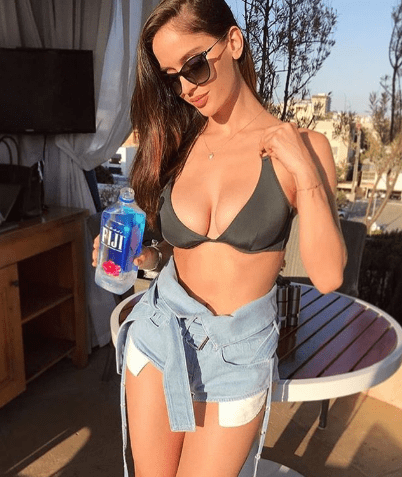 Maluma has posted multiple photographs and videos on his Instagram profile, which show that he enjoyed the Montenegrin luxurious suits, sandy beaches and crystal-clear sea water. The singer who is currently on the top charts with his summer hits enjoyed Montenegrin gastronomic specialties and rested on one of the best-kept beaches. He showed how he enjoys Montenegrin delicacies, the home-made wine, and especially Montenegrin natural beauty.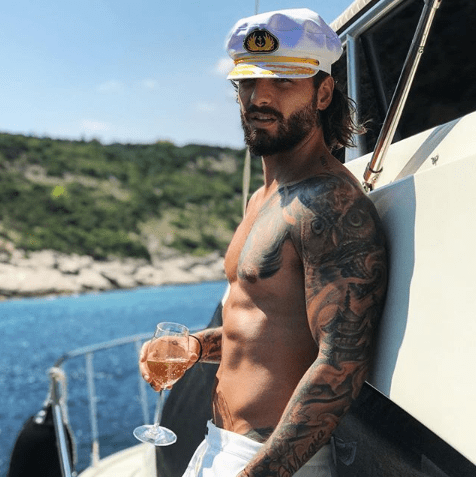 Maluma, who has only recently gained global fame, has three records, but also a series of hits, collaborations and duets with the world-famous stars Shakira, Ricky Martin, Marcus Anthony, Jason Derulo, Timbaland, Prince Royce, Nicky Jam, J. Balvin, Daddy Yankee etc.