MICE (Meetings, Incentives, Conferences, Exhibitions) tourism is on the rise in the Balkans, as international corporations are seeing the possibilities in a region which has previously been rather overlooked. A combination of natural beauty, improving infrastructure and accessibility, and a growing number of professional agencies on the ground, who understand the clients' needs and what is possible to pull off in the region.
Among the leading agencies in the region is Intours, a destination management company which specialises in event management in Slovenia, Croatia and - increasingly - Montenegro. I had a meeting with one of the Intours directors last week on another topic and the subject of Montenegro came up. It is fast becoming one of the most important destinations they serve, with lots of enquiries. I was interested to hear what they had actually managed to pull off so far in Montenegro in the short life of the company. Some answers and info below - rather an impressive start.
Incentive in Montenegro: luxury experiences in rugged nature
Montenegro is a fresh and bold destination, that is just recently appearing on MICE radar, when it comes to incentive events. The infrastructure is booming and country's natural beauty combined with hospitality is surprising and charming our guests. Some of the destination's perks: it is a very small country with only 600.000 inhabitants, so the distances are short and the combination of sea and mountains can be found on every step. It also lies only 1,5 hours from Croatia's jewel Dubrovnik, which allows the guests to experience two destinations at once.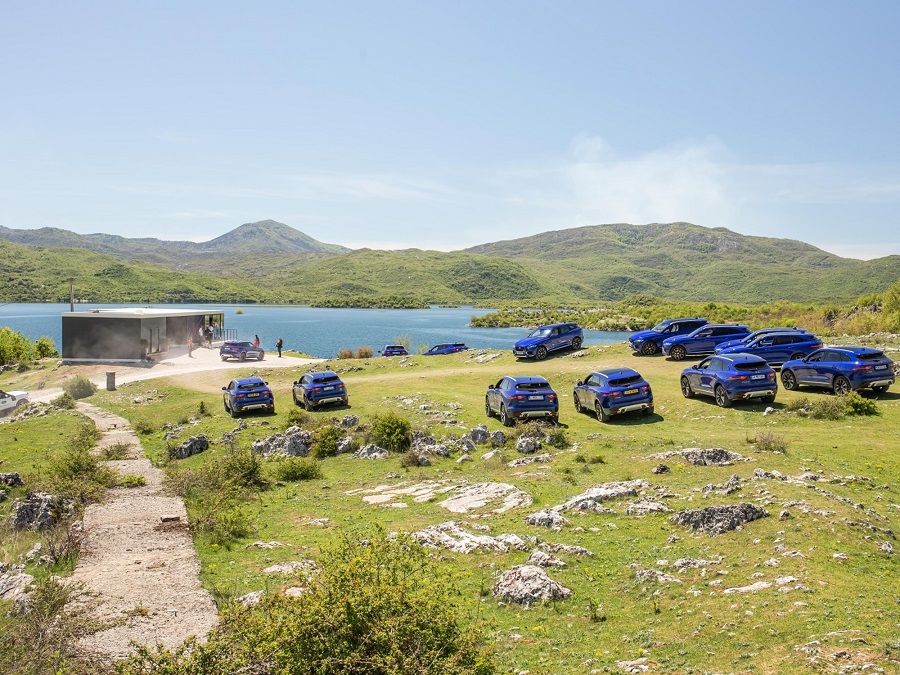 First ever media press launch in Montenegro
In spring 2016 over 750 global journalists and influencers visited Montenegro and in part Dubrovnik to test drive Jaguar's first SUV. This was the first time a luxury brand has chosen Montenegro for their world presentation of a new car model and Intours is proud to have been selected as the official DMC. While staying at the prestigious Aman Sveti Stefan Resort, guests enjoyed test driving the new car model across a wide variety of road surfaces and terrains.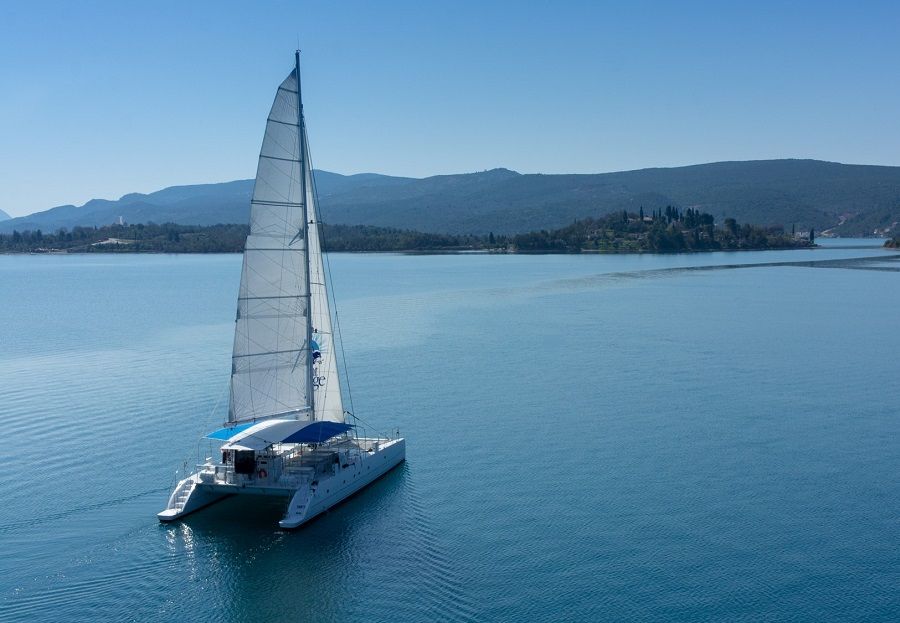 Adrenaline activities at Boka bay
For a high-end automotive client we organized a 3-day incentive event in Montenegro, where 100 clients stayed at Regent Porto Montenegro. They experienced a day full of adrenaline, with parallel sports activities in Boka bay. For riding the catamaran, visiting blue cave by speedboats, discovering Lustica peninsula by quads and mountain bikes to water skiing and kayaks. As a cherry on the top, they finished the day with dinner and a party at Montenegro Yacht club.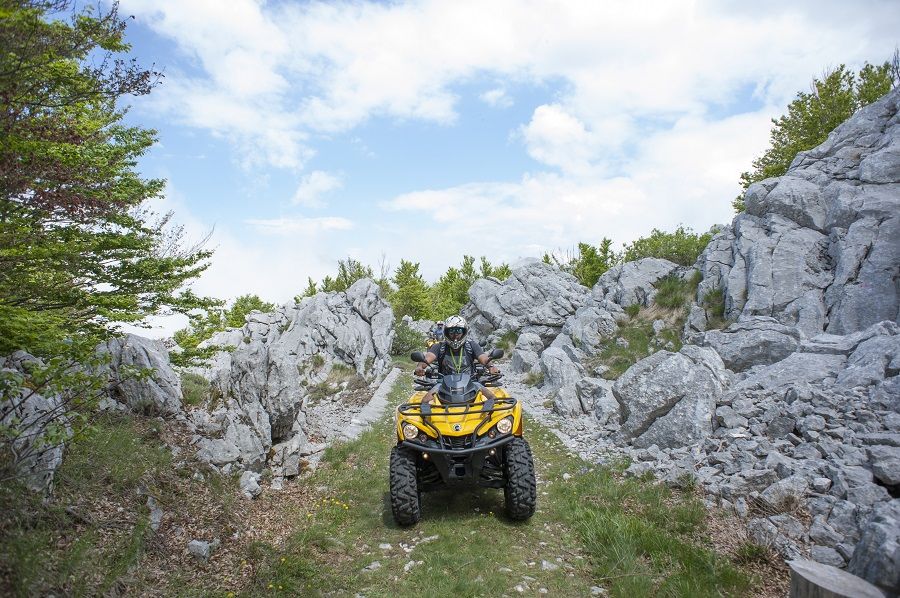 When Montenegro meets Dubrovnik
With Croatia's jewel Dubrovnik, a combination of the programme starting in Dubrovnik and continuing in Montenegro is more and more popular among our incentive groups. The way from Dubrovnik to Montenegro is very pleasant and fun. Our groups ride old timer cars through Konavle valley, exploring culinary highlights of Dalmatia. The clients from USA enjoyed Games of Thrones thematic activities in Dubrovnik and in Montenegro, they loved yachting in Boka Bay and riding quads through Lovrijenac national park. In the evening, we prepared an exclusive dinner near St. Aman resort, that was simply a perfect contrast with gala style comparing with activities in nature during the day.