You can reach Kamenovo either by foot through the pedestrian tunnel which connects it to the neighboring Bečići and Rafailovići, or by car. There are two parking lots - one on the upper side, which is free, and other that costs 2 euros per day on the lower side of the beach.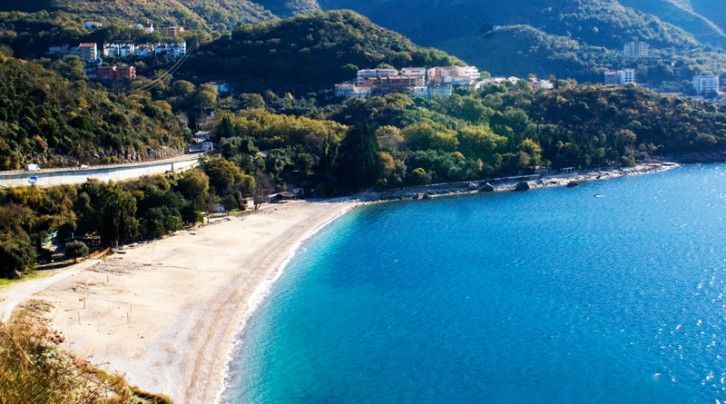 There is a beautiful wild botanical garden left from the wrecked socialist era workers resort, and La Capitale bar, with good music and great food. Also, there is the famous Zoff fish restaurant at the end of the walking path to the south. They both have their own mooring for yachts.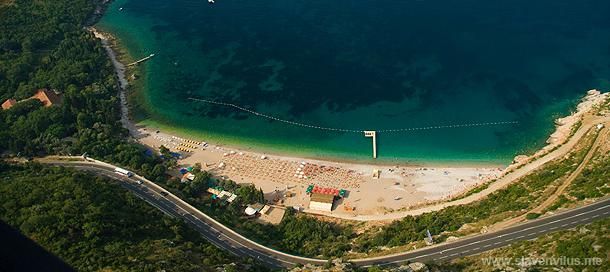 During the year, several music concerts and events are organized on Kamenovo beach, and every year beach is awarded the Blue Flag - a sign of the good quality of the water and services awarded by the Ministry of Tourism and Morsko Dobro Agency.