According to the legend, 350 years ago, the daughter of the Prince Nikola Milikić, Pava, married Ahmet Pasha Hasanbegović.
They decided to marry only under the condition that they each keep their religion, that the male children will be raised as Muslim, and female Orthodox. The story says that the family sons Musa, Hasan and Daut, took their mother to church every Sunday. Pava died giving birth to their fourth child, a daughter named Anđelija, baptized as a Christian.
When Ahmet was dying, he had only one wish - to be buried next to Pava. Thus, to this day, there are two marked tombstones near the Pavino Polje church, one of which is marked with a cross, and the other with a crescent.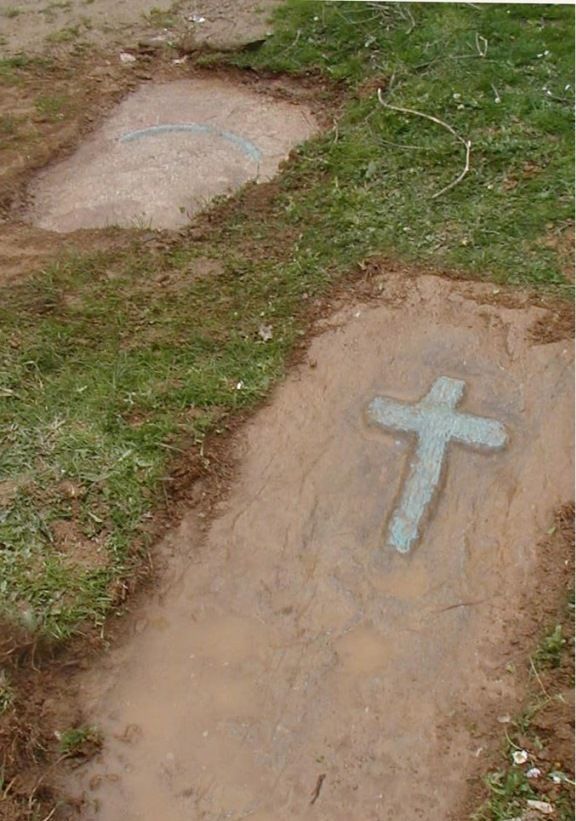 Even though it is fictitious and historically unsubstantiated, it is good to have the legend of Pava and Ahmet teach us about the life we could live together.
Some people of the Bosniak community believe that this story is made up to deliberately sway the public of the terrible crime that happened in neighbouring Tomaševo, once called Šahovići.