May 20, 2018 - Žabljak is a city of all seasons. During winter Žabljak is snowy and covered in white, spring brings sunny days with chilly winds, summer is warm, and the skies are clear, while fall is full of orange leaves.
One of the reasons to visit Žabljak in the spring is because it is an ideal and peaceful countryside place for your vacation. If you like being away from the crowds, you cannot go wrong by visiting this northern Montenegrin city. With kind locals, macadam trails and weather ideal for coffee in the sun, this quiet city provides a real break from the jams and city rush that people are normally accustomed to. There are many cozy taverns and restaurants where you can find all the delicious local meals that come from traditional recipes. There is nothing better than a spring getaway in a small countryside place, during which one can find a patch of grass and lie down and enjoy the fresh breeze. Also, during the spring, you can experience numerous lakes in Žabljak, such as Crno lake, Vražje lake, Riblje lake, Modro lake, Valovito lake and Škrčko lake. In some of the lakes, the water temperature increases during the warmer days, so visitors can enjoy lake swimming.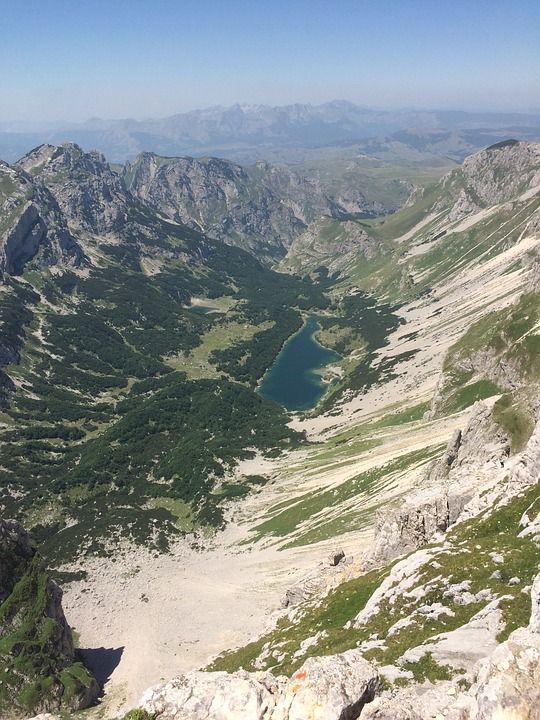 Pixabay
The spring season in Žabljak started in April. Tourists from all over the world decided to enjoy a real vacation while visiting numerous villages located in the Žabljak municipality. The tourists are mostly accommodated in hotels and motels, while visitors from other cities of Montenegro enjoy their holiday cottages. The hotel owners are primarily satisfied with the spring tourist season. During the holidays (the 21st of May is Independence Day of Montenegro), hotels are generally full based on the contracts with tourist agencies. The locals are satisfied that this year's spring season started earlier than last and that according to the current indicators, a hugely successful season is expected.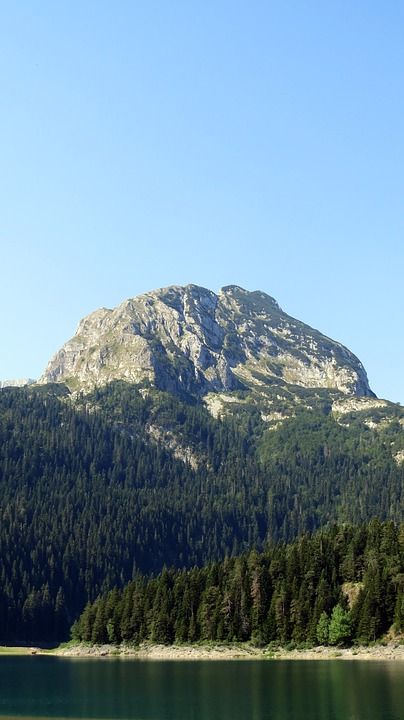 Pixabay
Crno lake (The Black Lake) is one of the most beautiful lakes in Montenegro, as well as a premium tourist attraction. It is a glacial lake, located on Mount Durmitor, 3 km from the town of Žabljak. The Black Lake is a popular destination for recreation and hiking, and a must-see spot for all tourists! The locals are proud that the lake is seeing significantly more visitors on the toll ramp than in the same period last year. The ticket prices in the Park are 3 EUR per day, 6 EUR for three days and 12 EUR for seven days, while for Independence Day, (20th-21st of May) the entrance to the National Park "Durmitor" is free for all visitors.