It is a mainly pedestrian area, and the motorway drives above the village. The 400m beach of Rafailovici is very comfortable when many tourists do not occupy it. However, even in the summer, you can find a place behind the cape at the end of your walk.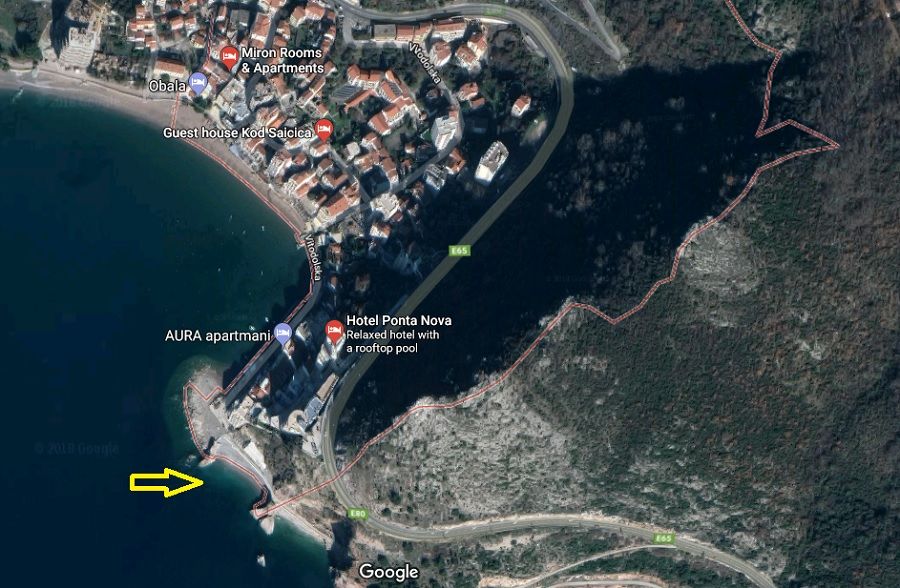 Two beautiful rocks frame the tiny beach like two mighty guards watching your peaceful rest. The bar behind you operates in the summer season and offers standard refreshments with light background music.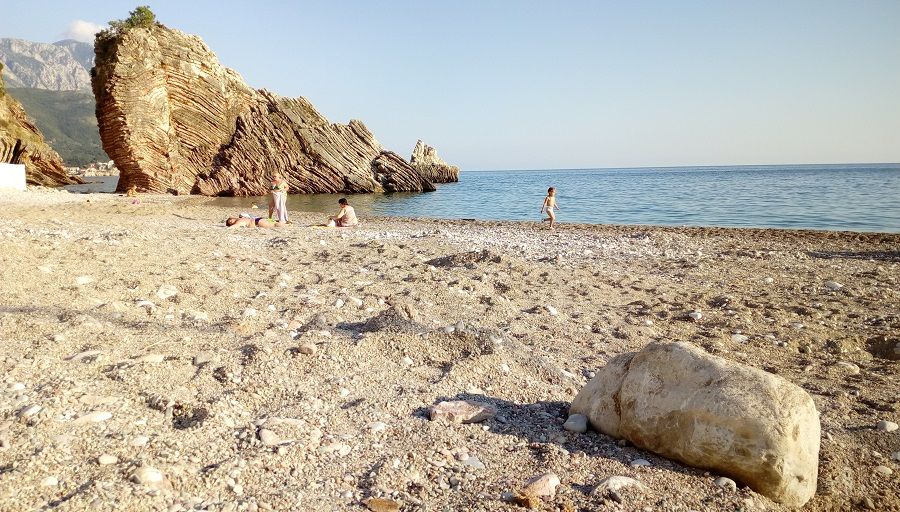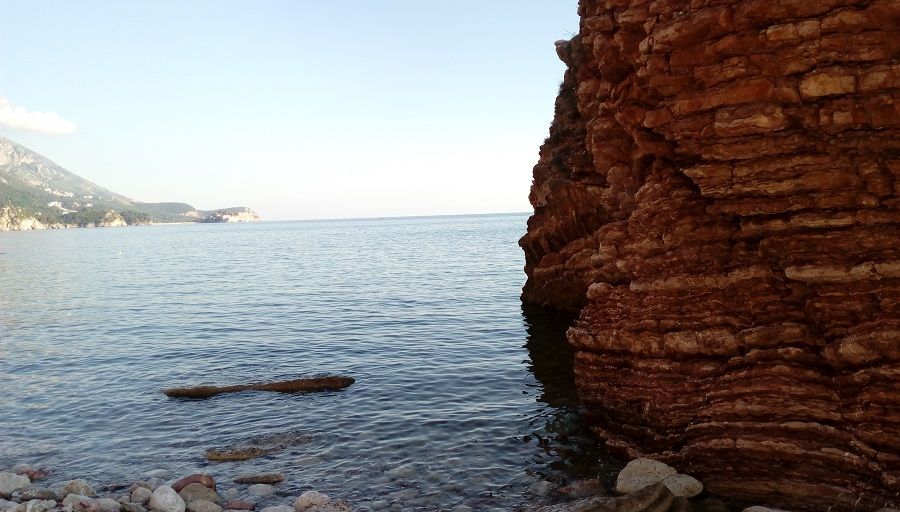 If you walk down the road and pass the tunnel, you can access the large Kamenovo beach, another favorite place of the Budva Riviera, just 15 minutes away.