Covered with pebbles and coarse sand, this 250m long beach is best accessed by car. There is a free (and a bit chaotic) parking lot next to it so that you can park your car here - or you can take a taxi which costs about 3 euro to the central bus station and 4-5 euro to downtown. The beach is standardly equipped with sunbeds and umbrellas, changing cabins and bathrooms. The Kalardovo restaurant is open during the summer season and offers a mainly fish and seafood menu, as well as cocktails and other summer refreshments.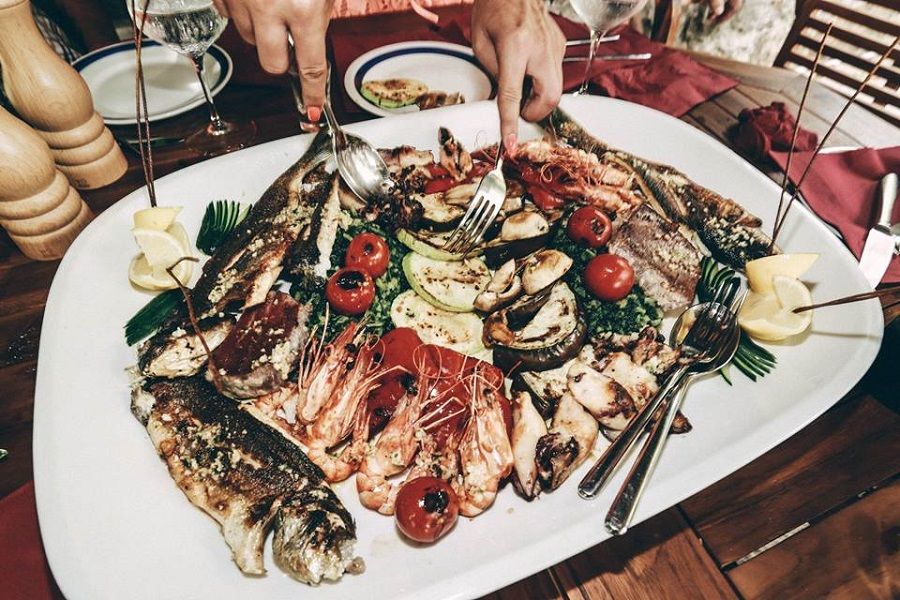 Due to the shallow water, this beach is ideal for families, and kids can enjoy splashing in the warm water safely. Moreover, this beach is close to the airport which makes it the perfect observation point for watching planes take off and land - without any disturbing noise!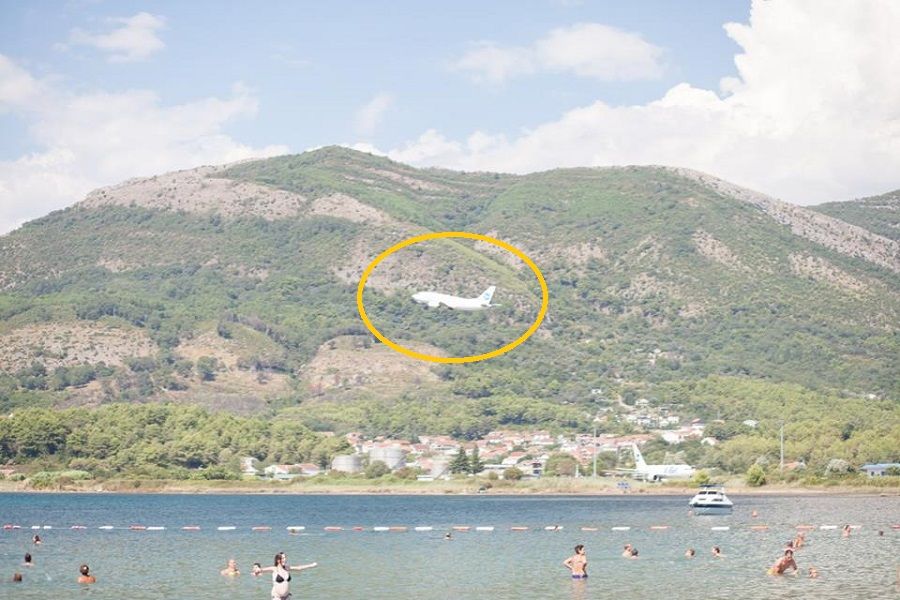 Also, the remote terrace in the southern part of the beach usually turns into a dance floor for crazy night parties which attracts a younger crowd.
The beach management has changed since last year, and we can hopefully expect a service upgrade, new facilities, and entertainment program for the 2018 season. Currently, Kalardovo is open to the public, but the restaurant and other services are not yet functioning. Kalardovo is a great place to bring your dog (as I did two days ago) and enjoy a day of rest.