The team BC "Val" is the winner of the fifth edition of the championship in "bocce" (bowling) at Orjensko sedlo (1600 m), which brought together eight teams from all three Boka Bay municipalities.
Second place went to BC "Meljine". Third place went to BC "Bijela". The teams "Subra", BC "Palma", BC "Jadran" and two teams BC "Bahus" participated.
The dominance of teams from Herceg Novi continued in a new discipline, which was introduced, where Djuro Milanovic (BC Val) triumphed. Second was Niko Stjepcevic, a member of BC Palma from Tivat, and third place was won by Dario Serovic (BC Val). The event started by paying tribute to the tragically passed away Montenegrin mountaineer, Milan Radovic. The organizer and host was the Mountaineering Club Subra, and the technical organizer was the "bowling" club "Val".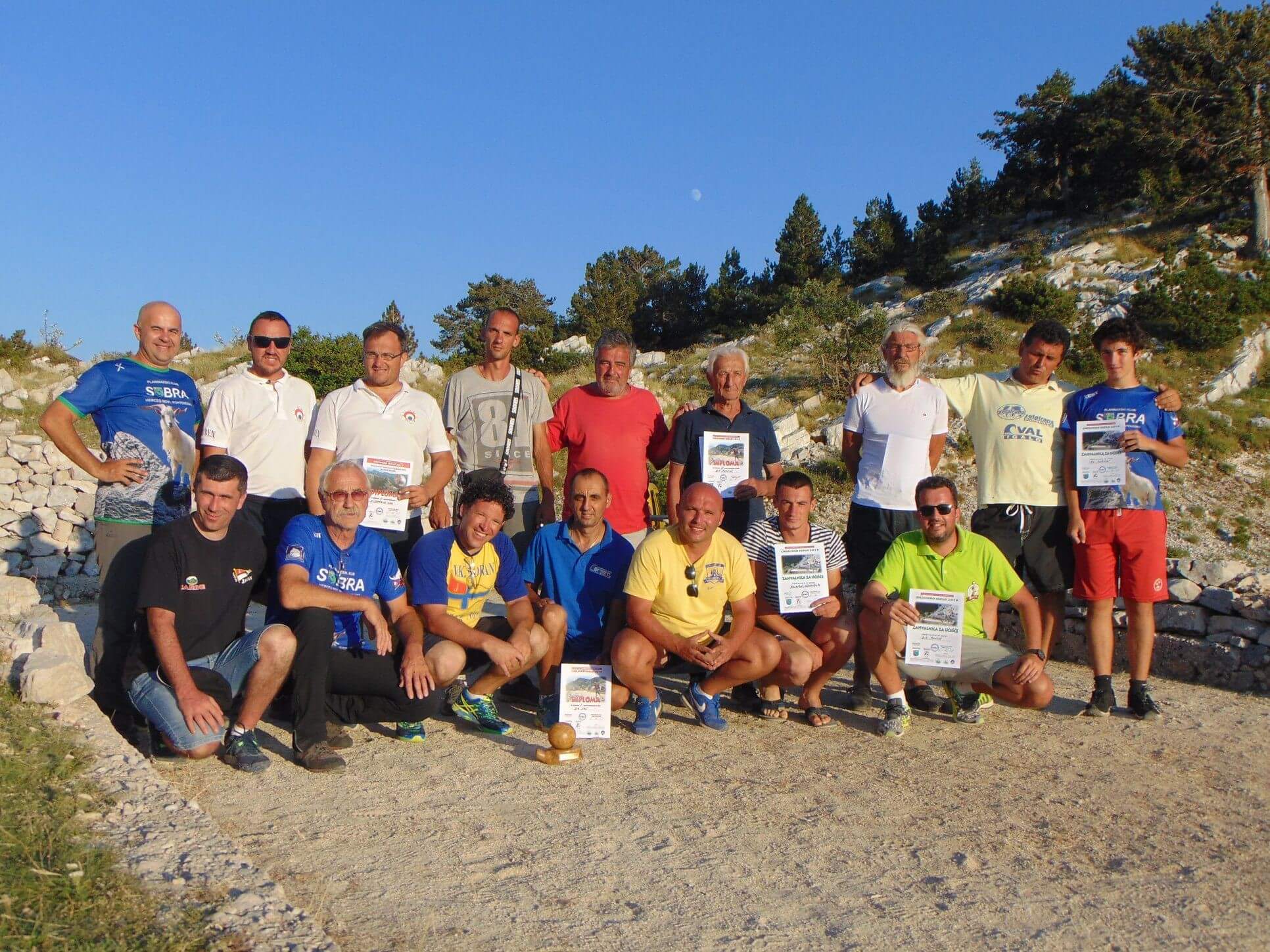 Championship in "Buce" at Orjensko Sedlo (Photo: MC Subra)
"As much as the importance of the sporting component of the event is, what drives participants to go to one of the most remote and isolated places in our hinterland every year is not just competition, but mountain nature and socializing. In Orjensko sedlo, the natural conditions for summer bocce are more than favorable, and with the restoration of the filed for "buce" (zog) in 2015, the conditions for nurturing this sport discipline were again created, but even more so for the return of bocce as part of the former way of life, characteristic of the entire Adriatic coast and its hinterland," the organizers said.
Text by Slavica Kosic, on August 12th 2019, read more at Vijesti