Slobodan Subotic returned to Montenegro after more than 40 years.
Born in Herceg Novi, he was a young, great talent, who built his career in Olympia, later in Aris, and was also a coach, among other things, of the biggest Greek clubs.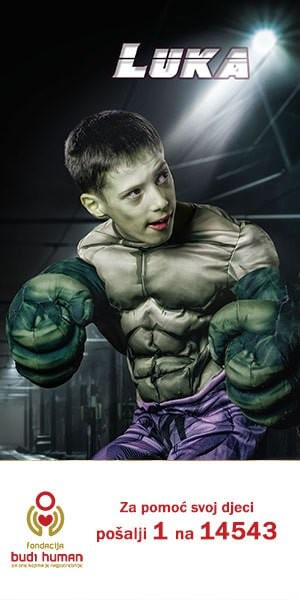 Bokan and Subotic (Photo: Savo Prelevic)
"I come back to where I started, I played in Njegoševa park when I was 16-17 years and I know where I'm coming. Also, wherever I signed a contract, I came to a great result. I handle it, I live with it, I like that pressure. I do not have the goal to come and satisfy the average score or not go one step further. We have plans, desires and dreams. I can only promise that the players are going to fight until the end with all the forces, that they will know where they came and what is expected from them," Subotic said.
He watched Buducnost last season.
"I know the players from TV, not the training. Some talents can have a big career, but let's see. You will not hear great words from me. I like to work, and I love warrior teams. If we lose by 20, but we kill ourselves on the field, nobody will miss it. I count on the support of the fans, but I know we will get it if we deserve it," Subotic said. Buducnost brought two players, Meyers and Martin, and is still looking for two more.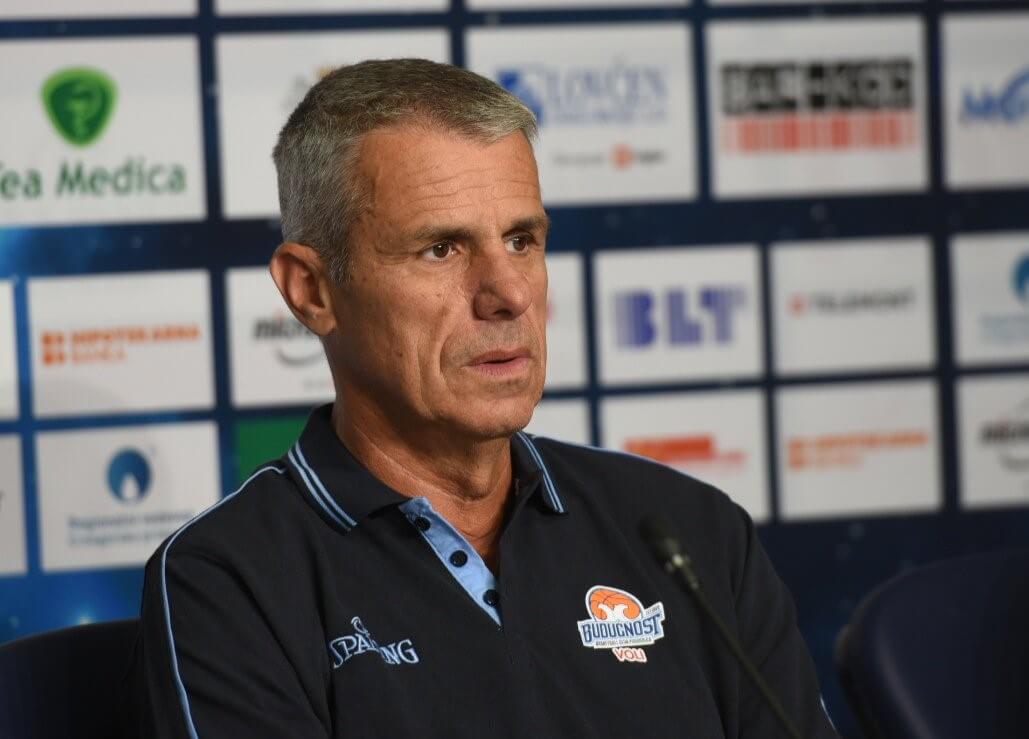 Subotic (Photo: Savo Prelevic)
"We are looking for all positions now - and I am fond of the players who can play in two positions particularly. Now the players' prices are sky high, that's not normal, but we have to be patient. We are scouting, Petar Mijovic does a great job, we talk to coaches from Europe, and we will not bring players who will not be here with their hearts," Subotic said. He emphasized that he has a great desire to give a chance to young players. "The same happened in Panathinaikos with Focis, and Panionios Papalukas. They didn't get a chance only because they were young, but because they deserved it," Subotic said.
Text by Vijesti spot, on July 8th, 2019, read more at Vijesti