More than a hundred competitors, of which 88 were from Montenegro, participated on Sunday in the sixth Podgorica triathlon, Plavnica 2019.
The Triathlon was held in the organization of the Triathlon Club of Podgorica, and in cooperation with the Municipality of Golubovci, the Secretariat for Culture and Sports of the Capital City in Plavnica.
"The competition was attended by 103 competitors, of whom 88 (64 in the individual competitions and 24 in the relay race) were from Montenegro, which is certainly one of the most important indicators of growing popularity and affirmation of the triathlon sport in Montenegro," the organizers said, adding it is just one of the basic goals of the Triathlon Club Podgorica.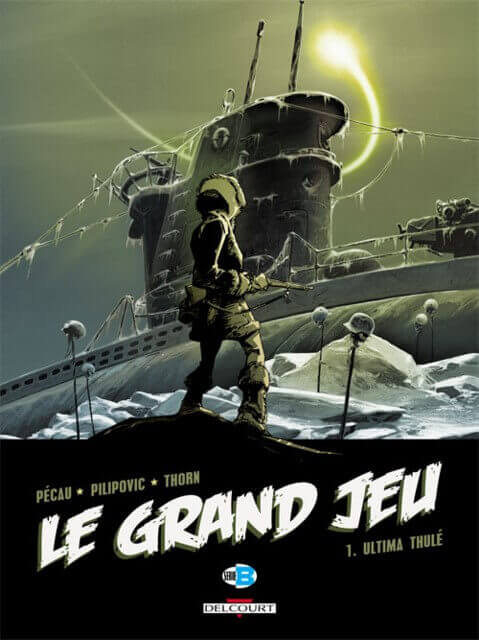 They particularly emphasized the participation of the youngest contestants, Pavel Pascua and Andrej Vlada.
The Podgorica triathlon is, as they add, already known for international character and hosted competitors from Belgium, Croatia, Bulgaria, Hungary, Russia, USA, Albania and Romania.
"Of course, this year we had participants, and their fans, from various Montenegrin, triathlon, bicycle and athletic clubs, handball, water polo, racing, karate and many others," he said.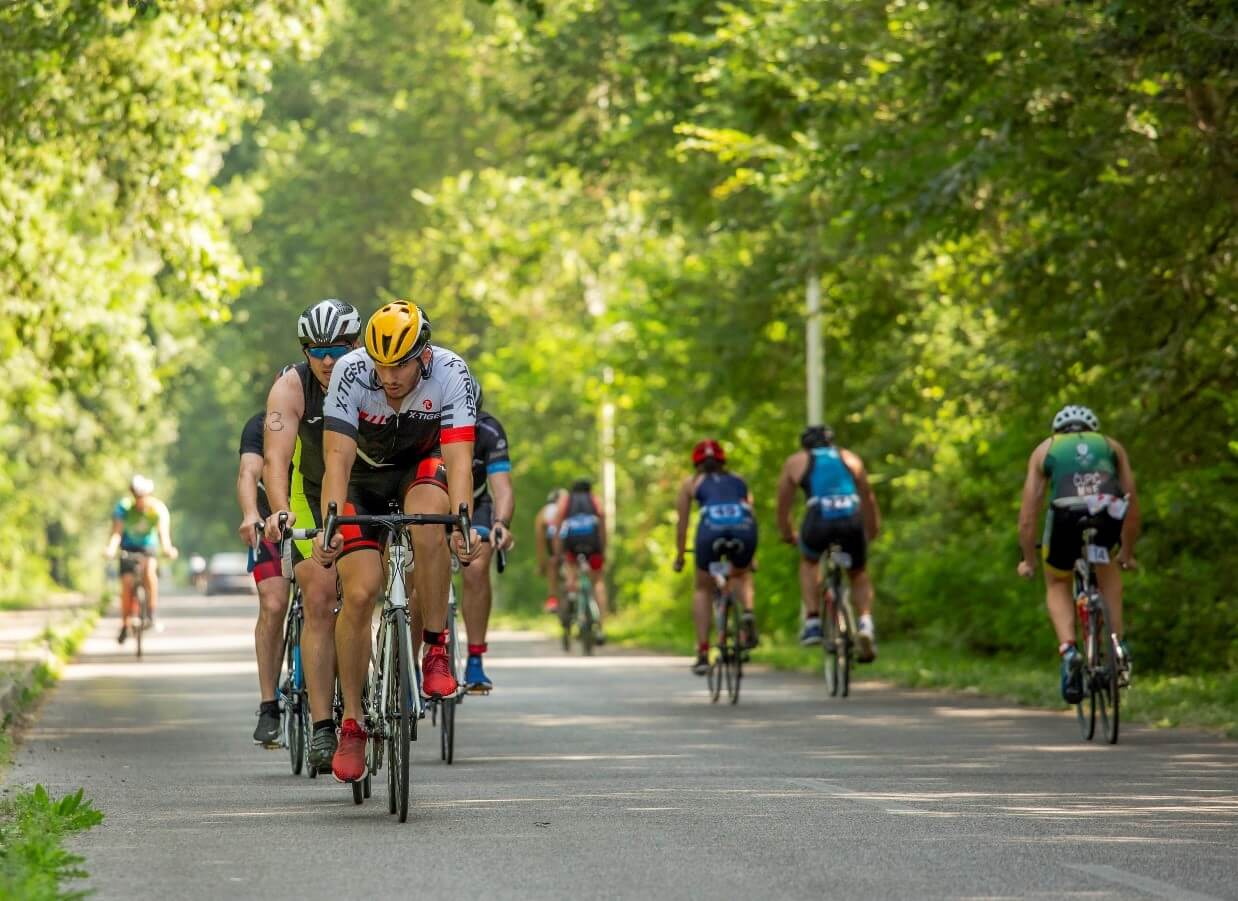 This year's edition of Podgorica Triathlon was marked with a bit higher temperature, which suited the contestants in the water, but still, in the race, many felt the best atmosphere of the Podgorica Triathlon so far.
"The greatest attention is drawn to the Olympic distance (1500 meters of swimming, 40 kilometers of biking and 10 kilometers of running), which was won by Jaksa Diklic from Croatia with time 02: 08: 01h. After him, Luka Cupić from TK Herceg Novi and Djuro Mileusnic, from the same team as the winner - TK Dubrovnik. In the women's competition the fastest was Jelena Tomasevic from TK X Herceg Novi, with a time of 02: 30: 29h, while the second and third place was won by the competitors from TK Split Tamara Carevic and Aleksandra Tot from TK Kotor," the statement said.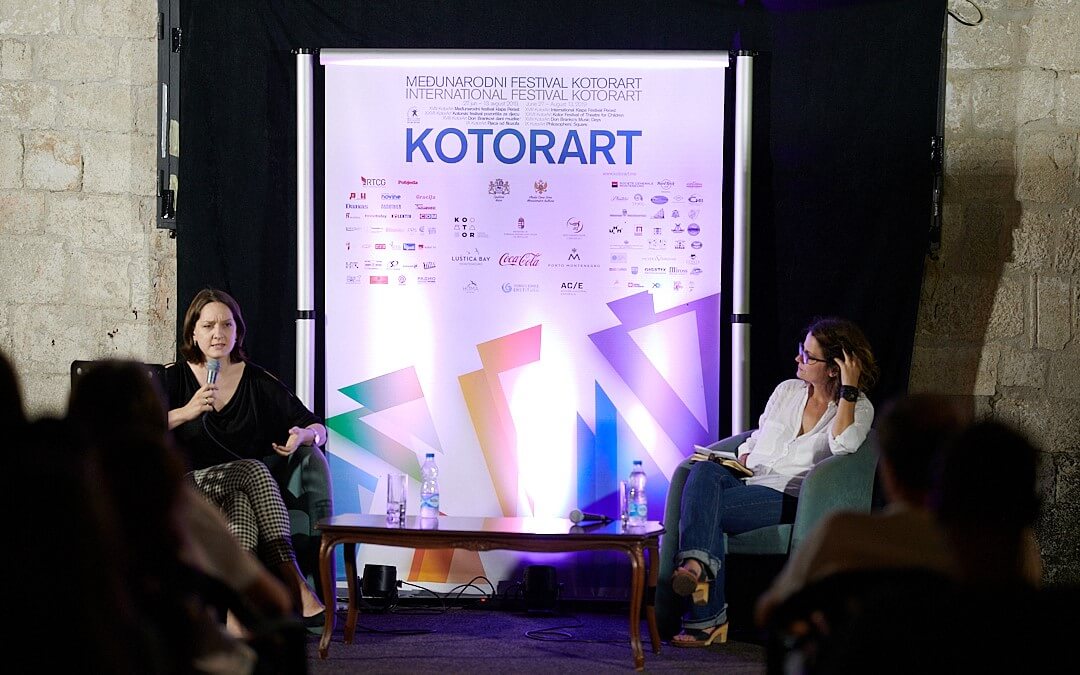 The champion title for Montenegro in this discipline was won by Jelena Tomasevic and Luka Cupic, while on the podium was also Aleksandra Tot in the women's, and Mladen Ilic (TK Kotor) and Marko Butulija (TK X Herceg Novi) in the men's competition.
"In the Sprint Triathlon discipline (750m swimming, 20km of biking and 5km run), Nikola Pavlovic and Milica Purlija, both members of TK Podgorica, were the first to go through the finish line. The second and third places were won by Goran Danicic (TK X Herceg Novi) and Sean Lepouttre respectively, in the men's, and Andjela Delibasic (BK Budućnost) and Marija Bosnjak (TK X Herceg Novi) in the women's competition.
In the relay race, the first place was won by the team "The Matadors" from Montenegro, "Carević Team" from Croatia took silver, and the third place took the RRM group from Montenegro.
Text by Vijesti online, on June 18th, 2019, read more at Vijesti