Predrag Radosevic suffered a serious defeat on the at home with a knockout in the ninth round by the German Jama Saidi in a show at the Independence square in Podgorica.
Radosevic lost the WBO European Champion Belt, so Saidi, known under the nickname "Hammer", took both belts to Germany because his IBF European title was at stake.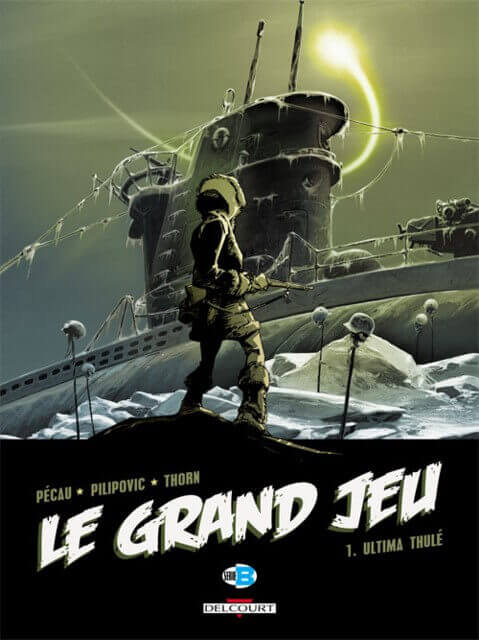 The deciding moment took place at the beginning of the ninth round when Radosevic received a destructive right-hand knock to his chin, from which he failed to recover.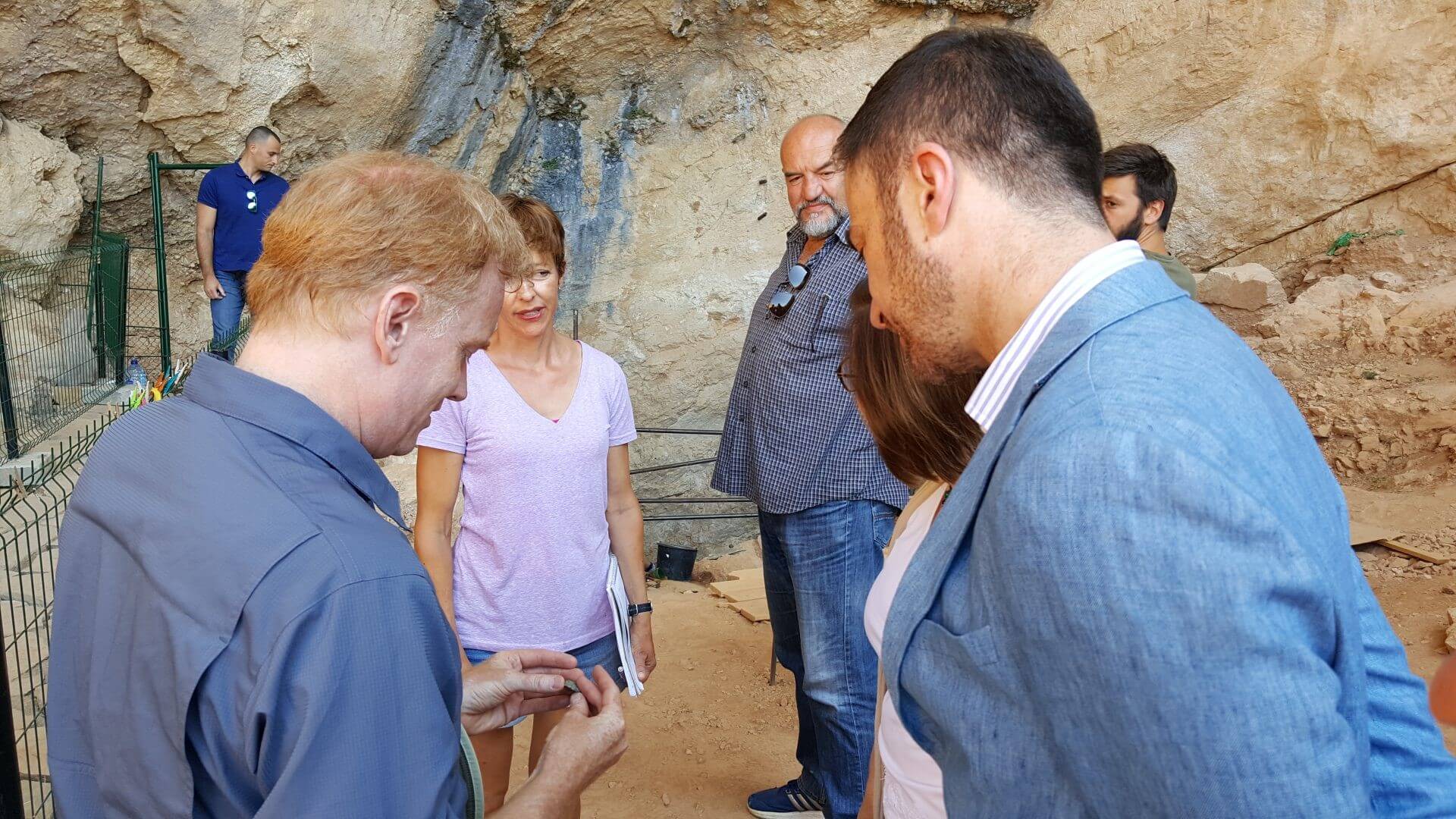 Radosevic was better at the end of the eighth round when Saidi also shook him with his right cross, but the judge showed it as a slip because of the conditions in the ring.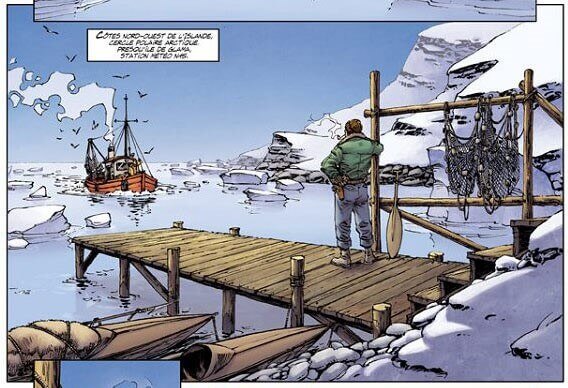 It was a sad and unexpected end to the boxing show, where the biggest applause was deserved by the introductory fight in which the 18-year-old Milovan-Mica Sekulovic, the trophy fighter from Podgorica, celebrated his fifth professional win and the second in light middle-weight.
From the predicted six rounds, he demonstrated all the beauty of noble skill against the invariably stronger rival, the Georgian Beke Muhuklisvili who is four years his junior.
The strong Georgian had endured a series of strikes and with excellent tactics and extraordinary technique, Sekulovic easily dodged his devastating hits. In the second round, with a brilliant left-cross, he seriously injured his rival.
In the third round, the Georgian endured on his feet, but in the fourth round, the game was called to a halt as Muhuklisvili could not stop bleeding.
"It's hard for me to win the match in this way because I never had a harder and more dangerous rival," Sekulovic said.
In his first introductory fight, his teammate Stefan Savkovic, after only four seconds in a series of kicks, challenged his rival, Nemanja Mitrovic from BiH, so that in the upcoming attack the judge was forced to end the unequal fight because Mitrovic did not meet the professional challenge.
And the third introductory fight ended with the break in the first round, because the Croatian Tomislav Cikotic knocked out the heavyweight from Hungary Zoltan Sale.
All six predicted rounds were seen only in the main opening match, in which the Italian Francesco Leci was better than the German Omar Siale and unanimously won the fight in the category up to 70 kilograms.
Text by Slavisa Zivaljevic, on June 2nd 2019, read more at Vijesti