Thanks to his efforts on Buducnost, Goga Bitadze won the "Rising Star Trophy" of the European League.
The young, 19-year-old Georgian has shown outstanding potential in only 13 games, with an average of 12.1 points, 6.4 rebounds and 2.3 blocks per match, with an average score of 16.3.
Because of a small number of games played, he could not compete for the MVP season title.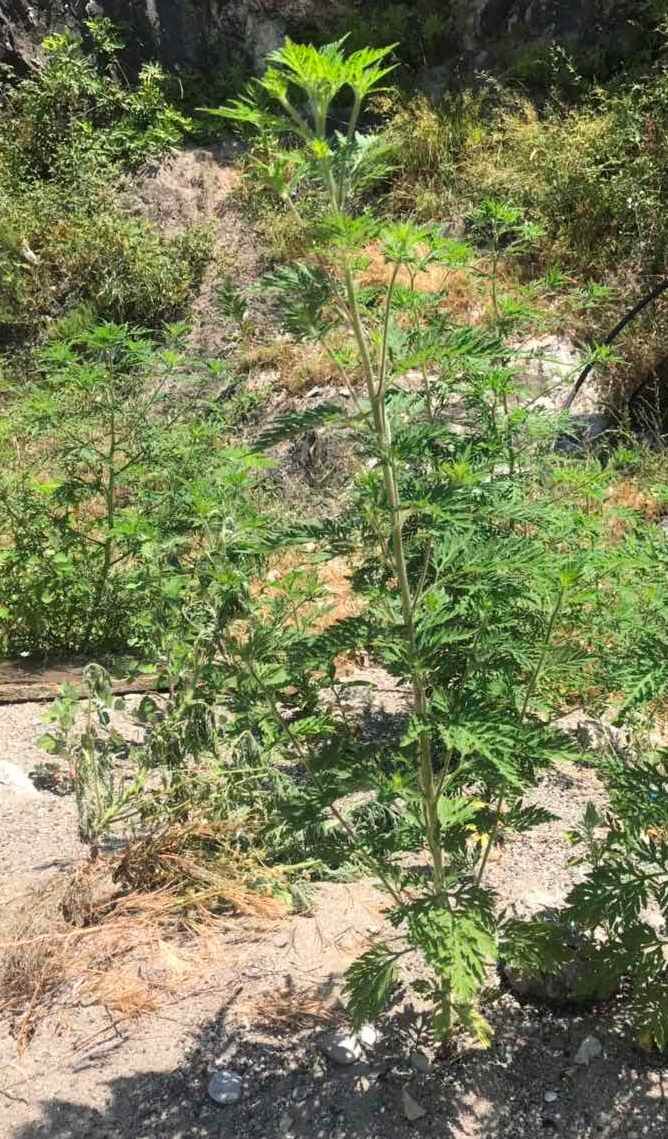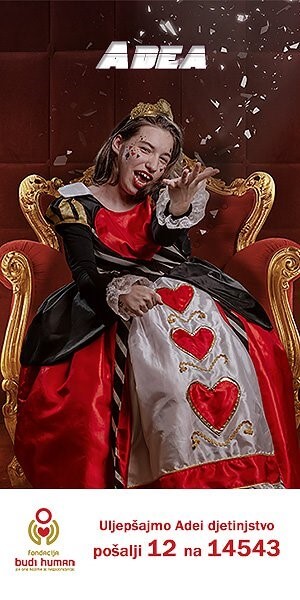 The great names of European and world basketball have won the "Rising Star Trophy".
For the past two years, it was Luka Doncic, earlier Rudi Fernandes, Danilo Gallinari, Ricky Rubio, Nikola Mirotic, and Bogdan Bogdanovic.
At the end of the ABA League, Bitadze left Buducnost and returned to "Mega Bemax".
The draft and a high place in the NBA lottery are awaiting him in June.
Text by Vijesti Sport, on May 7th, 2019, read more at Vijesti