Brewery "Trebjesa" and Niksicko Beer extended the sponsorship agreement with the Montenegrin Football Association, which has continued its long-standing support to the development of Montenegrin football.
A two-year sponsorship contract was signed by the Executive Director of "Trebjesa" Sanja Calasan and the President of the Montenegrin Football Association Dejan Savicevic.
"Today, with the signed sponsorship, we continue to support the Football Association and the National Team, as well as our company's investments in the development and popularization of the sport in Montenegro. The brewery "Trebjesa" supports different sports groups, both smaller as well as those at the national level," said Sanja Calasan, Executive Director of the brewery " Trebjesa".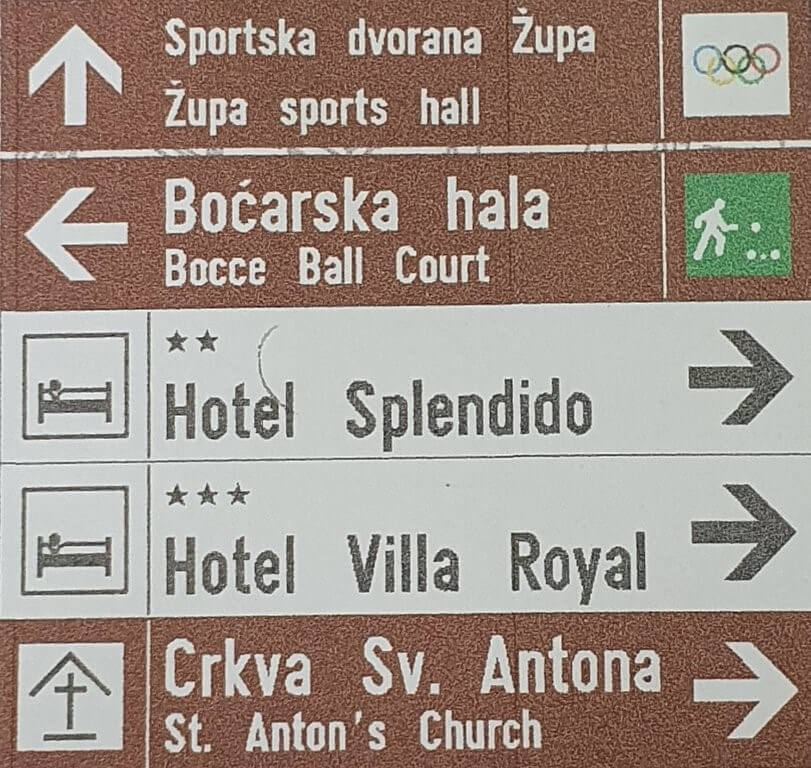 "In addition to supporting the Football Association, we also prepared several activities for lovers of the most important sport in the world. We as the sponsors, players, but also the entire football community share the same dream - placement in the upcoming European Championship. I hope that dream will be realized and celebrated - with Nikcicko Beer."
President of the Montenegrin Football Association Dejan Savicevic expressed his satisfaction in continuing the cooperation with Trebjesa.
"I am extremely pleased that today we have the opportunity to extend the cooperation agreement with one of the most important Montenegrin companies, which has been active for many years on the sports scene of our country. The Football Association has a trusted partner in Niksic brewery who is very pleased to participate in the development and promotion of sports, especially football. We are confident that the outstanding relationship between this company and the Football Alliance will last much longer than it is stipulated by the contract signed today and that the cooperation will be even more successful than in the previous years."
Text by Promo, on April 18th, 2019, read more at Vijesti