01 December 2018 - The Municipality of Budva, in cooperation with the Tourist Organization Budva, has provided an outdoor gym and exercise space for citizens of Budva, located near the swimming pool on the Slovenian beach.
Assistant Secretary of the Secretariat for Municipal Housing Affairs, Aleksandar Popović, said that the entire training center will be completed by the end of the day.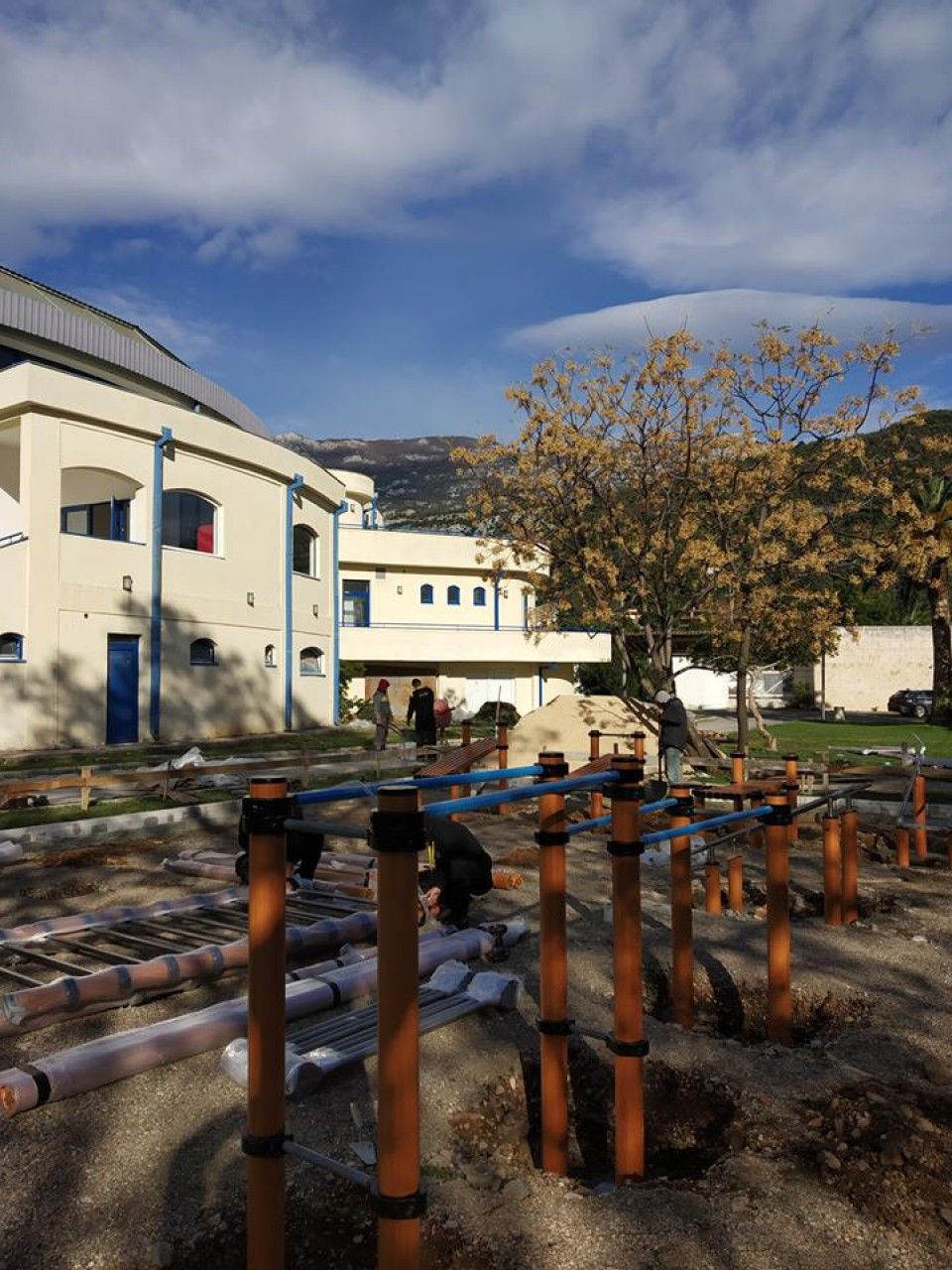 Popović said that they took care that the devices that were installed for the outdoor gym were of the highest possible quality.
"The appliances are made in America and Denmark, and every part of the device is made of aluminum and a special kind of stainless steel, which is resistant to seawater and does not require special maintenance," said Popović.
He pointed out that special devices for people with disabilities were also provided so that wheelchairs can access and perform certain exercises.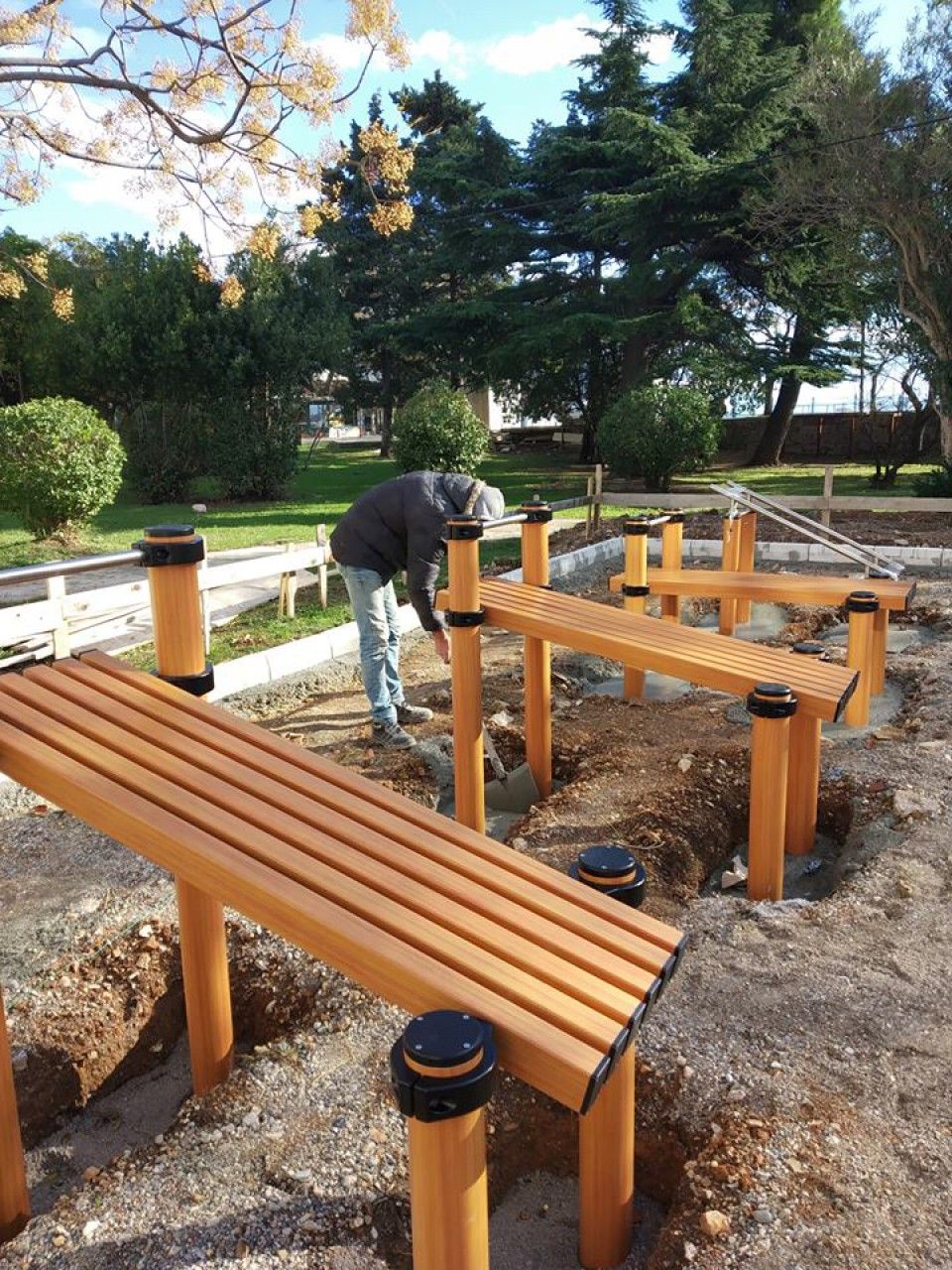 In addition to this gym, the Municipality will make three more outdoor gyms at the following locations: near the "red building", in the village of Beli Do, and on the central part of Bečići beach.
These three venues will be completed within two weeks.
The building of this outdoor gym was discussed during the summer, while the ground works were finished in the August. The total value of the project is estimated at 30.000 EUR. Read more information about outdoor gym in Budva here.