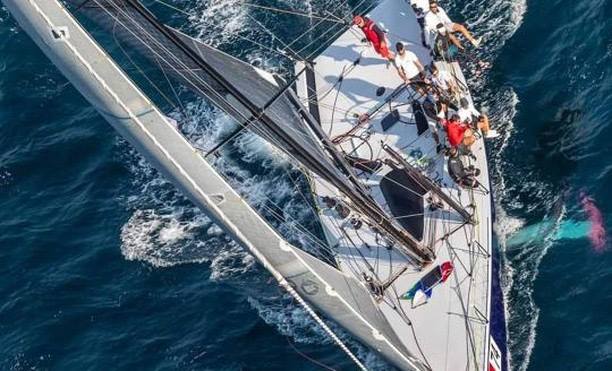 At the biggest regatta in the world, the 50th Barcolana in Trieste, Tutta Trieste II, YC Lahor Kotor, with skipper Miloš Radonjić, won second place in its class and 12th in general placement among 2689 sailing boats! The real-time regatta winner is the Portopiccolo with skipper Furio Benussi.
"Bokeljka", whose crew was made up of sailors from Tivat living in the three states, was 15th in its class and 229th overall. On the J92S sailboat, together with the helmsman, Niko Vuksanovic, was also his son Marko, Ilija Belan and Rino Tripović
On Saturday, the team from Kotor participated in a training race "Go Barcolana from Slovenia" sailing from Portorož to Trieste and won first place in the strong competition of 62 boats. The second place was taken by the Slovenian Adriatic Europa with Dušan Puh, and the third was taken by Clean Sport One with skipper Jure Orel, also from Slovenia.
At the Barcolana, itself there was a shift on the stand, so Adriatic Europe was the best in the class, while Tutta Trieste II with the crew from Boka took second place, which is enough about the readiness of all the teams that competed.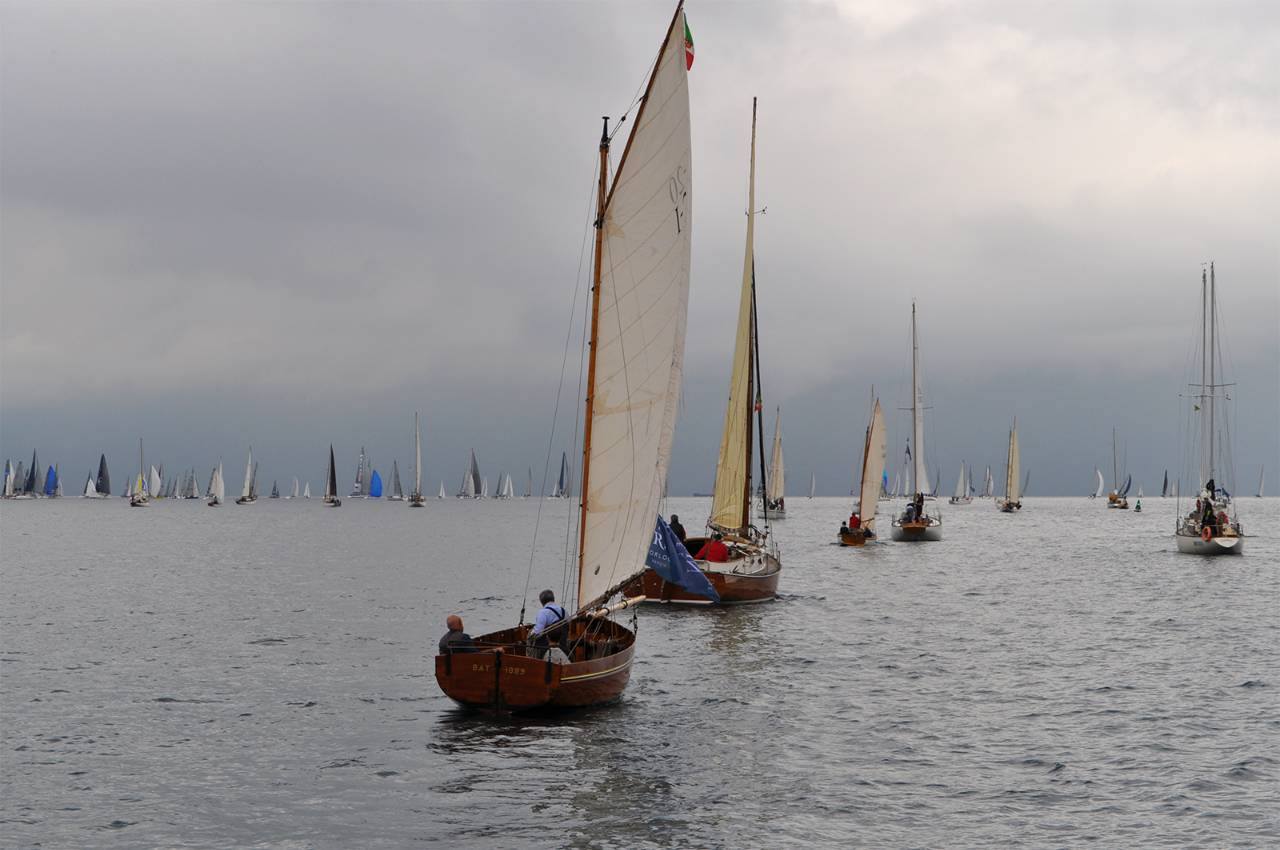 Two members of the "Bokeljka" crew, Niko Vukasonović and Ilija Belan participated in the Barcolana Classic Race, which also sailed on Saturday. The Barcolana Classic presents a special attraction in the Trieste Bay, as it gathers wooden sailboats, launched by the Latin sails. A very strong NE wind, about 30 knots, made it clear that the smallest boats did not compete at this year's competition. The sailors from Tivat joined the Italian "Merle Rose" team and managed to take the 8th place in their class. "It was great to sail among old timers. There was also a sailing boat which participated in every edition of Barcolana since it was organized," exclaimed one of the most successful Bokelian sailors, Ilija Belan. "It was a wonderful experience to represent Boka at the biggest race in the world," he marked proudly.
The Tutta Trieste II crew was led by great ambitions, which was also achieved this time. Worn by the wind of great success that they achieved in Trieste, they announced that they would take part in one of the regattas along the Croatian coast before returning to Kotor's port.