March 9, 2019 - Continuing our look at the real estate opportunities through the mouthwatering RE/MAX portfolio, find a view which beats this one!
It is said that there are only three things you need to consider when buying real estate - location, location and location.
And while that is certainly very true, my experience over the years dealing with real estate on the Adriatic over the last 17 years has been that there are three other factors which are equally important - the view, the view and the view.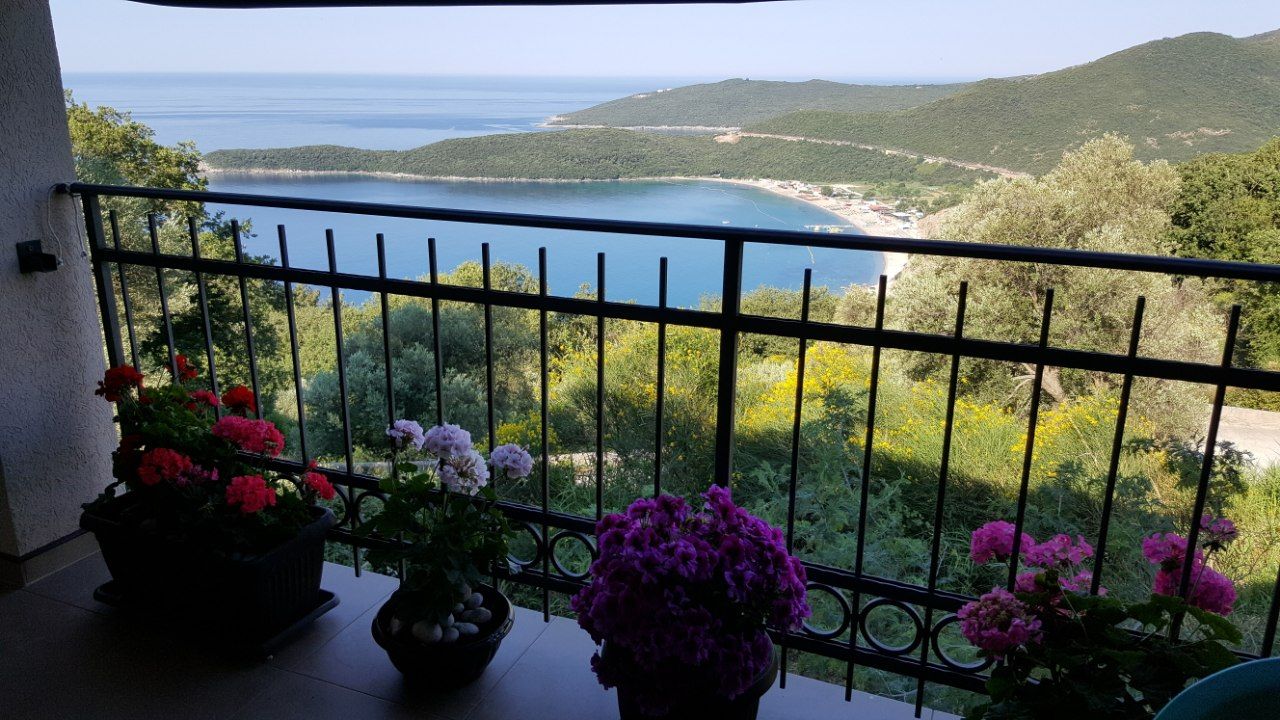 And they don't get much better than this.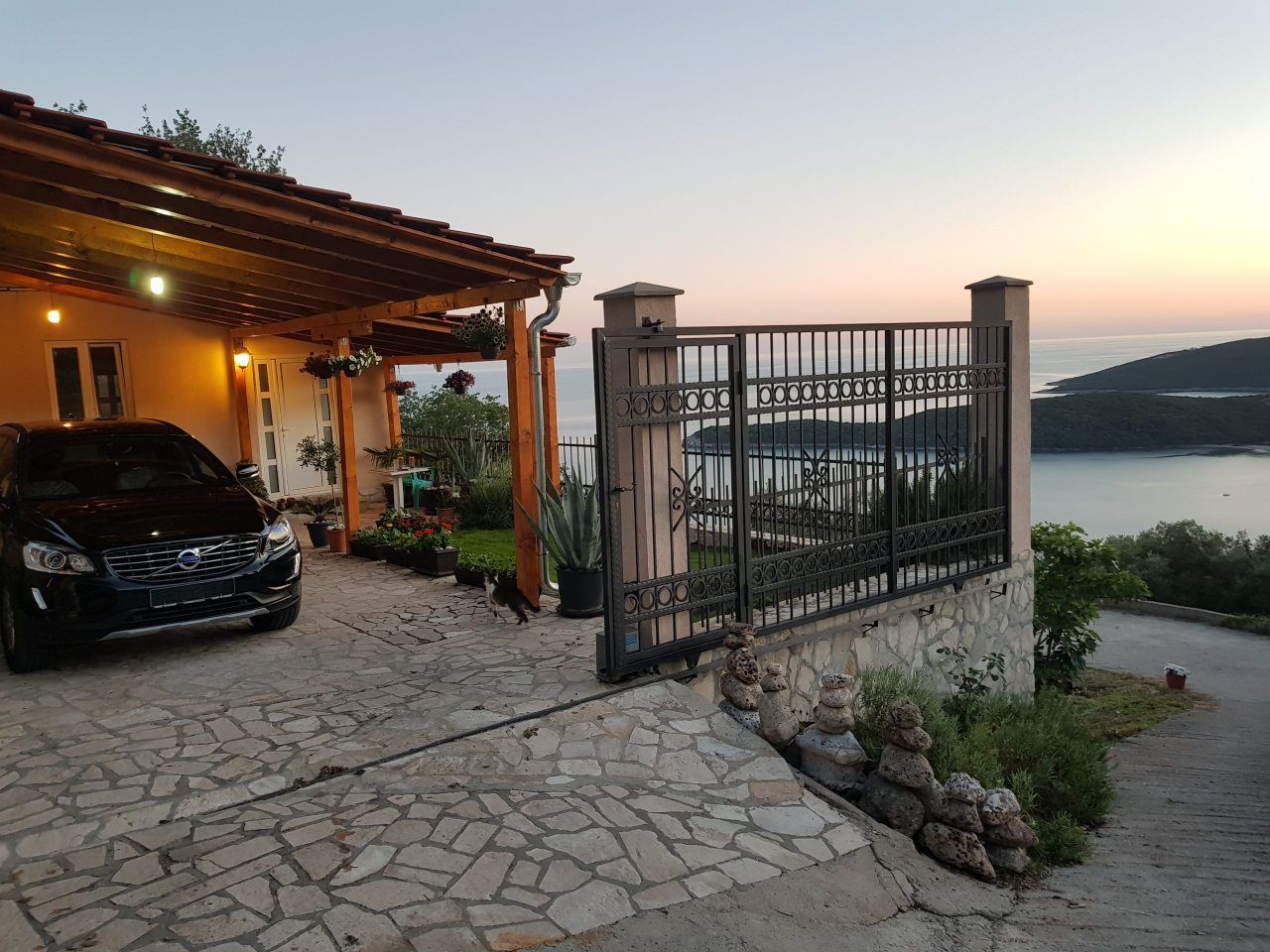 Located just a few kilometres from Budva and yet a world away from the busy summer season, this breathtaking view of the Adriatic is just one of several highlights for this week's RE/MAX Property of the Week.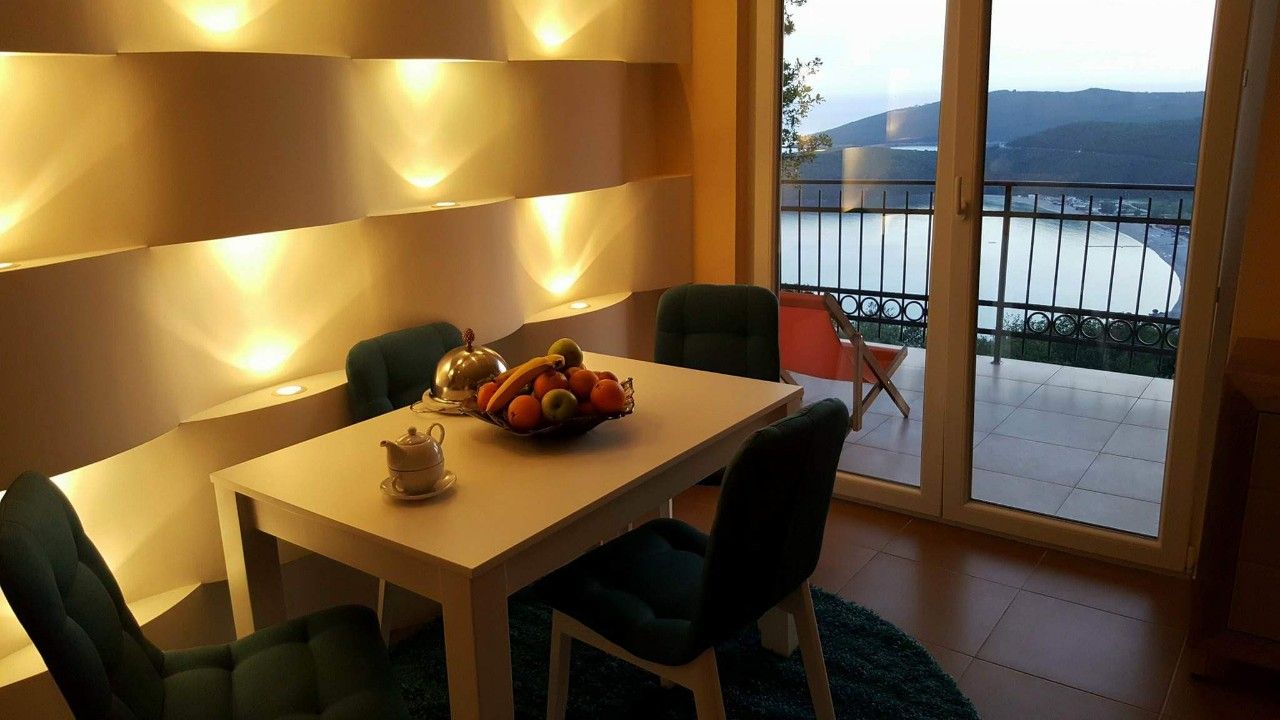 This standalone and fully-furnished house comes with an additional plot of land (430m2), where you can build either a swimming pool or an additional house.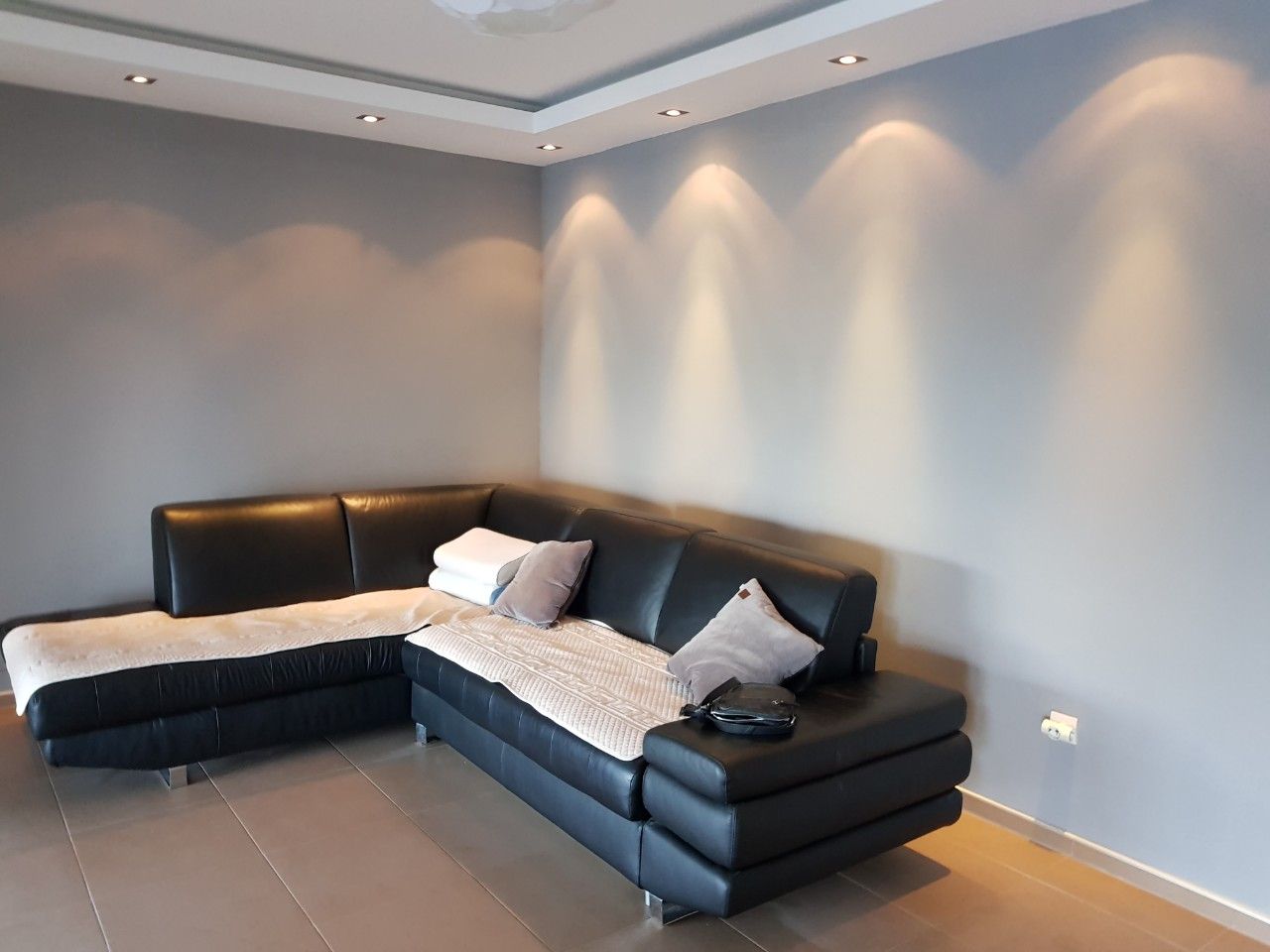 More details of the property from the official RE/MAX property description: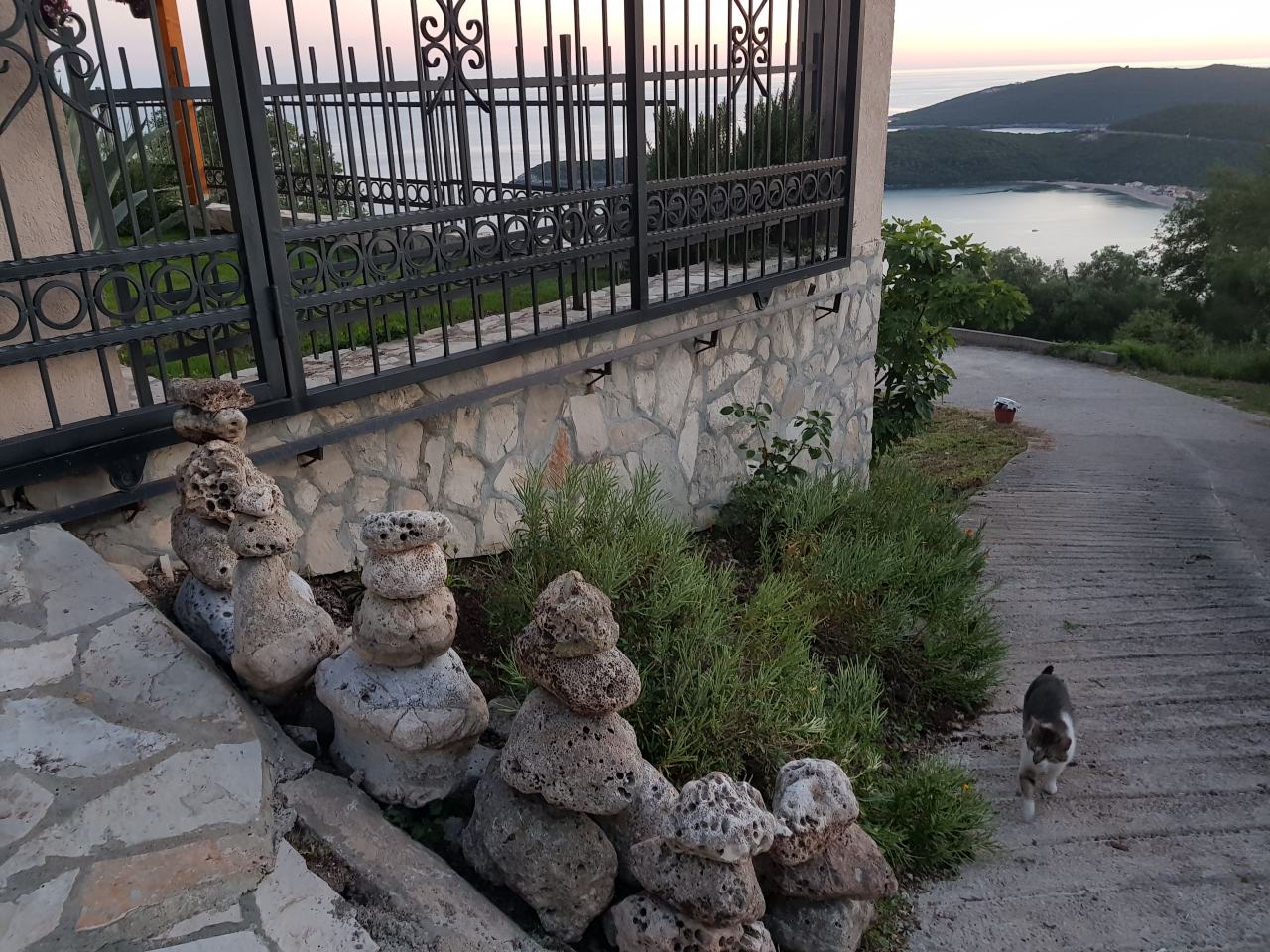 "Located in a small village near Budva, this house is few kilometres away from the Old Town of Budva and nearby beaches. This completely furnished house has an area 105m2 on a plot of 250m2 with additional 430m2 plot adjacent to the house which can be used to build a swimming pool or another house. In addition to that, there is a 45m2 basement and on the flat roof one more apartment can be built. Excellent potential for further development.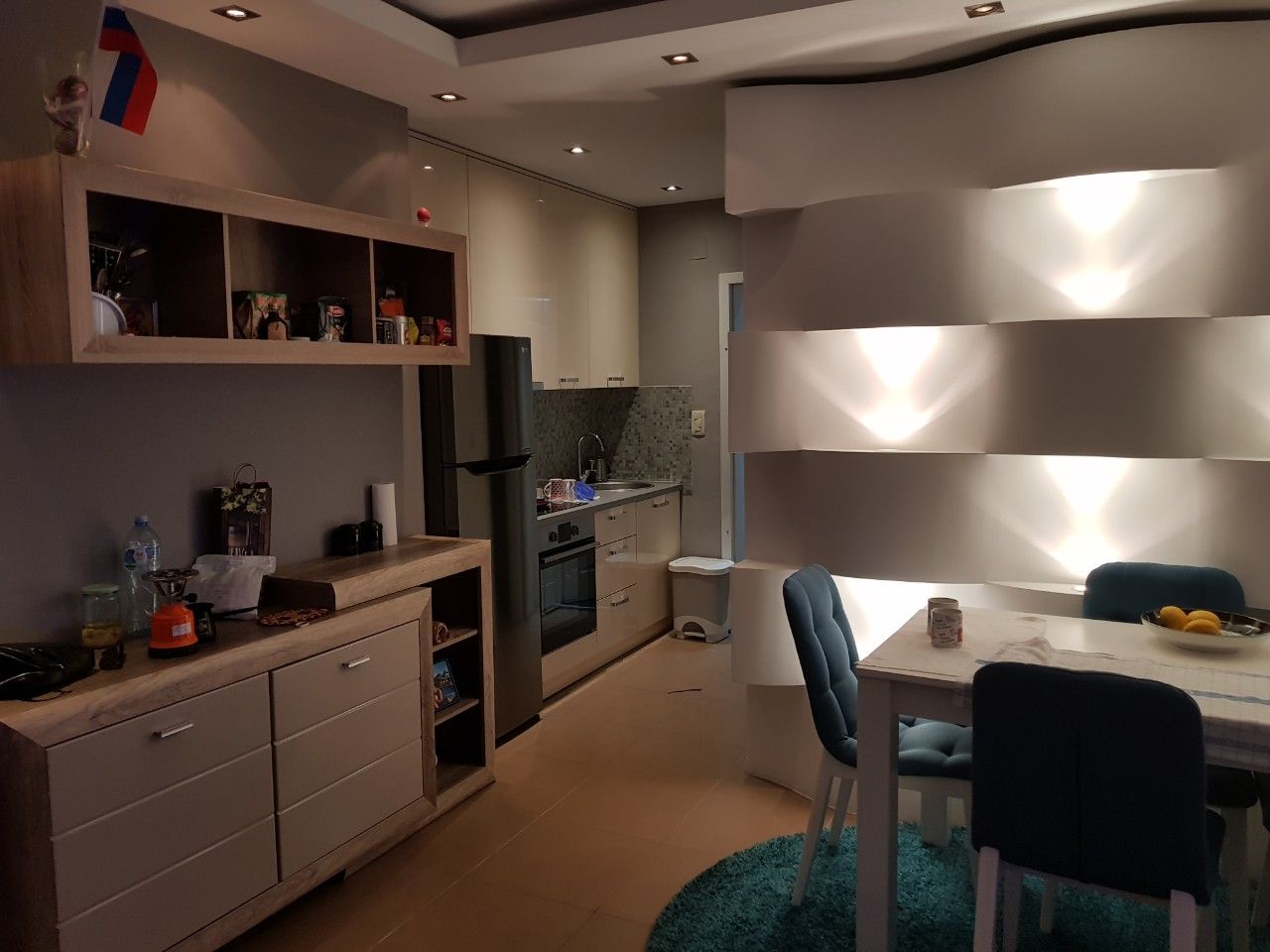 "The internal area is divided between one bedroom, spacious living room and kitchen, bathroom and the spacious balcony. In front of the house there is a parking spot. The whole area is surrounded by fence on automatic settings. This beautiful private oasis can be yours. Think about moments with family and friends in the garden with a wonderful view of the city & sea and energy of the sunsets, every day and night... with music, Mediterranean dishes and fresh air. Sounds priceless, right?"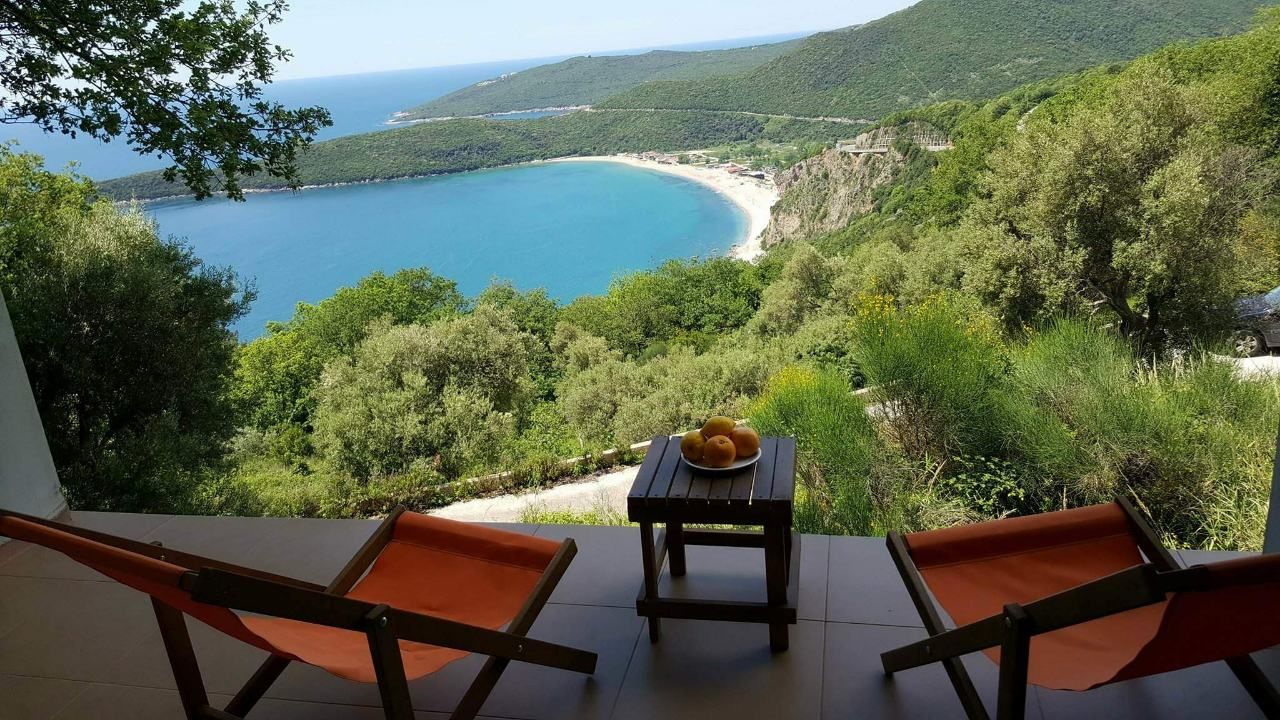 And how much for this priceless view, with options for another apartment and additional house or swimming pool? A mere EUR 260,000. For more information, photos and to book a viewing, check out the original RE/MAX listing.