February 12, 2019 - Continuing our look at the real estate opportunities in Montenegro through the RE/MAX catalogue, a visit to the fashionable Podgorica kvart near Delta City.
While most foreigners looking to invest in the Balkan region understandably look to the coast, there are plenty of opportunities elsewhere. Indeed, for long term rentals, the capital cities are worth a look. Ljubljana, Zagreb, Belgrade, Podgorica and Tirana have stable rental prices and a healthy market place. In Podgorica, for example, the average price for a 2-bed rental in City kvart is 650 euro a month.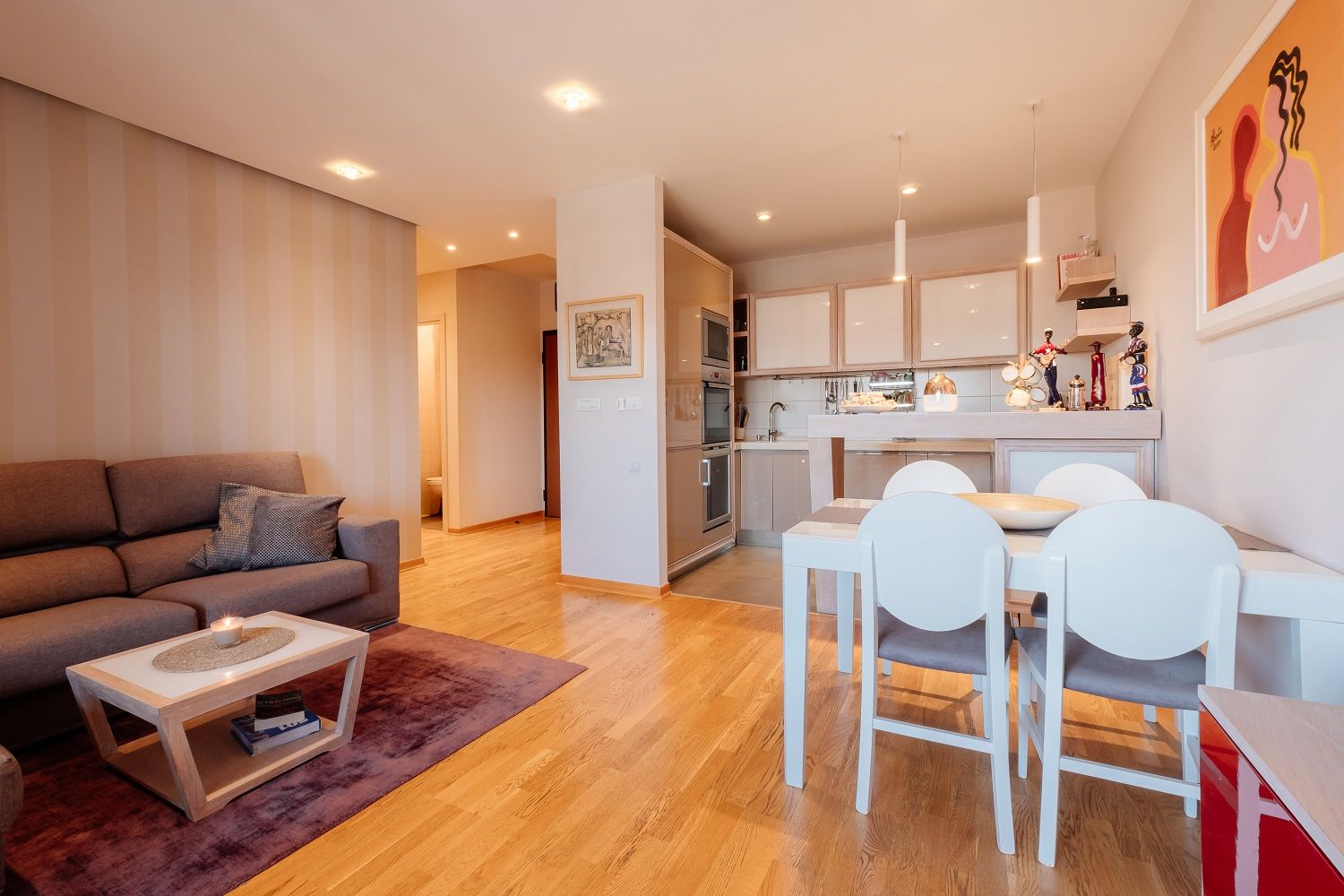 This week's property of the week comes from the fashionable district near Delta City shopping centre and is a RE/MAX exclusive. Here is the official description: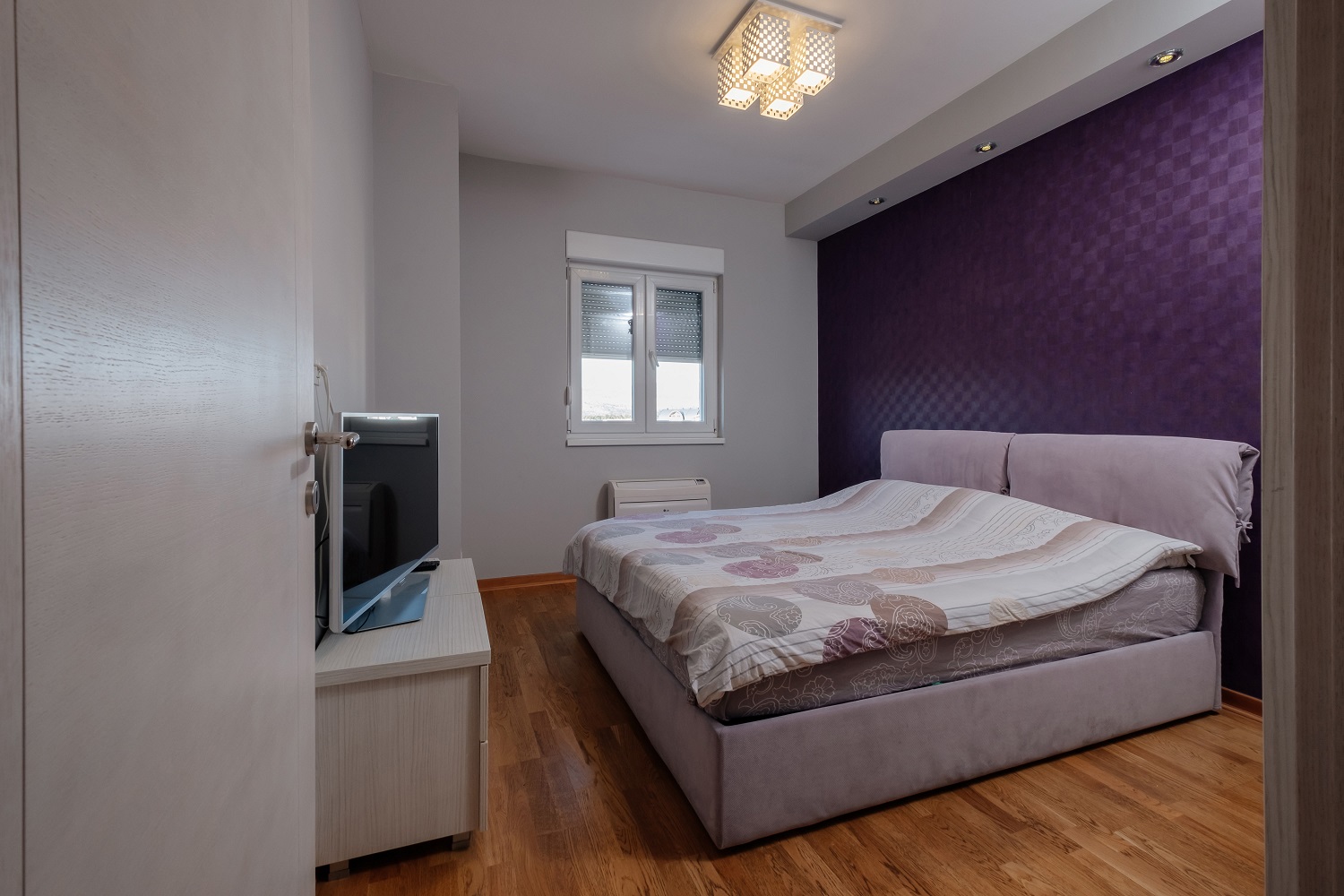 Extremely attractive location meets the highest standards of comfortable housing. Excellent opportunity to acquire a third-floor apartment in a prestigious development located in a City kvart close to the famous shopping mall Delta City and to all amenities.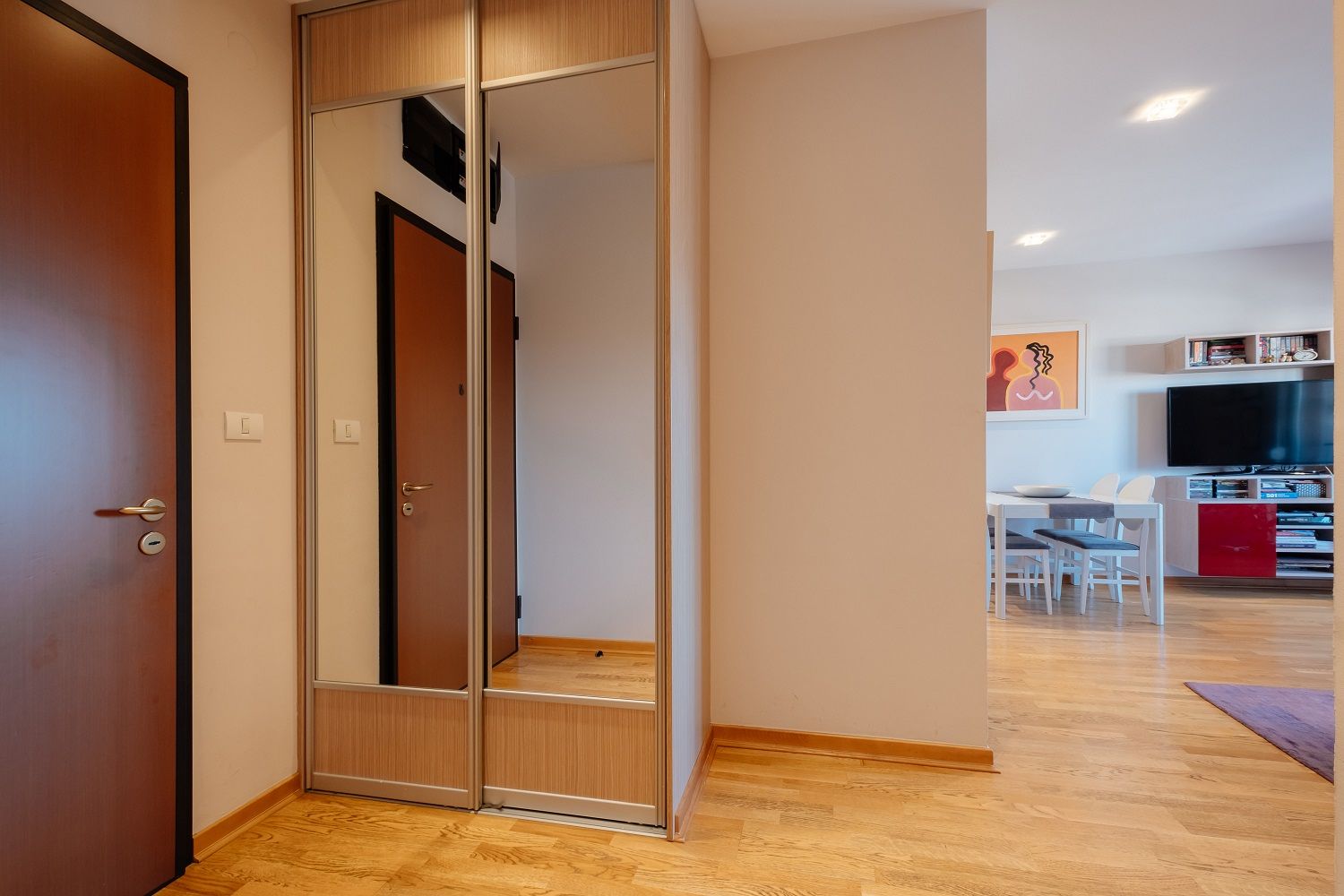 The location is well connected by roads to all parts of the city. Accommodation of 68 sqm comprises an open plan kitchen/dining/living room, two spacious bedrooms, the main bathroom, guest toilet and front terrace. The property is built with the high-quality materials (demit facade, blind door, oak parquet floors, Spanish ceramics first class, lowered ceilings), offers good sized rooms and it is finished to very good specifications.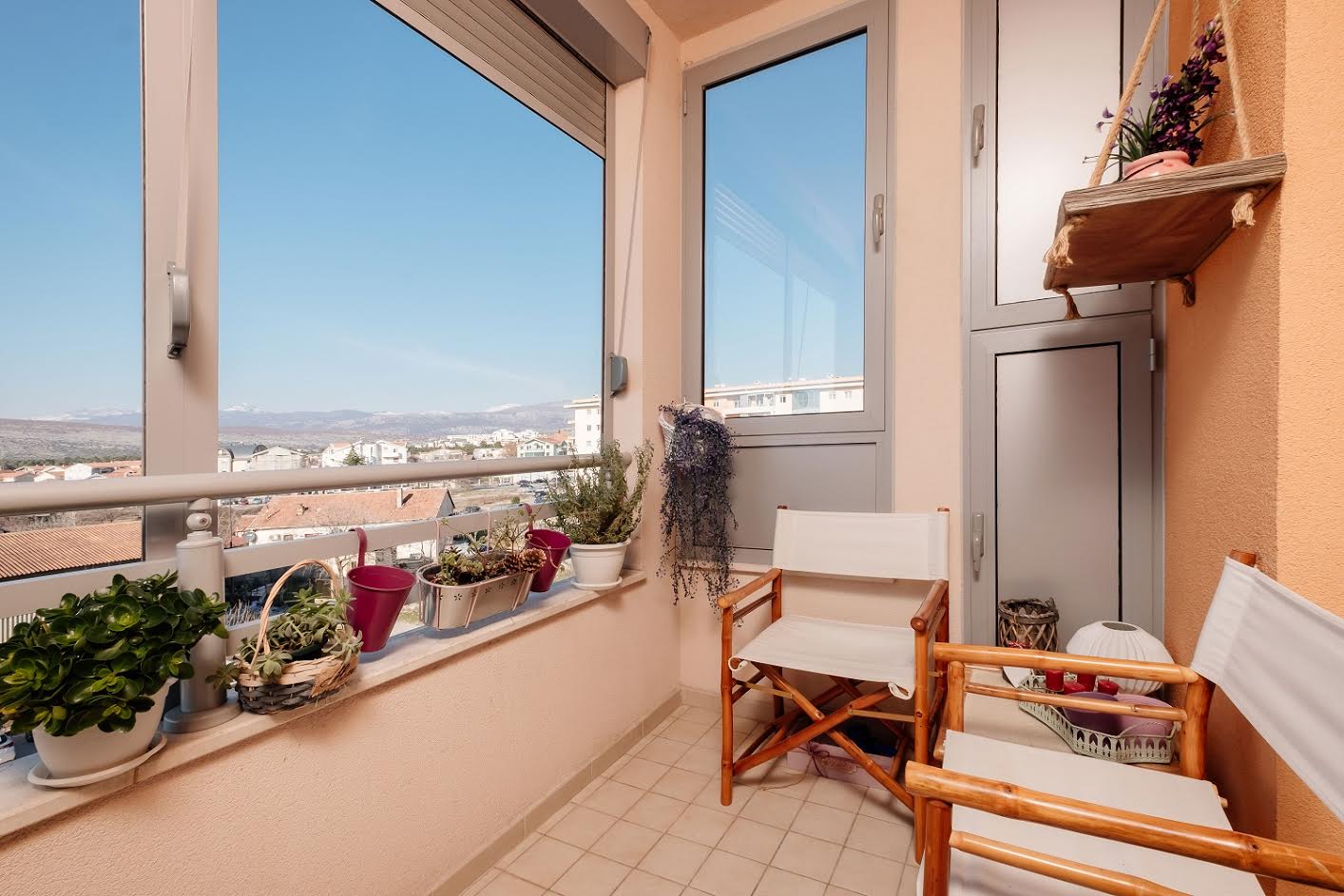 The apartment is facing north-west. In front of the building there is a parking place free of charge while on the back side there is a parking space where one can rent a place. The building is equipped with the elevator. The apartment is being sold completely furnished, equipped and ready to move in to.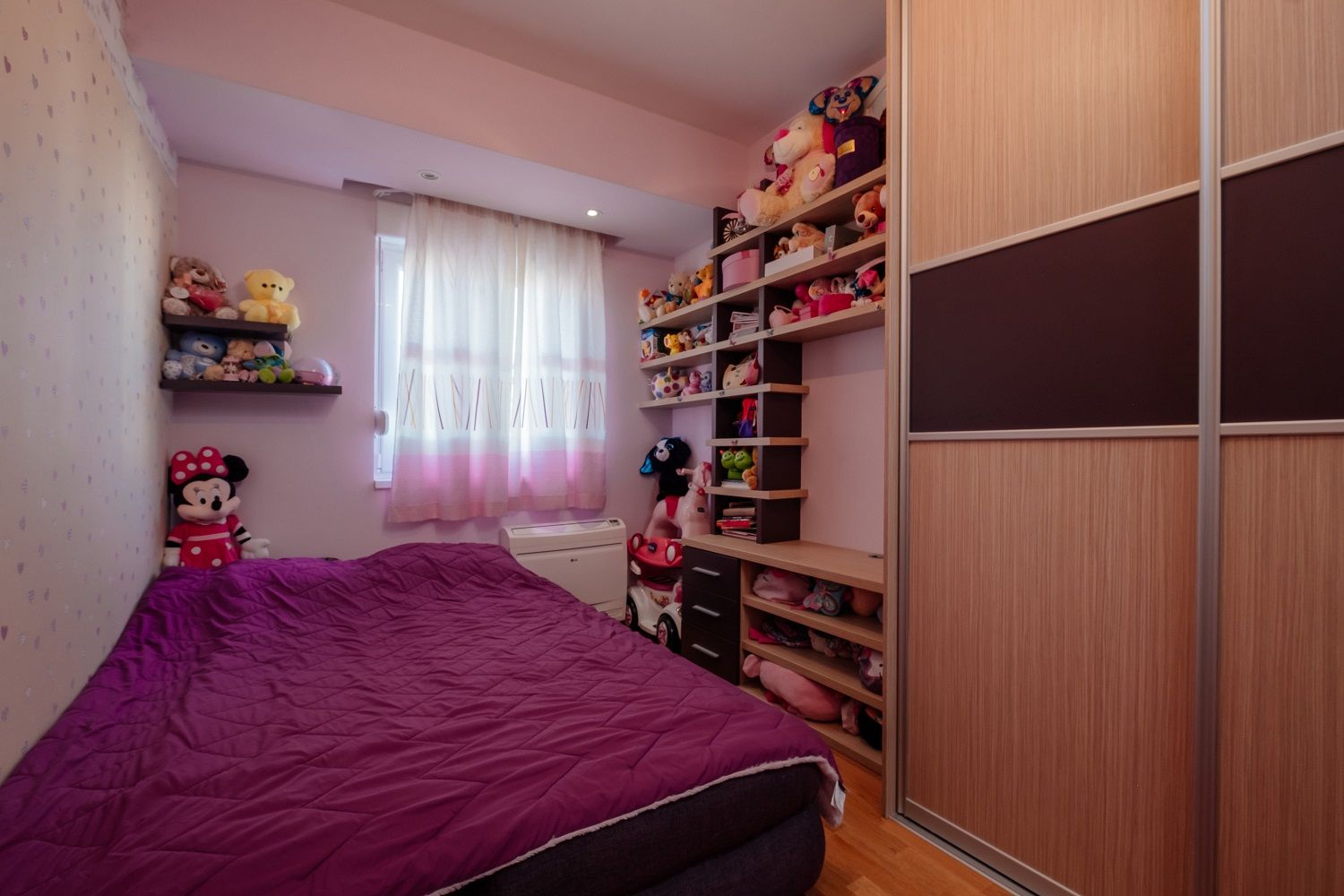 It should be noted that this apartment has been upgraded compared to the original project - it has underfloor heating in the bathroom, large closets in bedrooms and hallways offering lots of storage space, washer and dryer machines; built-in fridge, oven, small fridge for drinks and microwave; lower ceiling in the living room and kitchen.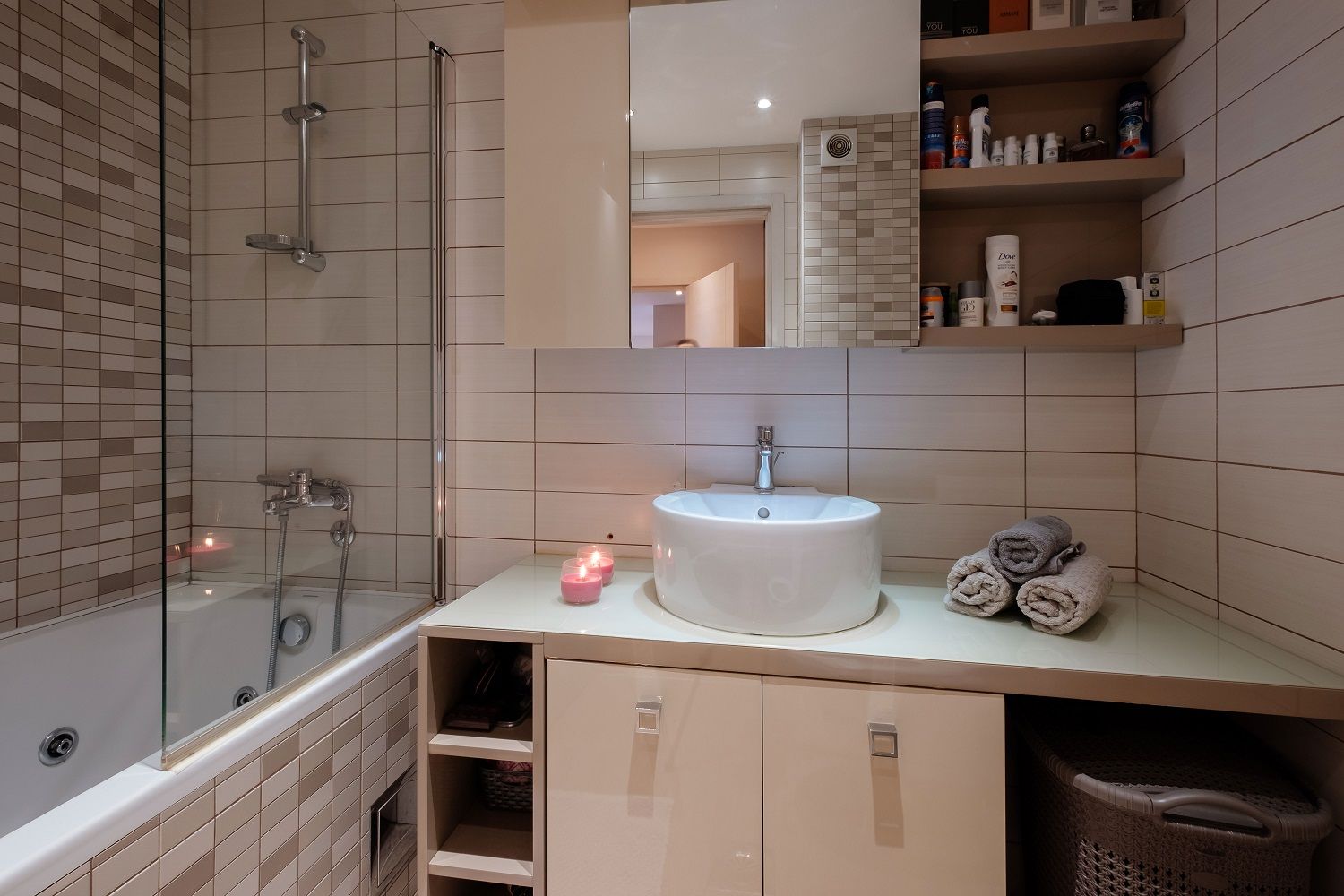 Not a bad price ratio per square metre - 68m2 for 106,000 euro. For more information, photos and to book a viewing, check out the original RE/MAX listing.