25 June 2019 - British Lord Howe, Deputy Leader of the House of Lords and Minister of State for Defence, is currently on an official two-day visit to Podgorica, Montenegro. During the visit, Lord Howe will meet with Prime Minister of Montenegro, Duško Marković and officials of the Ministry of Defence, says the statement from the British Embassy in Montenegro.
Lord Howe, who is a Conservative member of the House of Lords and its Deputy Leader, supports the House of Lords in its job of improving legislation and debating topics of national significance. As the Minister of State for Defence, the lord is the Spokesman in the House of Lords on defence matters, including EU relations, which is why Lord Howe's visit is of great importance for the improvement of the relations between UK and Montenegro.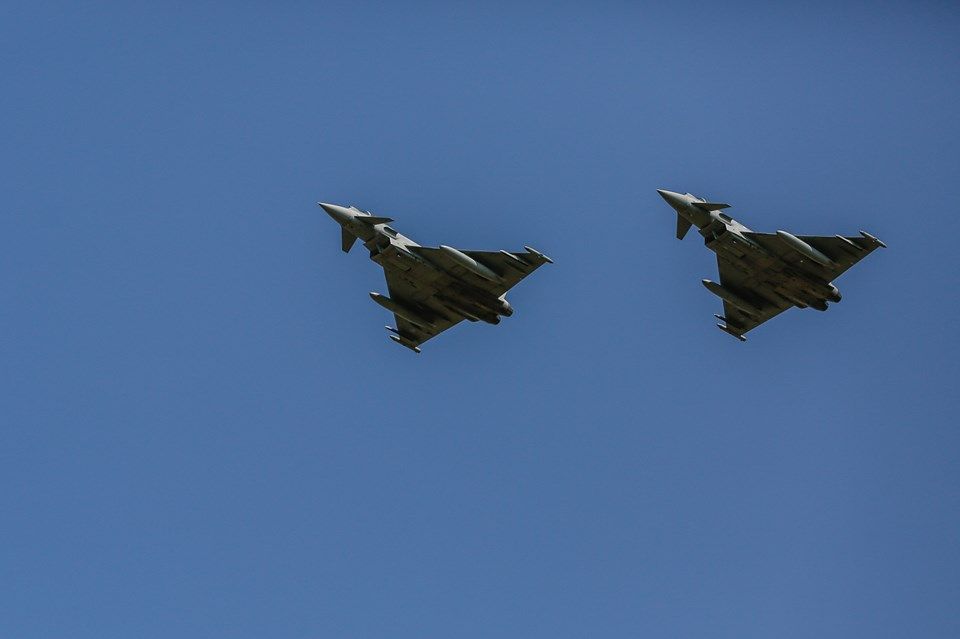 During the visit of the British lord, two combat aircraft of the type Eurofighter Typhoon will also come to Podgorica. The aircraft will be stationed at the airport Knjaz Danilo in Golubovci. Eurofighter Typhoon is the world's most advanced swing-role combat aircraft providing simultaneously deployable Air-to-Air and Air-to-Surface capabilities. With units operating worldwide, the Eurofighter Typhoon fleet completed over 500,000 flying hours with unparalleled operational statistics from Europe to the South Atlantic and the Middle East, and the UK is a key member of the Eurofighter Typhoon consortium.
The visit of Lord Howe and the combat aircraft is another example of successful cooperation between the United Kingdom and Montenegro.
Read more about Politics in Montenegro at TMN's dedicated page.