11 June 2019 - The Ministry of Sustainable Development and Tourism of Montenegro recently stated that the goals of the state related to sustainable development - regionally balanced and sustainable economic development, full employment and decent work for all, should be fulfilled by 2030.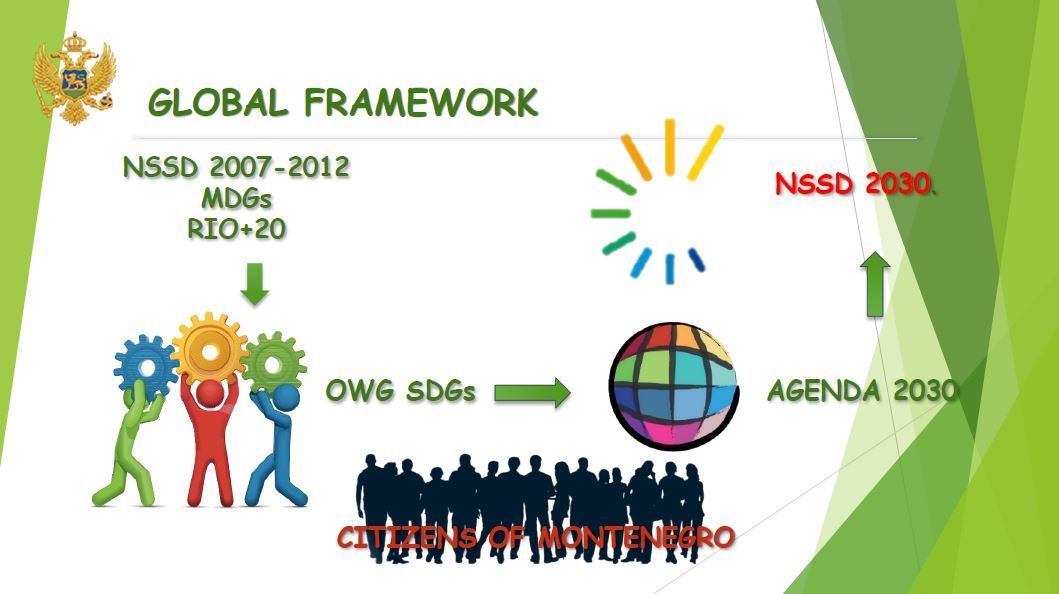 "Our sincere intention is to achieve the vision of sustainable development of Montenegro by 2030, which means that we should achieve regionally balanced and sustainable economic development, full employment and decent work for all," Minister Pavle Radulović said at the opening of the 18th Session of the Mediterranean Commission for the Sustainable development.
Within the framework of the two-year presidency of the Mediterranean Commission for Sustainable Development, Montenegro is the host of the session which is held from 11 to 13 June 2019.
The 18th Session of the Mediterranean Commission for Sustainable development is hosted at the Maestral Hotel in Budva.
During his presentation, Radulović reminded the participants that by adopting the 2030 National Sustainable Development Strategy, Montenegro became one of the first countries in the world that fully accepted and integrated the requirements of the United Nations Agenda for Sustainable Development into the national system. The goal of this strategy is to build a society based on continuous, inclusive and sustainable economic growth, protecting natural resources and strengthening social inclusion. Radulović also pointed out that with this strategy, Montenegro shows that its method for achieving sustainable development of its society is, in fact, having an objective and critical point of view in regards to current issues and finding appropriate solutions to these issues.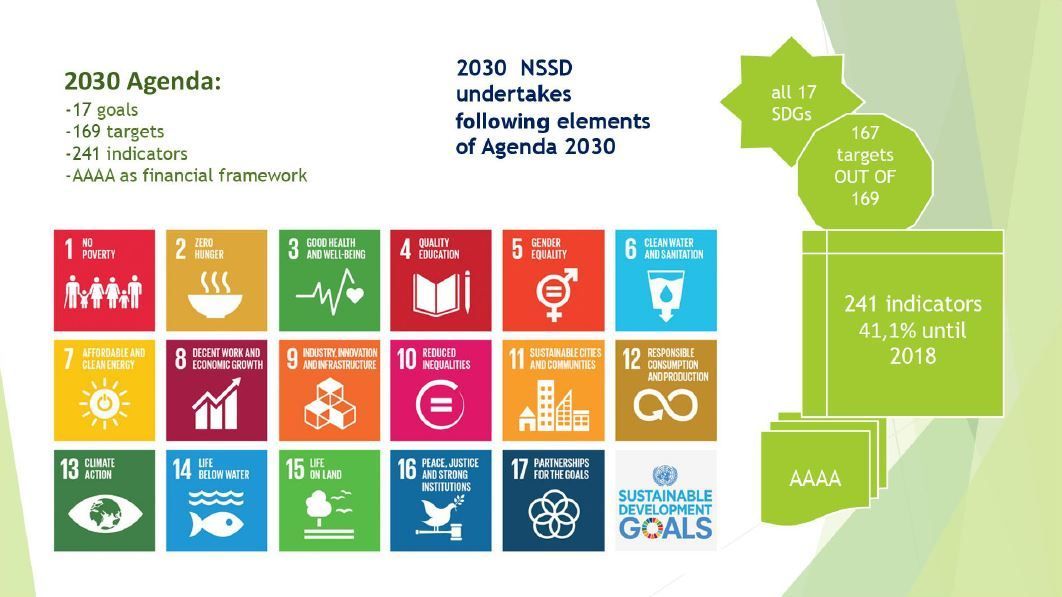 Minister Radulović highlighted that it is of great importance to launch initiatives that should concretize practical approaches and actions in order to implement the activities of the Mediterranean Action Plan and the Mediterranean Commission in the upcoming period. Also, he pointed out that an important measure for sustainable development is the creation of optimal practical models for applying the principles of integrated coastal management, in synergy with the application of the ecosystem approach in the planning of the purpose of marine areas.
Mediterranean Commission acts as an advisory body to the Contracting Parties of the Barcelona Convention, and its members, participating on equal footing, include representatives of the Member States and the European Commission, as well as Civil Society representatives from the region's local authorities, economic partners (chambers of commerce, etc.), environmental NGOs, etc. It is basically a think tank on policies for promoting sustainable development in the Mediterranean Basin and focuses on key issues in its drive for tangible outcomes.
Read more about Politics in Montenegro on TMN's dedicated page.