06 March 2019 - President of Montenegro, Milo Đukanović, met with the Secretary-General of NATO Alliance, Jens Stoltenberg, in Brussels today. Đukanović said that Montenegro "is ready to defend its right to choose its path for the future in a sovereign way", and Stoltenberg said that NATO could always count on Montenegro, as their reliable partner.
"I invite NATO to keep giving a contribution to what will turn out to be the only reliable formula of the stability of Western Balkans region. We are aware that there are interested third parties. We are ready to stoutly defend our right to choose our future path, to implement European system of values fully, not only in our state but also in the states of the region," said the President of Montenegro.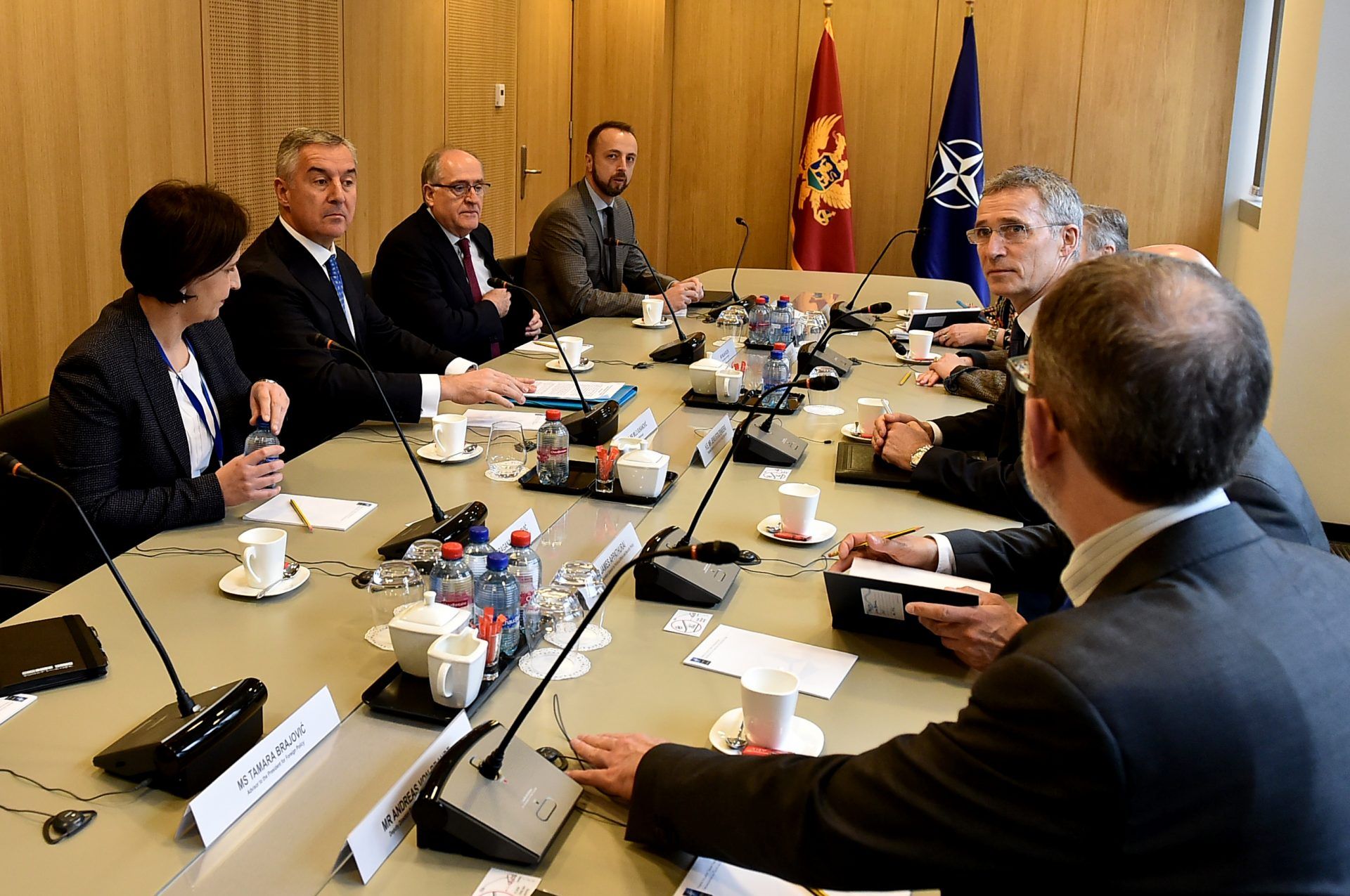 Đukanović said that Montenegro "believes in NATO acquis and tries hard to promote them".
"As a Member State, we assume responsibilities. We respect the dynamic plan of taking on equal burden of responsibility in financing NATO. Thanks to the dynamic GDP growth, we will be able to assume our responsibilities in the future too. The number of our representatives in NATO missions is getting bigger and bigger," said President of Montenegro Đukanović.
Stoltenberg has said that Montenegro is a critical member of the Alliance. He welcomed its decision on increasing costs for defense. He also noted that Đukanović "is an ardent advocate of NATO open door policy".
He thanked Montenegro for promoting stability at the Western Balkans, he thanked president Đukanović for the contribution of Montenegro to the Alliance and said he was looking forward to his arrival to London at the end of this year, at the meeting of the allied leaders.
Source: Cafe del Montenegro