04 January 2019 - American companies are interested in investing in the Capital of Montenegro, and the investment projects include an exhibition centre, announced the mayor Ivan Vuković and Minister of Sustainable Development and Tourism Pavle Radulović. Such a stance was also shared by the co-founder of the company Ice Gliders Sevastjan Ploshansky and vice president of IBG & Plate Group Farzad Kaj.
"The city administration has the ambition to realize significant capital projects, and in that segment, it is very important to us that there is an interest of potential partners who are ready to jointly achieve the set goals in an efficient and high-quality manner," Vuković pointed out.
Representatives of American companies, known for numerous realized construction projects in the USA, especially when it comes to building sustainable projects and implementing environmental policies, expressed special interest in the construction of an exhibition centre in Podgorica.
By presenting potential solutions, they offered the opportunity to the Capital City to build an expo centre, aqua park and many other facilities through the public-private partnership.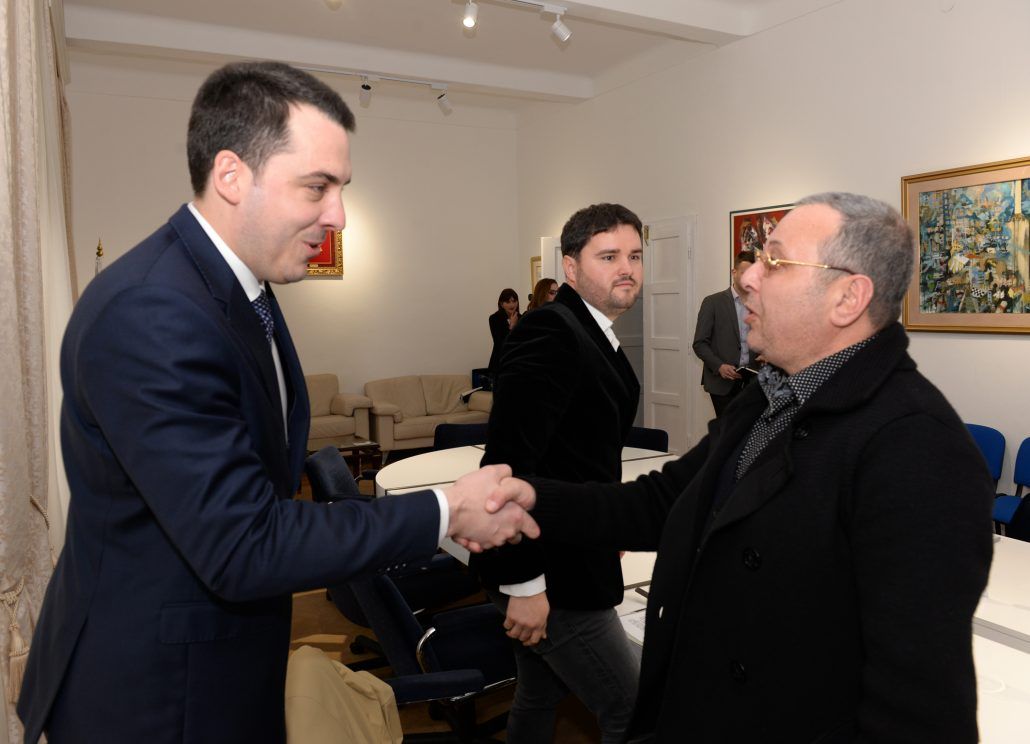 Thanks to the initiative to realize such important projects in the City of Capital, Vuković emphasized the openness of the city administration to establish a partnership in the envisaged legal procedure that would enable the realization of capital projects and the construction of contents that are currently lacking in Podgorica.
Radulović also expressed the readiness of the Ministry of Sustainable Development and Tourism to create, regarding its competence, planned preconditions for the realization of business ideas that will increase the quality of life and enrich the tourist offer of the Capital City.