28 December 2018 - The Government of Montenegro adopted the Proposal Amendments to the Law on the Use of the Units of the Armed Forces of Montenegro in the international forces and the participation of the members of the civil protection, police and state administration authorities in the peacekeeping missions and other activities abroad. The proposed amendments stipulate that the involvement of the members of Armed Forces of Montenegro in the missions, responses to crisis and missions within the humanitarian operations be mandatory.
Up until now, the principle of volunteerism has been applied in the participation in missions.
The first step for a specific Armed Forces member to be sent to an international mission is an application in relations to the announcement of the Ministry of Defence, as explained by the representatives of the Ministry. If a person does not apply for the announcement, they cannot be assigned to a task, regardless of the need to send the unit to the task. "The reason why the Army cannot send a certain unit to the NATO mission can be that the unit lacks a couple of members, which can bring its occupancy into question and, consequently, the ability to fulfil the deferred task".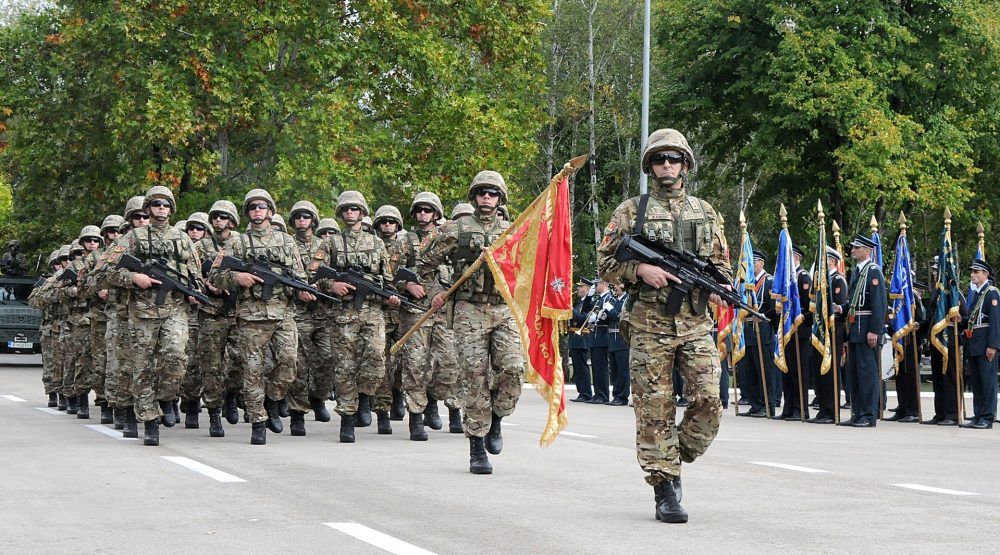 This is the reason why the procedure for the amendment to the existing law has been initiated. "The amendments will create the possibility that a whole unit can be sent into a mission, provided that all the members had previously been trained for the joint fulfilment of the task," said the representatives of the Ministry.
The Proposal Law on the Amendments to this law also defines that a member of the Armed Forces, operation protection unit, or any member of the unit in charge, will have right to seek compensation of the damage caused in case they get injured or wounded during the participation in the mission or training session.
If Montenegro sends two officers in Iraq in the second half of 2019, that will be the fourth participation of Montenegro into the NATO peacekeeping missions, aside from those where the country participates under the auspices of the EU. Montenegro sent its first troupes to the international peacekeeping mission ISAF in Afghanistan in 2010.
Source: CDM