09 September 2018 - Two new Bell 412 EPI multi-purpose helicopters, intended for the Air Forces of the Montenegrin Armed Forces, will arrive tomorrow in Montenegro.
The ceremony, which will take place on the military part of the Golubovci Airport, will be attended by Prime Minister Duško Marković, Defence Minister Predrag Bošković, representatives of the Bell company and other officials.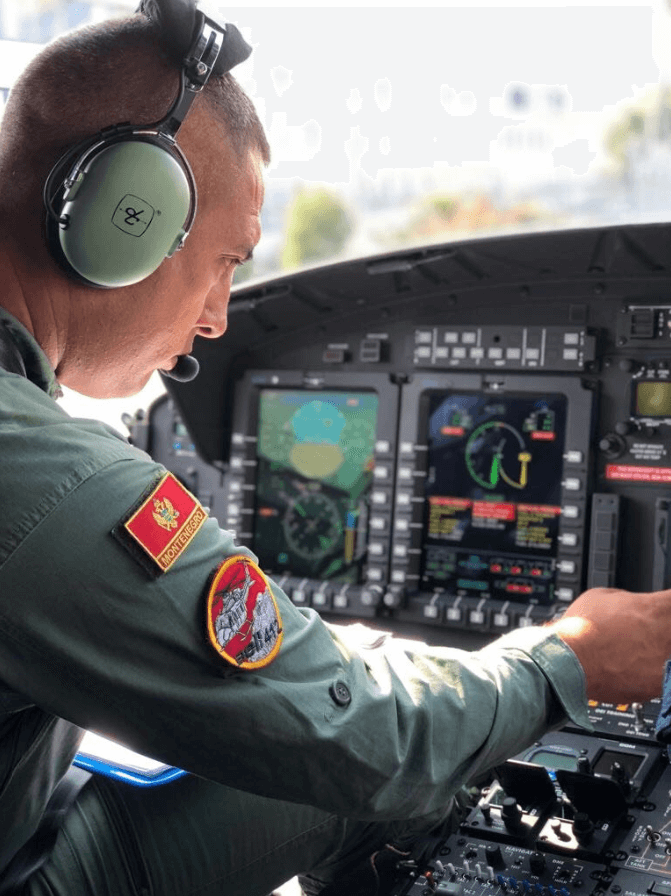 This completes the demanding process of procurement of three helicopters that, with their outstanding performance, will significantly improve the capacities not only of the Air Forces but of the complete defence system of Montenegro as well.

The contract for the purchase of three helicopters, worth about EUR 30 million, had been signed on 30 January 2018, and the first helicopter was shipped on 13 April 2018.

Bell 412 EP/EPI multi-purpose four-wheeled helicopters are designed for the transport of passengers, injured and sick people, search and rescue, cargo transfer, fire extinguishing, and border control. The capacity of the delivered version is 13 seats.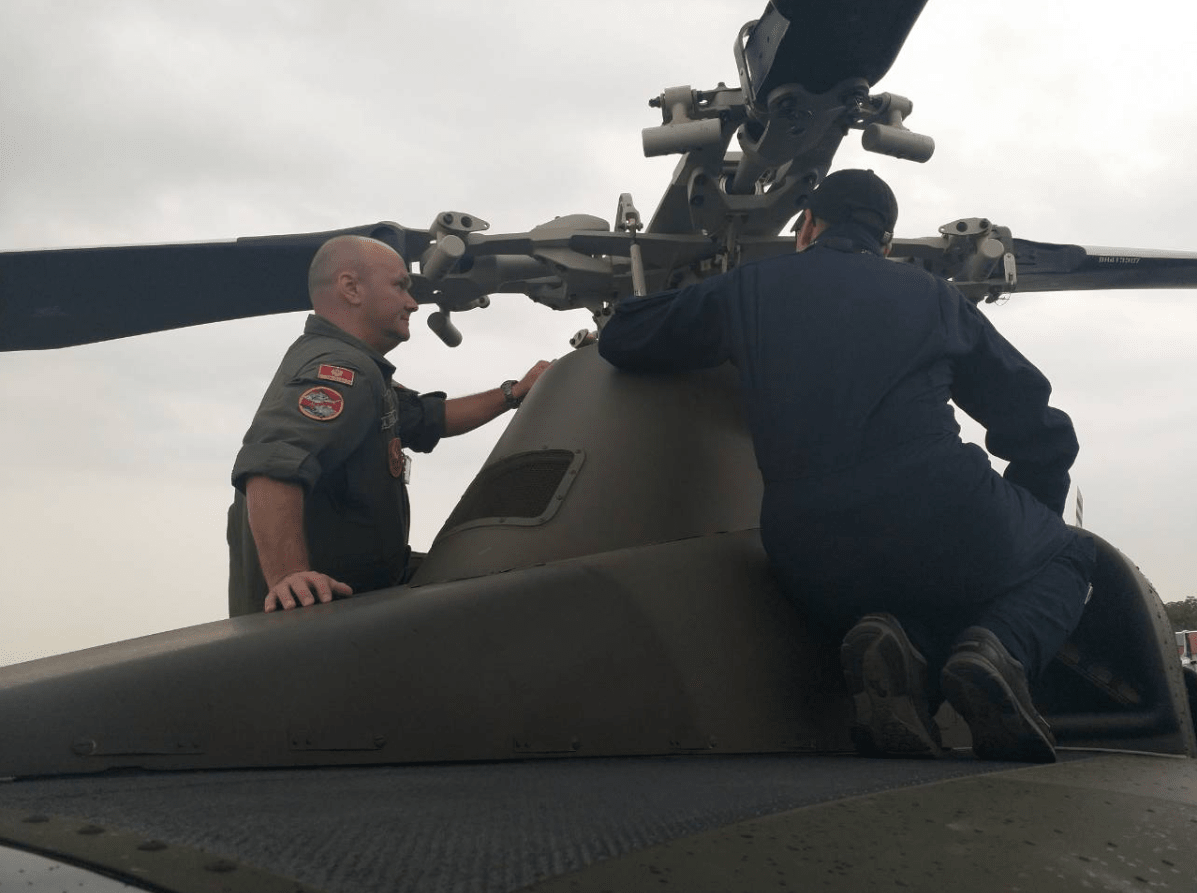 The helicopters will come from Prague, where they were put together in the Bell Centre for Europe after being shipped from the United States. Commander of the Air Force of the Armed Forces of Montenegro, Lieutenant Colonel Nenad Pavlović, and Major Darko Pavlović will be running new aircraft on their way to Montenegro.