07 August 2018 - Starting of August 8 at 12 PM, the fastest fans of the Sea Dance Festival will have a unique opportunity to purchase one-day tickets at a special gift-price, but also make a humane gesture.
In honor of the jubilee edition of the Sea Dance Festival and the relocation to Buljarica beach, the price of tickets for the first evening of the festival will be a symbolic 2 EUR, while all revenues will be directed to the project of building a public children's playground in the Municipality of Budva. The goal is also to enable all young people in Montenegro to visit Sea Dance and see why it is one of the best festivals at the sea with a symbolic price.
Tickets for the second and third day of the festival will be available at a price of 12.99 EUR, individually. The number of these tickets is very limited, and the gift price will only be valid for 24 hours or until the expiration date.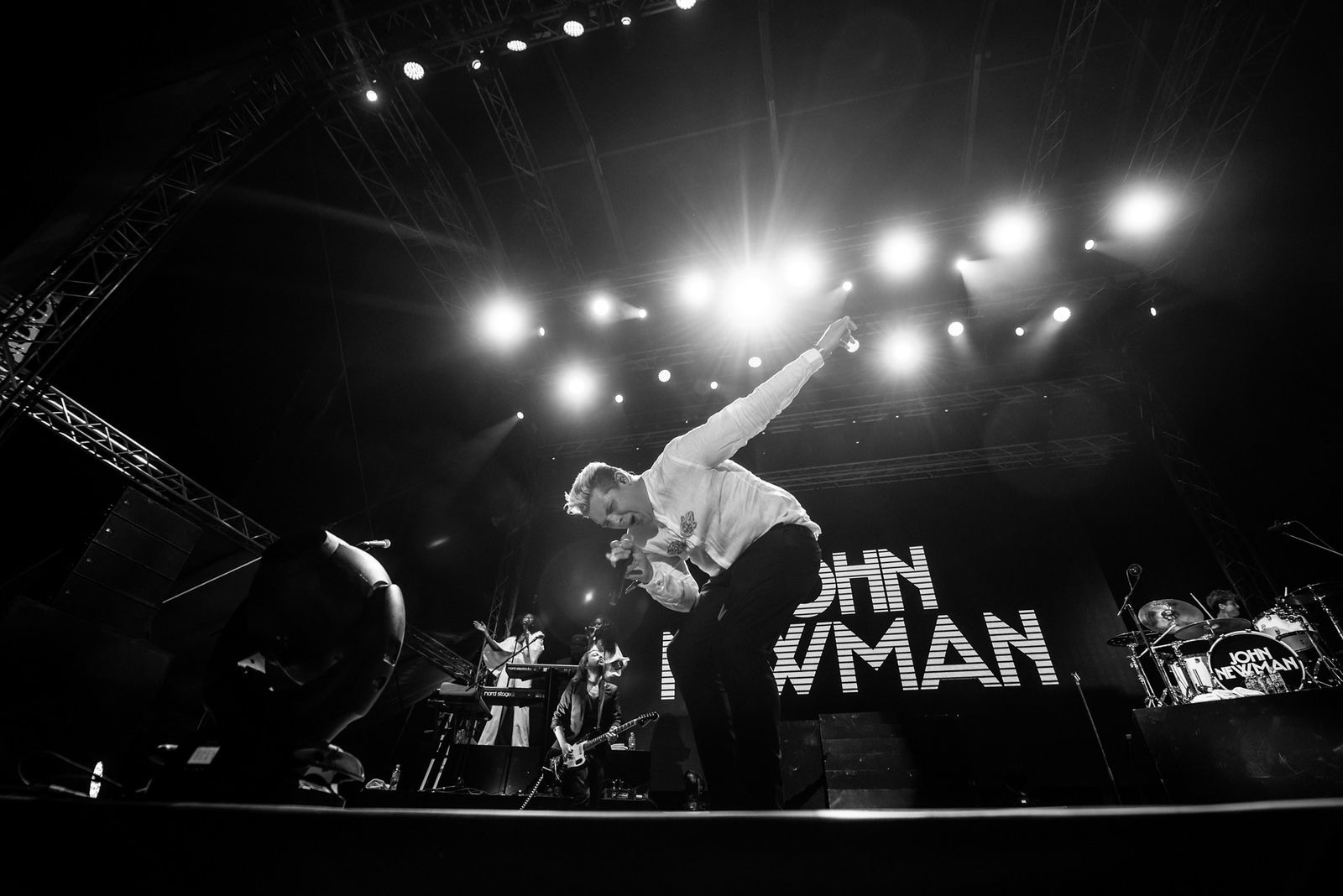 All interested can purchase tickets through the Gigstix sales network, at 54 outlets in 23 cities of Montenegro. The list of points of sale can be found on the website https://www.seadancefestival.me/ulaznice. After the expiration of the limited, one-day tickets, the second and third night of the Sea Dance Festival will be available through a new promotion.
The current price of promo tickets for all three days of the festival is 24.99 EUR.
By August 10, the action "4 + 1" will be also valid, intended for all those who wish to share an unforgettable summer festival experience with their team. A group of four who buys tickets for the festival will be given the 5th ticket as a gift!
The fifth jubilee edition of the Sea Dance Festival will be held from Thursday, August 30th to Saturday, September 1st in the turquoise bay, on the new beach Buljarica, hosted by world music stars like Alice Merton, Paul Kalkbrenner, Nina Kraviz, Dimitri Vegas & Like Mike and many others. More names will be announced soon.
The lineup is available here.