The exhibition is composed of a total of 15 icons of monasteries Praskvica (Sveti Stefan), Reževići (Reževići) and Gradište (Buljarica), which were created from XVIII-XX centuries in local, Greek, Venetian and Russian workshops, famous icon painters from Dimitrijević-Rafailović's painting school, then Nikola Aspioti from Corfu, Aleksija Lazović, Marko Krstov Gregović.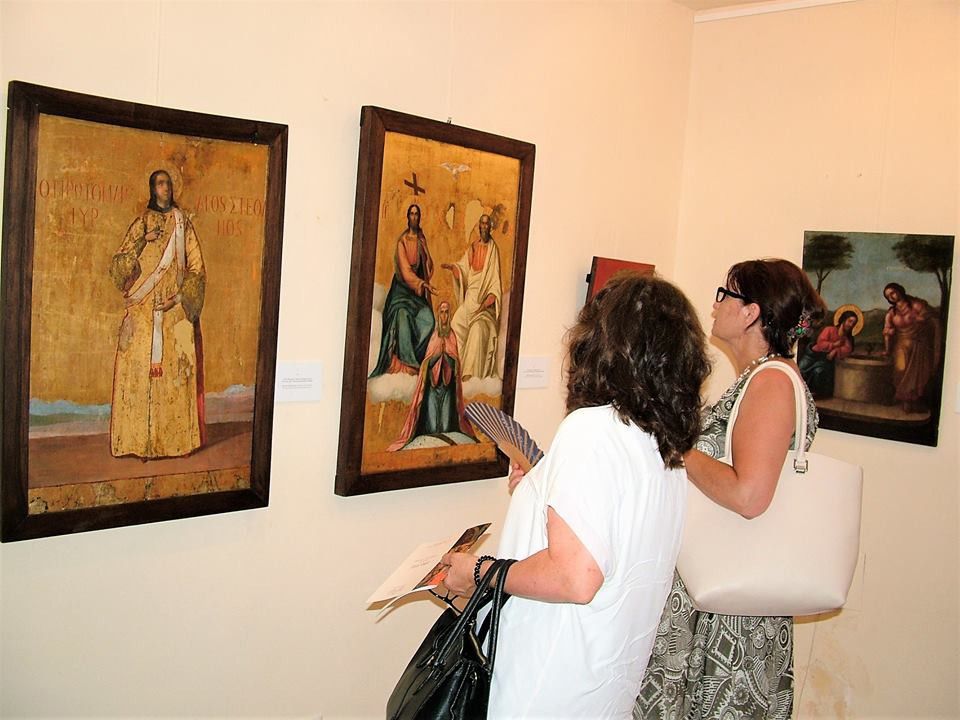 This exhibition is organized under the program of the European Year of Cultural Heritage (2018), which is coordinated at the national level by the Ministry of Culture.
The exhibition can be seen until July 9.
Source: RT Budva