02 November 2018 - Shopping mall "Bazar" in Podgorica is hosting the fair "VII Bazaar of Montenegrin products", which will take place on November 3 and 4.
The fair will present a wide range of agricultural products, Montenegrin brandy, coffee and tea, various non-alcoholic and alcoholic beverages, organic food and decorative items.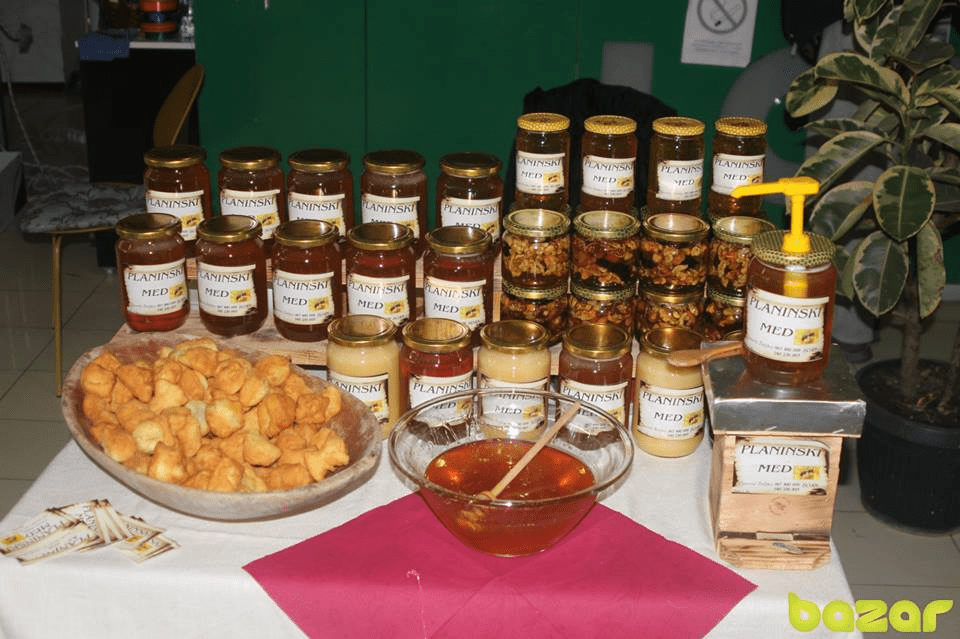 The aim of the fair is the promotion of Montenegrin traditional products, as well as their improvement, presentation to the visitors of the fair in the best way and finding new channels of sales. In addition, the goal is to recommend and bring Montenegrin authentic products closer to potential larger customers, like shopping malls, restaurants, hotels, hotels' suppliers, distributors, professional gastronomes etc. With the exhibited products and accompanying activities that makes this fair recognizable, the organisers want to draw attention to a wide range of products from Montenegro that should be consumed as much as possible by the country's people, which should result in the increase in their production.
All visitors of the fair will be able to get on-site information on the supply, use and purpose of Montenegrin products. With the exhibition of traditional products and direct contact with their producers, the organisers want to emphasise Montenegrin culture and confirm the quality by which the country is recognisable.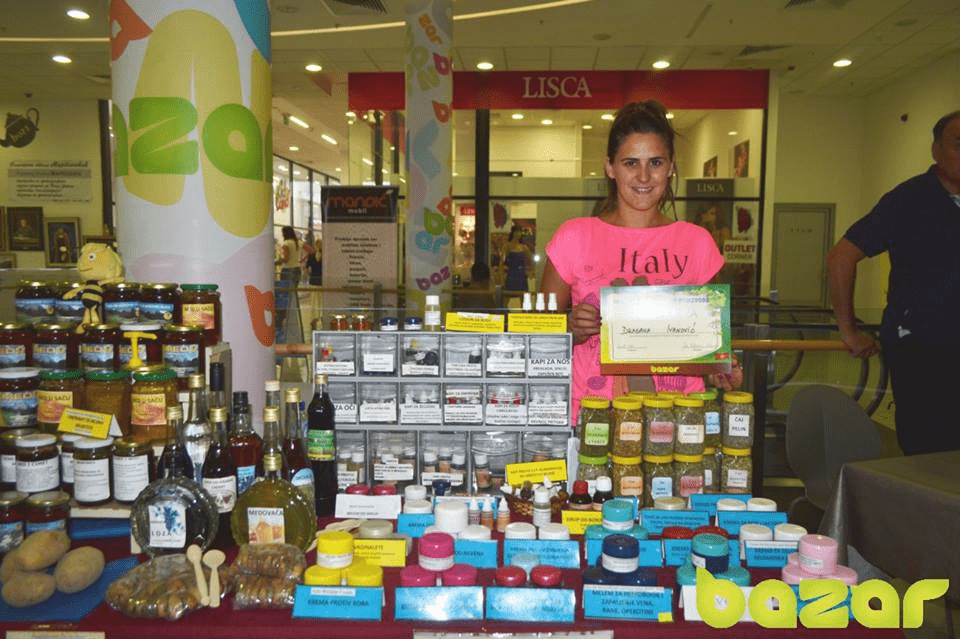 In the hope that the number of Montenegrin producers will grow, organisers invite everyone to visit the shopping mall Bazar and to support another promotion of quality and useful Montenegrin products.
The fair will be open on Saturday, November 3 from 8 am to 10 pm and Sunday, November 4, from 8 am to 9 pm.
Read more about TC Bazar here.