April 25, 2018 - The AlterMedi Fest and the first international Fiesta of Health were held on April 15th at the Torch club in Budva. The festival was dedicated to the promotion of exclusively alternative and traditional techniques and methods highlighting organic food, organic cosmetics, sports as the essential part of healthy living and other healthy lifestyles. 15 exhibitors from Montenegro and the region presented their products and companies, and over 100 participants were involved.
The festival saw representatives from China Medica, a private medical institution from Podgorica which practices Traditional Chinese medicine and the Brazilian cultural center with Capoeir also performed with Sidnei Fuimach and the Brazilian bum bum & fit dance.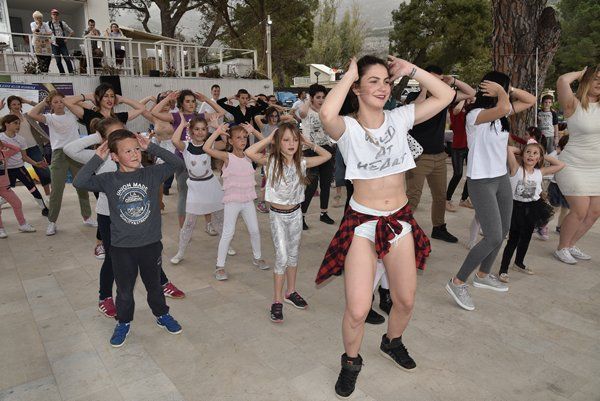 The visitors had a chance to get familiar with various traditional and alternative techniques such as Reiki, Hijama, Homeopathy, Thetahealing, Quantum diagnostics, Healing per Louise Hay methods, Holistic massage, Analysis of blood drop, and more. The exhibitors showcased products made from medicinal herbs, honey, natural products, herb cosmetics, olive oil, domestic fruit rakija, organic flour pasta, home products for vegans, and orgonite.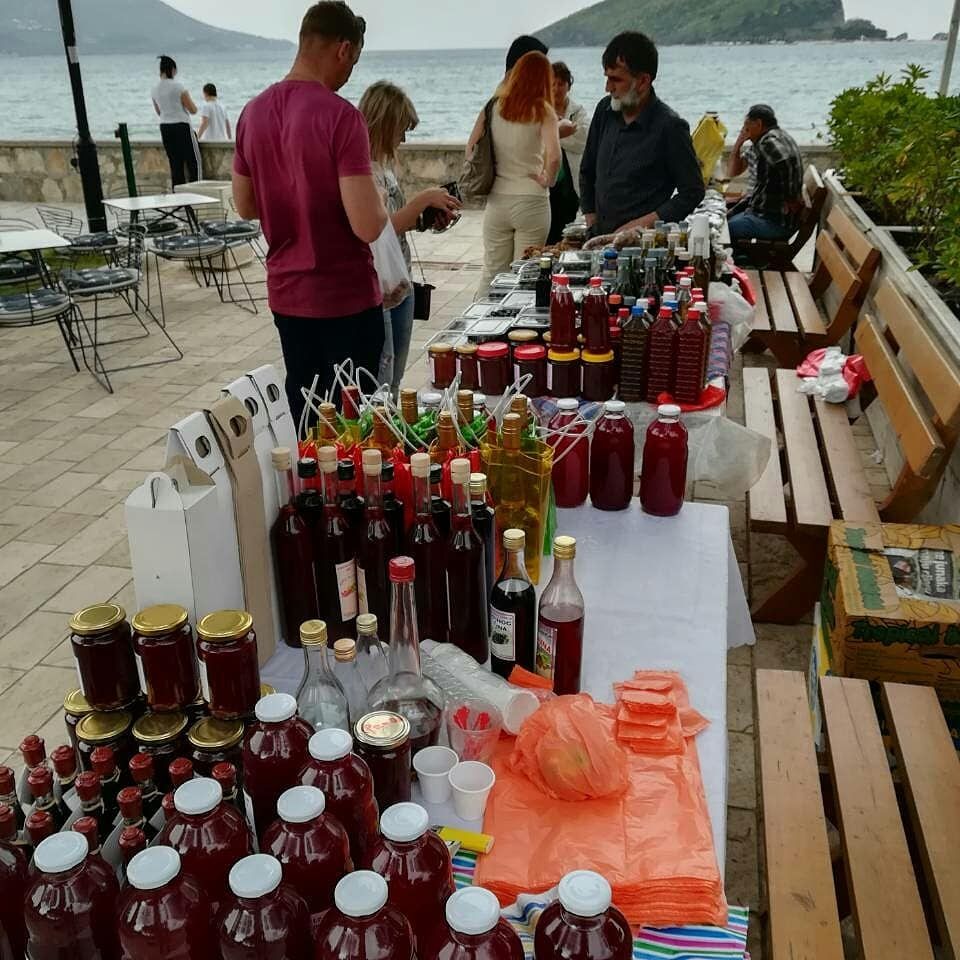 The main attraction was the drumming performance with Indian and African shaman drums from Zagreb. The drummers were led by Marko Boric, the teacher of drumming and expert who drums with a passion. This performance was held in Montenegro for the first time and a beautiful experience for all visitors.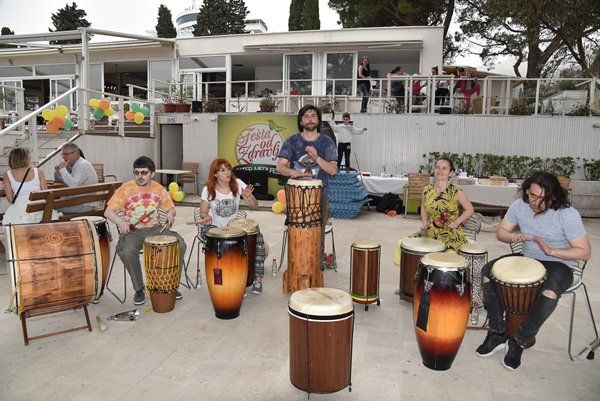 Karate club Budva, KUD Stara Budva, Yoga studio Zoi, Dance club Sonrisa, Playday Magic planet also participated and organized a creative workshop for all the children.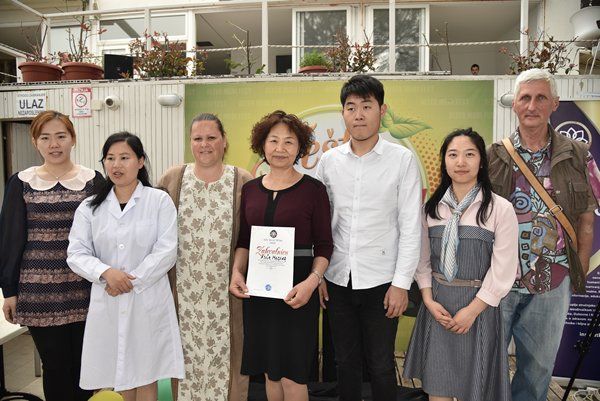 The organizer of AlterMedi Fest and Fiesta of Health is the non-governmental organization Institut "White Lotus" from Budva. The idea came from the president of the Institute Gabrijela Zajac, a holistic therapist
The Institute "White lotus" is engaged in the promotion of alternative and traditional techniques and methods through various workshops, seminars, manifestations, presentations of organic food, and organic cosmetics. The Institute keeps a register of therapists and healers, and one of the main goals from "White Lotus" is the development of health tourism.