I recently read an article where Montenegrins are featured as people who mostly wear sweatpants. And indeed, if you look around, this clothing item seems to be the most popular among the men and women in Montenegro, varying only on color combinations and brands (Adidas, Nike, Reebok).
Anyway, if you want to go shopping for clothes and footwear, here's a look at the stores and brands that are most popular in Montenegro. Montenegrins do pay attention to what they wear; therefore you will see most people wearing name brand sunglasses worth 200 euro instead of plastic ones that cost 10 euro or people having the latest Samsung or iPhone model mobile even if their salary is not more than 400-500 euro.
Nevertheless, Montenegrins like to dress nicely and to keep up with the worldwide trends. If you're in Montenegro and are planning to have a serious shopping day, your first choice should be the "Delta City" shopping mall in Podgorica. There are around 80 stores in total, a big supermarket, cafés, children's playground, and more: (https://www.deltacity.me/me/pocetna)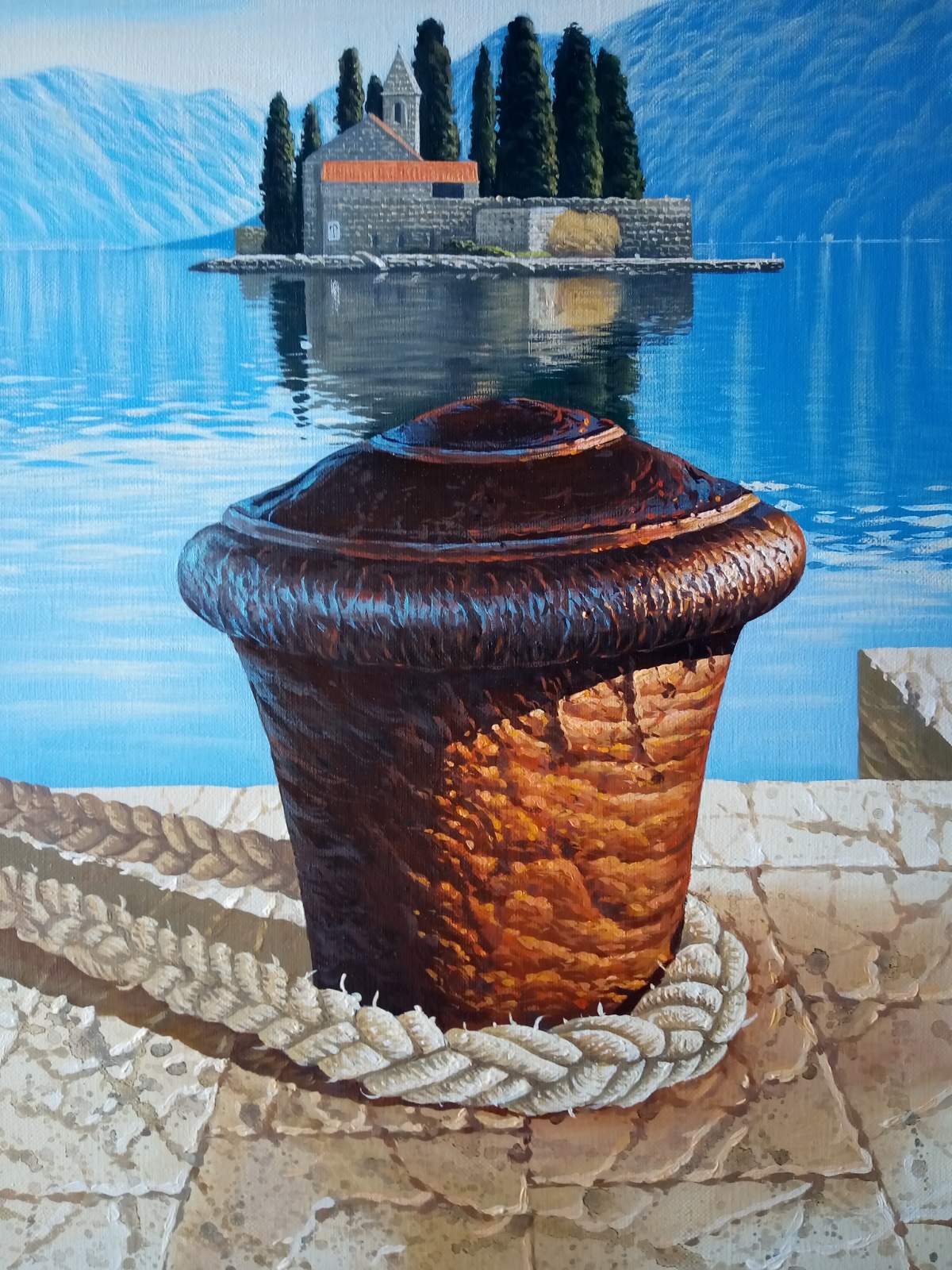 You will find all you need at Delta City – from clothing and footwear for children, men and women to books, toys, home furnishings, and electronics. You can also grab a bite in one of the restaurants or watch a movie when you get tired of shopping. At this mall, you can find expensive clothes in stores such as "Fashion & Friends" (there is also one in the "Kamelija" mall in Kotor"), "Nine West", "Carpisa", "Tommy Hilfiger, "Sportina", and also many stores with more affordable prices such as "Mango", "Zara", "Pull & Bear", "Stradivarius", "Terranova", and "Bershka".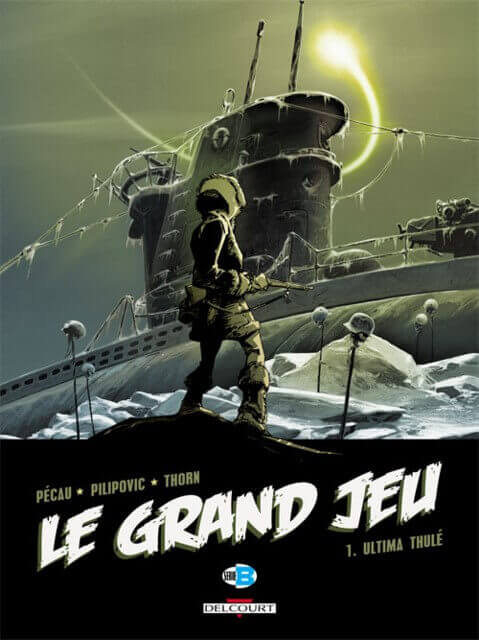 "Paradiso" in Podgorica
Next to the "Delta City" mall there is another, recently opened mall called "City Mall" where you can find a large "Cosmetics" store with an excellent choice of perfumes at convenient prices.
If you cannot get to Podgorica, I suggest you wander around wherever you are in Montenegro, and I am sure you will find a lot of options.
The most popular stores you can find in almost every town in Montenegro are "Uno" – for footwear and bags, "Paradiso" – for clothes, footwear and bags, "Legend" – for clothes, "Kids land" – for children's clothes and toys and "Cosmetics" or "Kuca Hemije"– for makeup and more.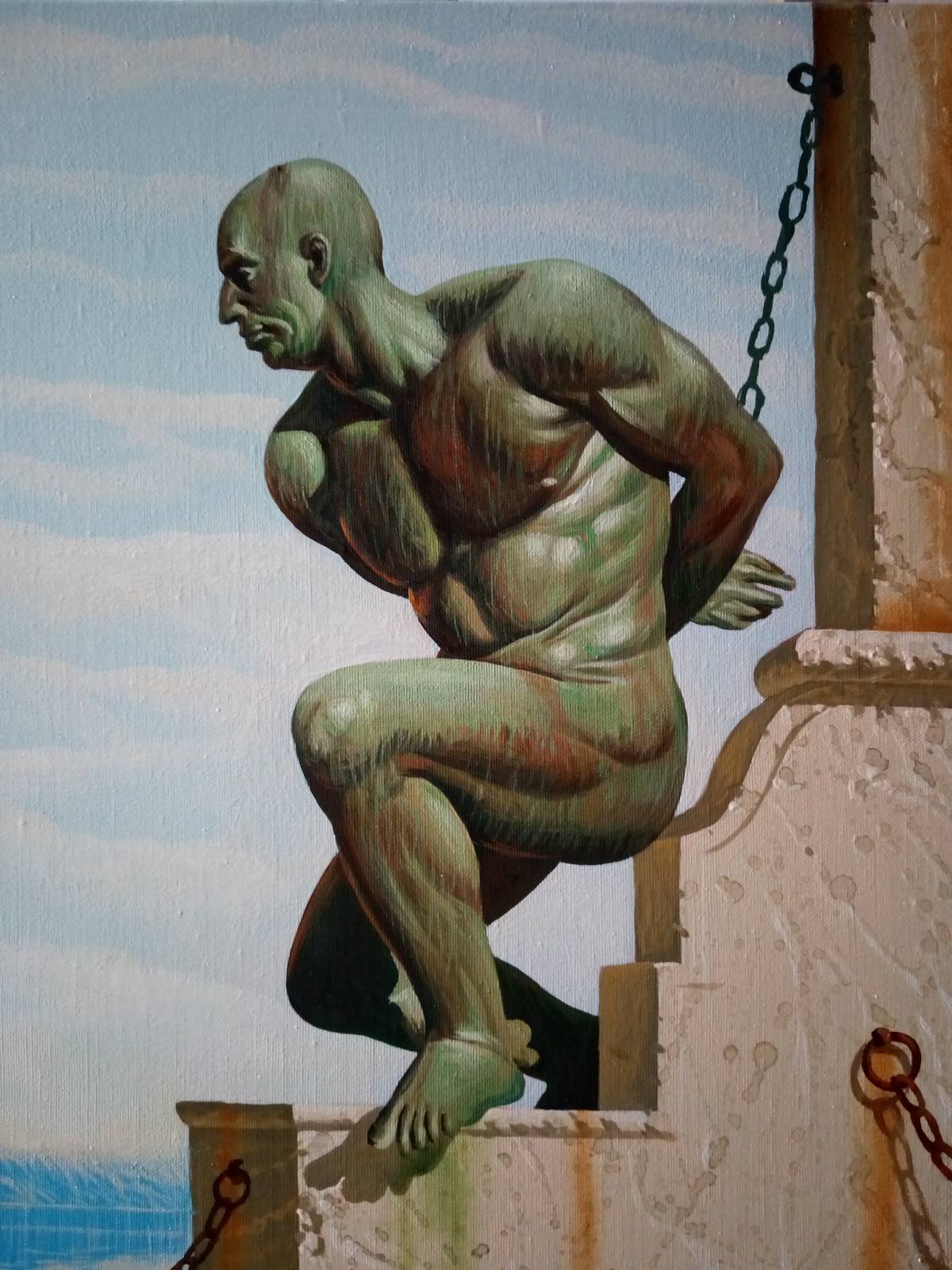 "Uno" store
Finally, if you are in Montenegro at the end of April and are a big fan of fashion, do not miss visiting this year's Fashion Week Montenegro which will take place in Podgorica from April 20 to 25, 2018: (https://www.facebook.com/groups/MNEFASHIONWEEK/about/)