August 28, 2020 - As part of the OPEN KOTOR SQUARES program organized by the Secretariat for Culture, Sports and Social Activities of the Municipality of Kotor, a photo exhibition entitles "Boka between blinking" by Ranko Maraš will be opened tonight at 7.30 pm on the Cinema Square in the Old Town.
Ranko Maraš has been involved in photography for the last six years, during which time he has attracted the public's attention primarily with the fantastic landscapes of the Bay of Kotor. "Boka between blinking" is Ranko's second solo exhibition, and judging by the artistic poetics and enviable technical knowledge it shows, it seems that Ranko's time is yet to come.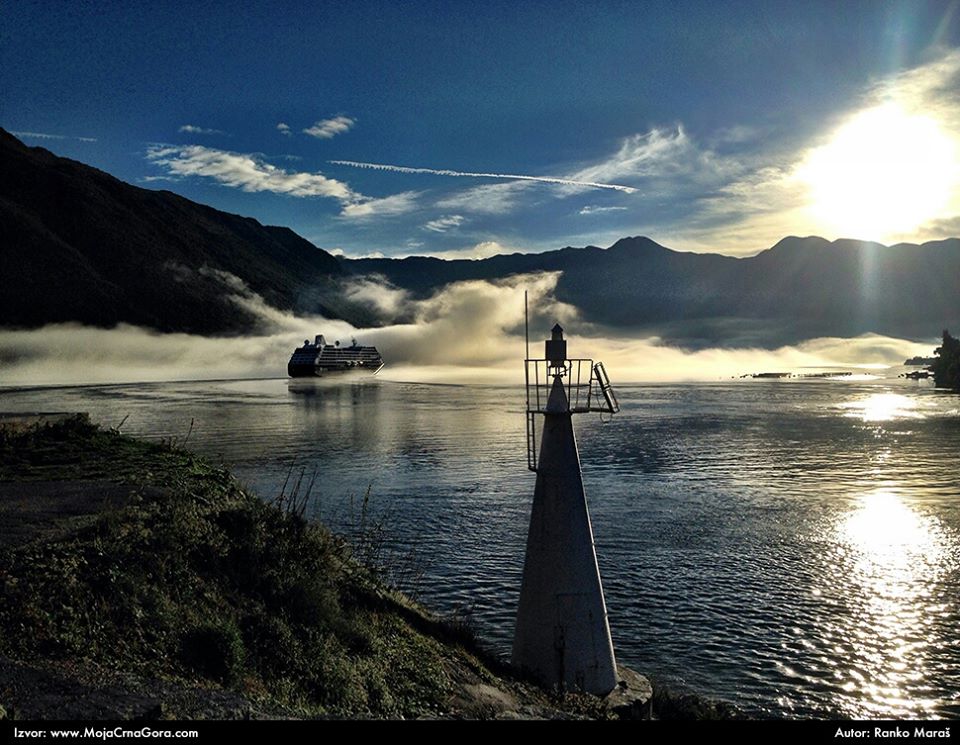 "I entered photography spontaneously, thanks to my mobile phone. When people started to react to my photos, confirming what I felt myself - that I have the right eye for photography - I began to study its possibilities more seriously. And procure professional photographic equipment," says Ranko modestly, whose photos speak best for themselves.
Although he is self-taught in photography, Ranko has invested a lot of effort to inform himself using the educational dimension of the Internet, where a lot of useful information is available regarding art, which is the essential tool of new media.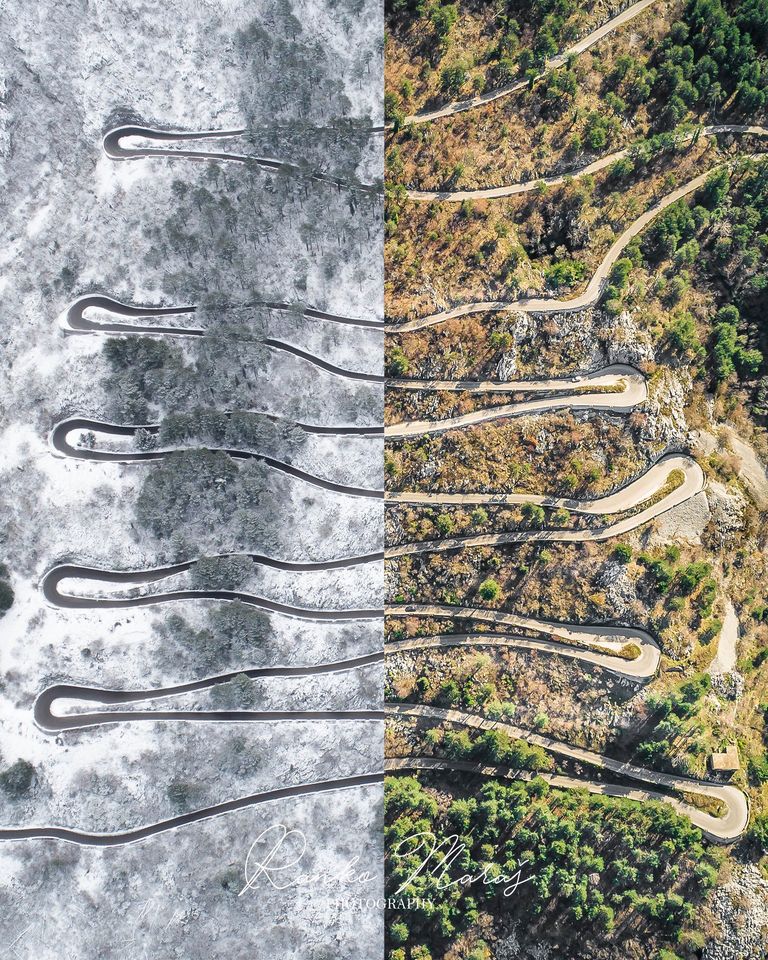 "Although I primarily try to make my photography commercial, of course, I also do something for myself, to experiment and enter the domain of art. In that context, I am preparing a series dedicated to Kotor cats," explains Ranko, whose photo of a cat preparing to attack an anti-COVID mask is a report in one picture that speaks a thousand words.
According to his primary vocation, Ranko is a maritime manager, which, as he says, also influenced his photographic work.
His favorite motives are the sea and ships, especially in Boka's ambiance, which, thanks to the possibilities offered by drone shooting, he approached from quite unusual angles.
With a sense of light unique to the Mediterranean, in a relatively short time, he has established himself as one of the most famous photographers of the younger generation dealing with the landscape of the Boka.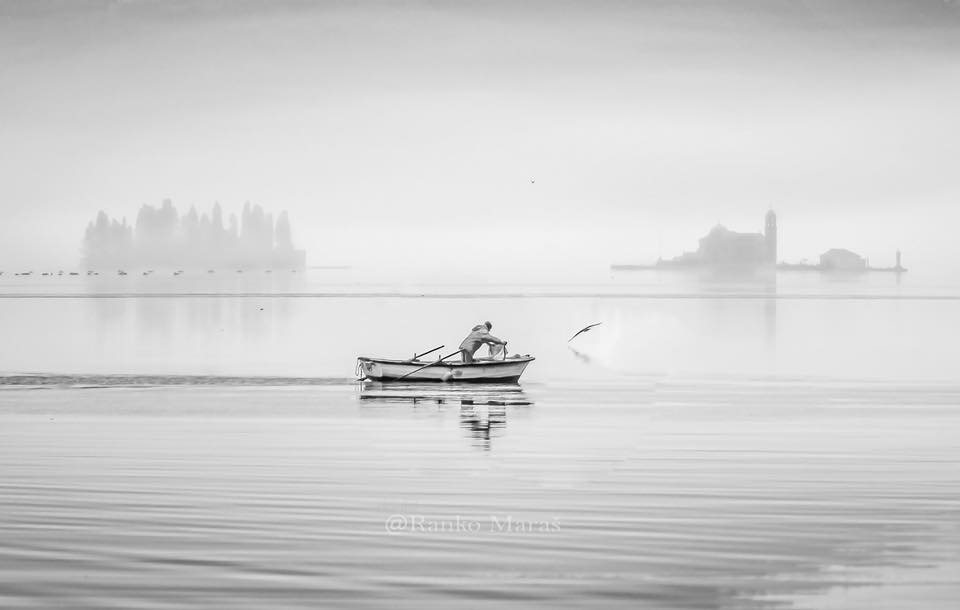 "Boka between blinking" includes 30 photographs selected by the author himself, and tonight's gathering with the audience will be musically followed by the klapa Incanto.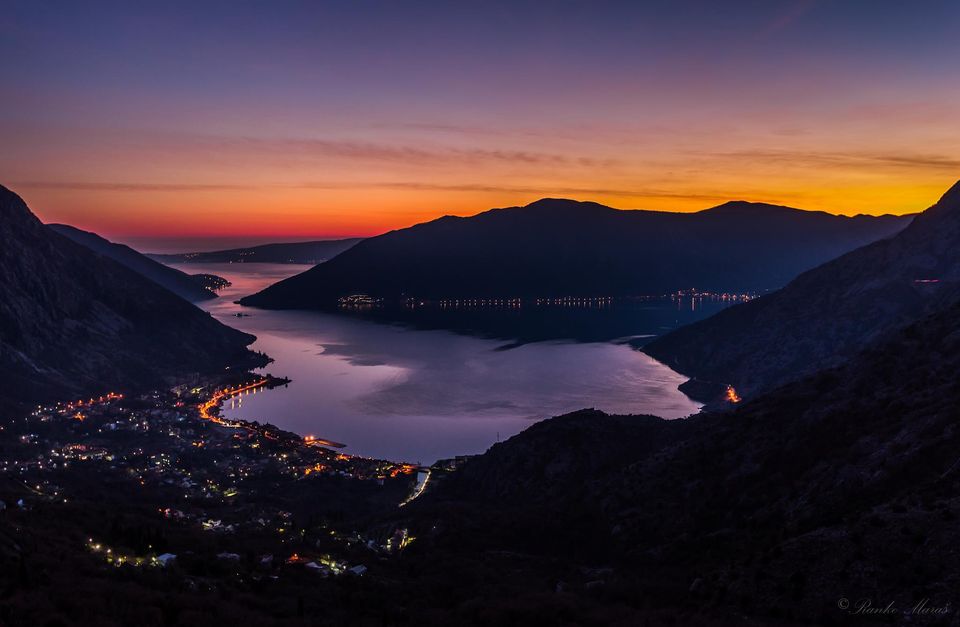 After tonight's presentation on Cinema Square, the exhibition moves to the Solidarity Gallery, where interested audiences can visit it until September 4.