The new development and investment phase of Porto Montenegro is presented to clients and business partners in Moscow in the splendid interior of the prestigious Louis Vuitton brand.
New partnerships and business meetings with representatives of the Russian clientele in the real estate and yachting industry have been confirmed over the past few days at this and other events, as the Porto Montenegro delegation had a dynamic agenda during their stay in Russia. Once again, the project Citizen by Investment of the Government of Montenegro was presented, highlighting the benefits of buying real estate in Porto Montenegro and the economic framework, and much attention was paid to the announcement of the new edition of the Polo Tournament in 2020.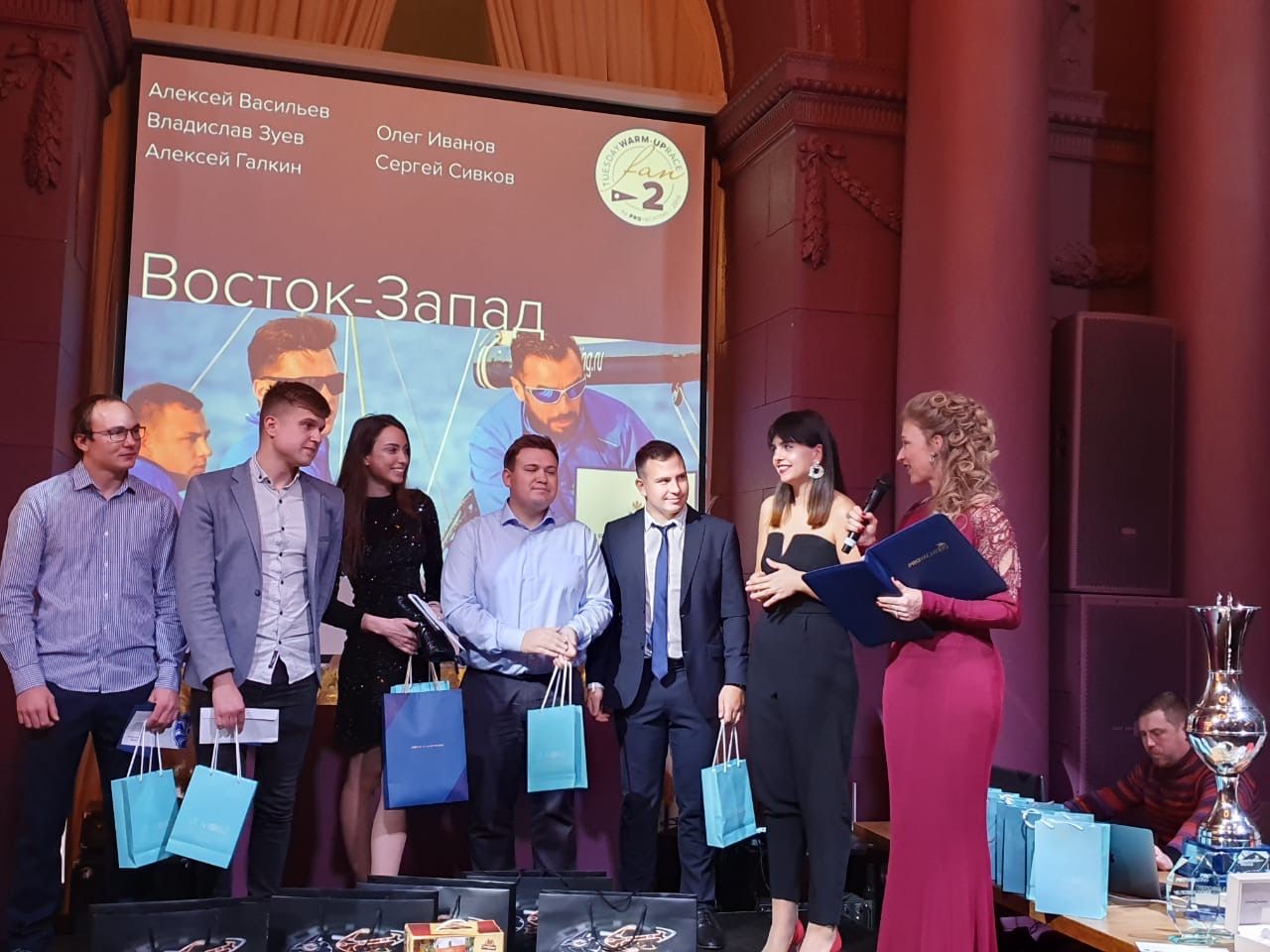 Sailor of the Year 2019 Moscow
Sales Manager Katie Smirnina presented the project's development plans at a prestigious Global Real Estate Forum conference that brings together business and investment group representatives. Montenegro has a favorable economic framework for investors, above all when it comes to tax rates, after the greatest natural resource - beauty, nautical history and potential for the development of the luxury yachting industry and tourism product. This kind of convenience is a significant incentive for boat and yacht owners, who choose the marina and Porto Montenegro as a destination for real estate purchases, Smirnina said.
Porto Montenegro ambassadors attended the prestigious 2019 Man of the Year Award in Moscow, as one of the leading sponsors of this globally recognized nautical event in Russia, organized by Proyachting - one of the most important events in Moscow when it comes to amateur sailing that brings together business sailing enthusiasts. Of particular interest was the rich calendar of international regattas of the Porto Montenegro Yachting Club.
Text by Boka News, on December 2nd, 2019, read more at Boka News