Regent welcomes the first winter days with an innovative gastronomic offer at the Gourmet Corner Restaurant.
The real gourmets will be pleased to hear that on November 16, there will be a hunting dinner at the Murano Restaurant starting at 7 pm. Four dishes created exclusively from local wild animals' specialties will satisfy even the most demanding palate by pairing it with the finest Vranac wines.
For the sixth year in a row, on 29 November, a celebration will be organized at the Library Bar on the occasion of the Yugoslav holiday of the Republic Day, called YU-Night. All fans of YU pop and rock music will have the opportunity to enjoy the greatest hits of the period in the performance of the band Toć, as well as home-made rakija, beer and brandy.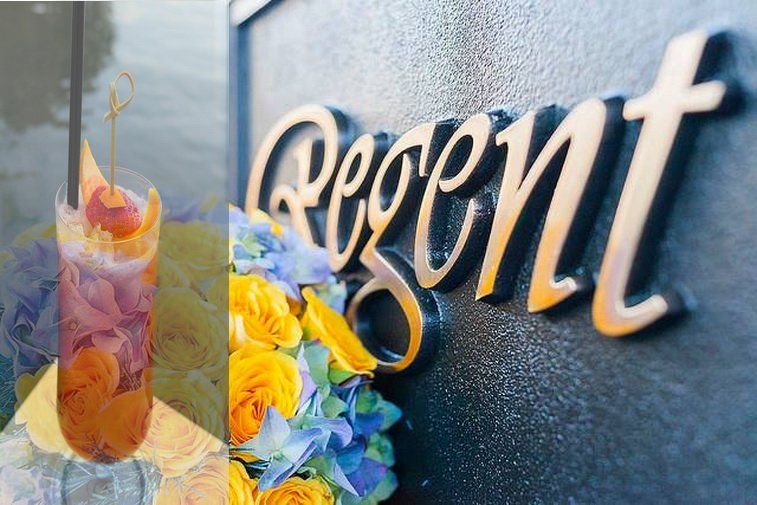 Regent
Promo nights this winter are reserved for the end of the week, i.e., Thursday, Friday, Saturday and Sunday. Aperitivo evenings at the Library Bar on Thursdays - Visitors will be able to combine their favorite drink with a wide selection of free savory snacks.
Every first Sunday of the month will bring family and friends together for an evening pizza tasting, while every Friday is reserved for fondue at the Gourmet Corner. During the month of November, gourmets will be able to taste a variety of hazelnut-inspired delicacies and beverages each week in the Gourmet Corner.
Text by Boka News, on November 14th, 2019, read more at Boka News