Although the main, summer tourist season has officially drawn to a close, Porto Montenegro's Naval Heritage Collection continues to bring in visitors.
During the six working days of the last week in October, around 100 people visited the collection, most of whom visited both the museum exhibition and its main attraction, the P-821 "Heroj" submarine, located in front of the museum itself.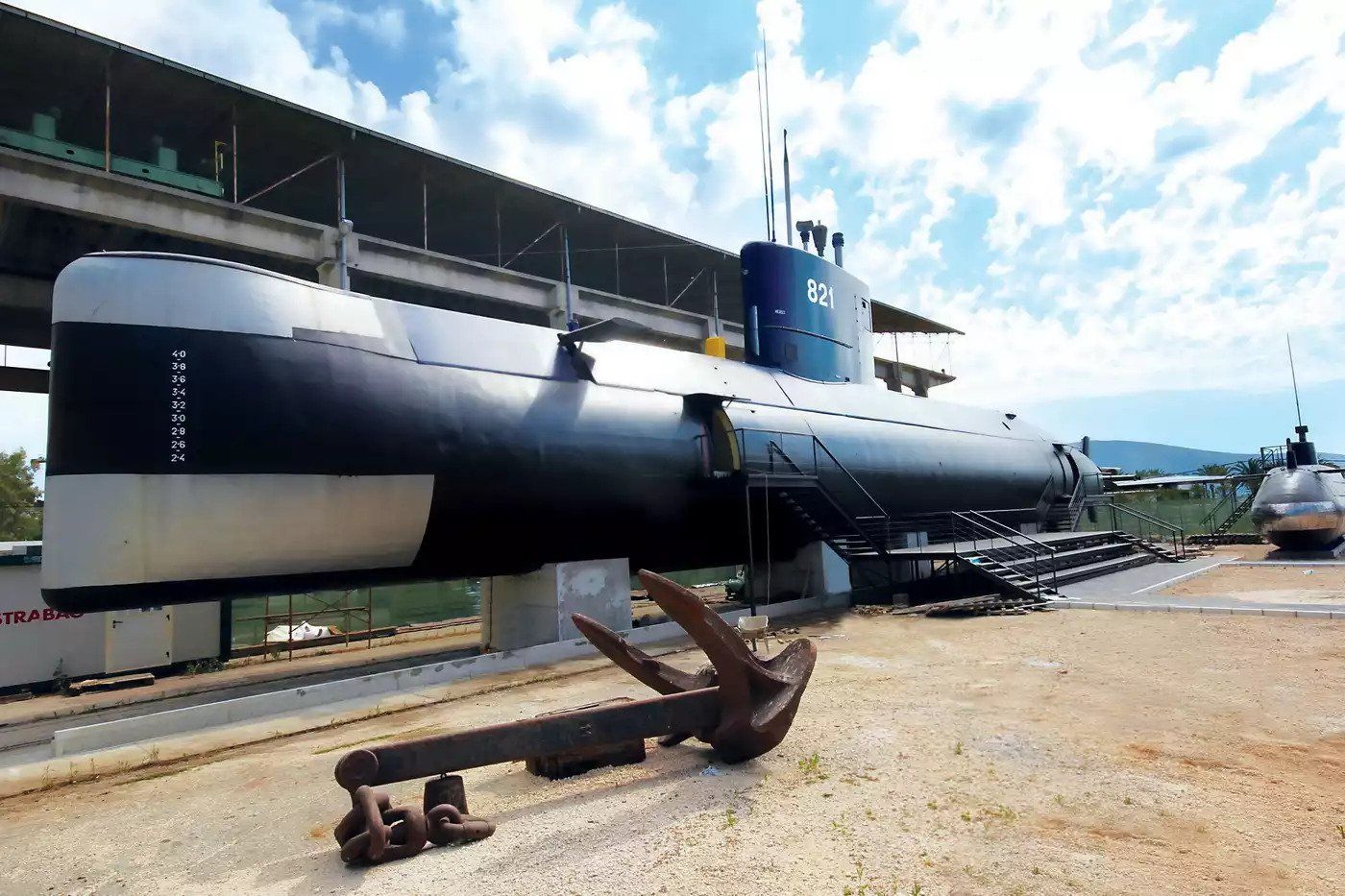 P-821 "Heroj" Submarine - Photo Boka News
Visitor numbers were up almost 40% on the same week in October last year, with the vast majority - over 80% - is from abroad, and the remainder coming from Montenegro and countries of the former Yugoslavia.
Between 1st January and 27th October this year, the Naval Heritage Collection of Porto Montenegro in Tivat has seen 10,071 visitors, with ticket sales and souvenirs bringing in a total of 37,174 euros.