The Association "Kamelija" (1919-2019) and the Local Community of Stoliv are organizing the traditional 2019 Kostanjada event in Stoliv on November 3 (Sunday) at 11 am in front of the Cultural Center.
The program will include a cultural and entertainment program, a tasting of chestnut products and healthy food with a wine table, an exhibition of children's artwork from elementary schools, a sports program on the terrains of "Pod kostanje".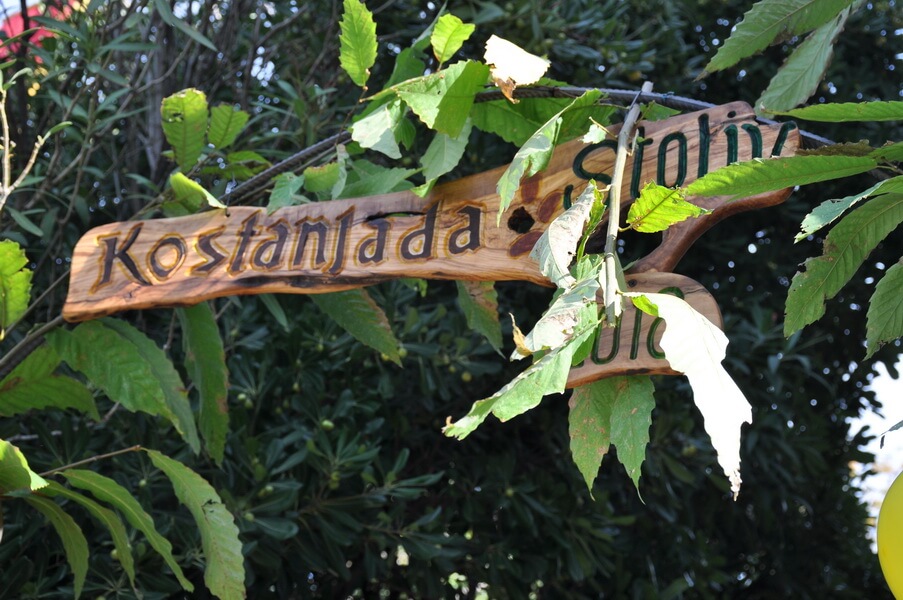 Kostanjada 2018
Hiking tours to Gornji Stoliv and hill Vrmac (8 am and 1 pm)
Expert tour of the chestnut plantation in Stoliv and condition assessment (3 pm)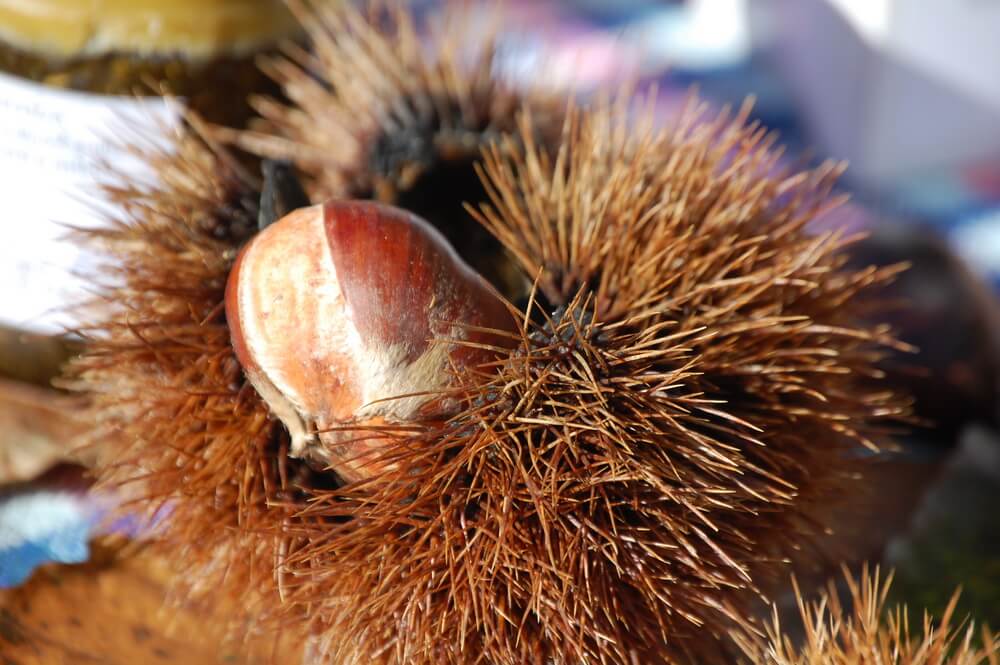 Kostanjada 2016.
With your participation, you contribute to preserving our traditional values, the organizers say. The event is sponsored by the Tourism Organization Kotor.
More information on: 069 644 506 and 069 046 524
Text by Boka News, on October 28th, 2019, read more at Boka News