The Youth Association with Disabilities Niksic (UMHNK) has embarked on the project "Employing More PWD in Society" to increase the employability of persons with disabilities (PWD), as well as raising public awareness of the importance of this issue.
The project lasts 12 months and is funded by the Employment Service of Montenegro. Six people with disabilities are involved in the project - four who will work during the implementation of the activities and two who will be employed by the Association for another nine months after the end of the project," said Nenad Mijuskovic, Director of UMHNK.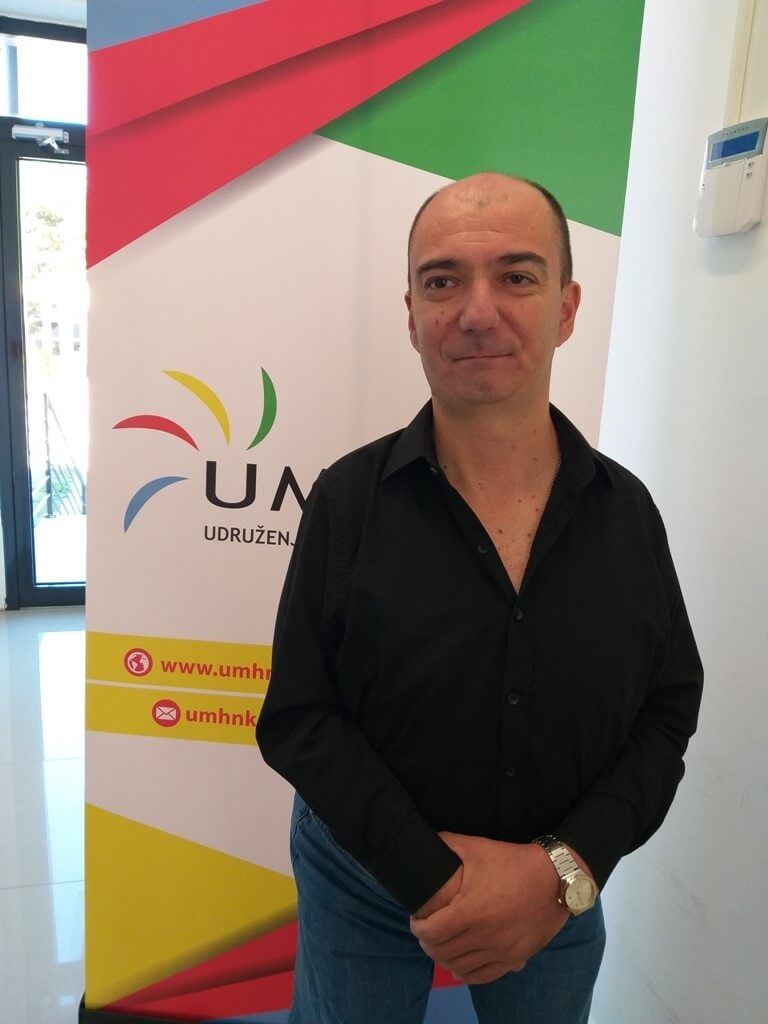 Nenad Mijušković (Photo: Svetlana Mandić)
He explained that six PWDs would receive a fee of 115 euros throughout the training, which begins on October 1, which involves working on computers, administrative and technical tasks, accounting, and project reporting.
"After the training, four people who remain to work until the end of the project will receive a salary of 350 euros, which will be the salary for two people who will be hired even after the project is completed," explained Mijuskovic, adding that the value of the project is 50 thousand euros.
The project implies the adequate provision of jobs for PWD staff, as well as procurement of vehicles adapted to the needs of wheelchair users. In the preparatory phase of the project, candidates were selected to be participants, trainers, and a training plan was developed for each area.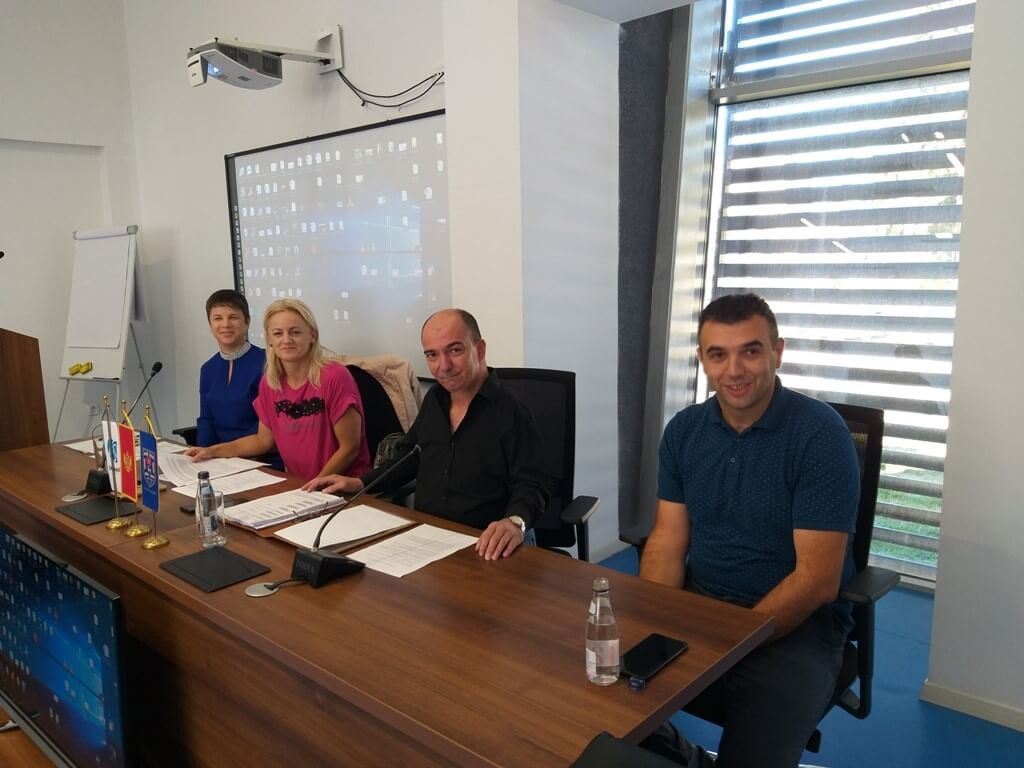 In Niksic today (Photo: Svetlana Mandić)
As explained by Aleksandra Radulovic, a counselor for vocational rehabilitation at the Employment Office in Niksic, grants for PWDs have been implemented since 2014, and two projects from Niksic have been completed, with a total value of around 100,000 euros.
"The sustainability of projects is such that, upon completion, PWDs will be involved in terms of their continued employment in the jobs they have been trained for. These are new job openings. The Institute recognized these grants as one of the ways for PWDs to become involved, to gain new knowledge and skills, because we believe that only in this way they can acquire working habits and earnings for themselves and secure their existence," Radulovic said.
According to her, there are 477 people with disabilities at the Bureau of Labor in Niksic, of whom 294 are women.
Text by Svetlana Mandic, on September 27th, 2019, read more at Vijesti