Due to the construction of the park near St. Petar Cetinjski Square in Podgorica, parking at that location will cease to operate.
According to the Parking Service, current users of that parking lot will still be able to use alternative parking spaces in that part of the city, primarily the new parking lot in the area of the former small market, as well as zone parking spaces.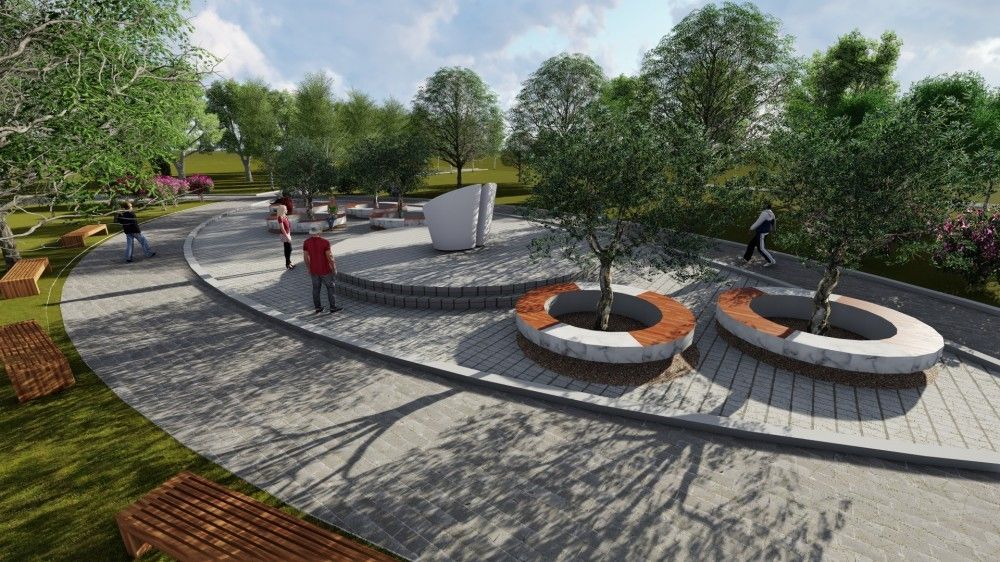 Recall, the University of Montenegro announced earlier that, as the contract with the Parking Service expired, the associated parcel of about 4,000 square meters in front of the Rectorate building will lead to its original purpose - the establishment of green space, in accordance with the decision of the Board of Directors.
"By enhancing the university campus, that is, by expanding and enriching the "green oases" in urban areas, we promote socially responsible behavior towards future generations, raise the level of environmental awareness and culture and invest in a more beautiful and healthier future for Podgorica and Montenegro," said the University.
Text by CdM, on September 26th 2019, read more at CdM