In the poplars beside Krupac, Ozone activists, the Coalition for Sustainable Development, the guards of Bukovica, Zeta, representatives of the EU Delegation, Podgorica-based company Direct Media and nature lovers have collected several hundred pounds of small waste.
Plastic and glass bottles, cans, glasses, bags, paper waste, were selected in 60 bags after the action organized by the NGO Zero Waste Montenegro in cooperation with the NGO Our Action and sponsored by the EU Delegation and EU Info Center on the occasion of the International Day for the Cleaning of the Coast.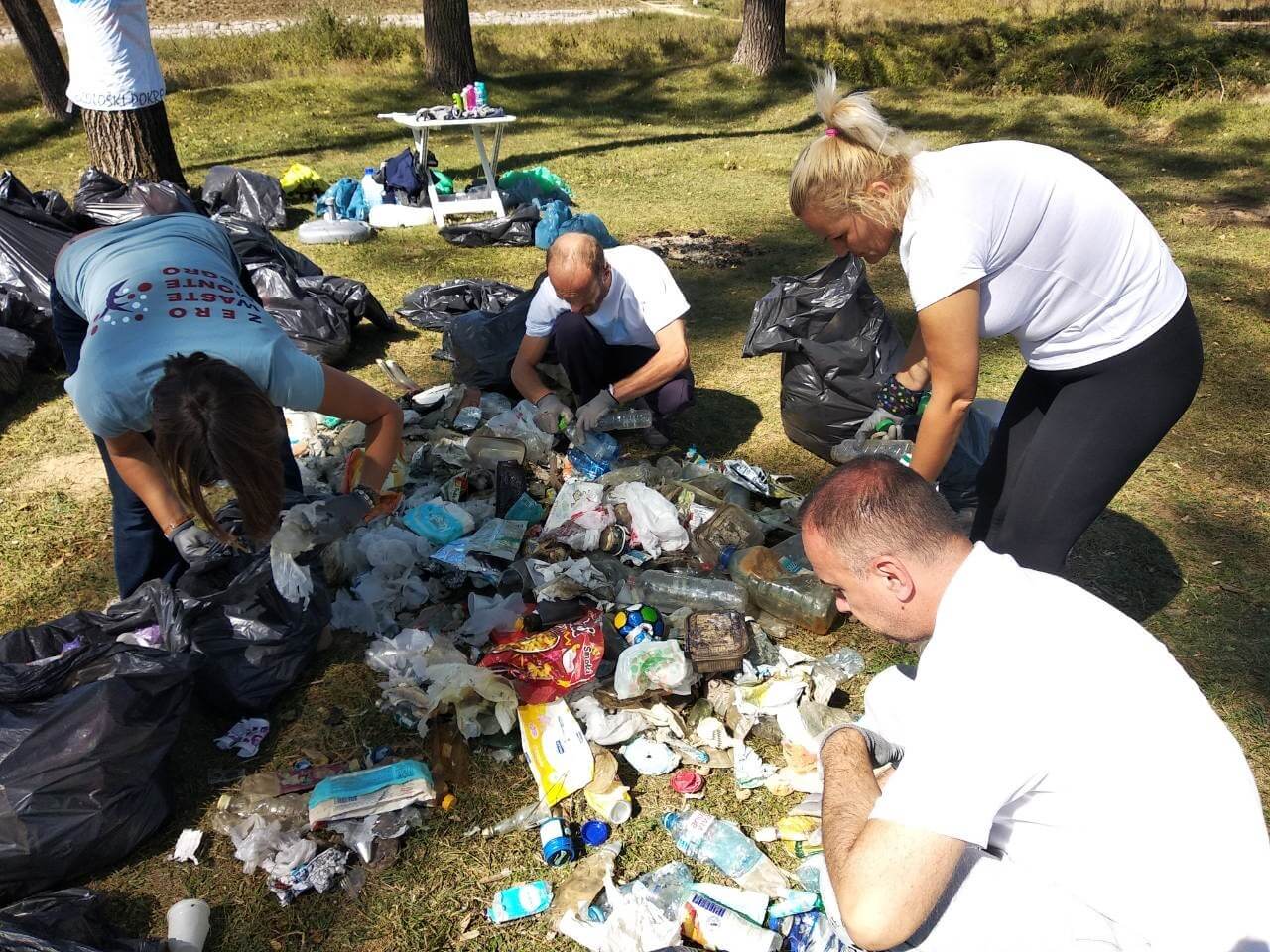 During the action (Photo: OZON)
The host of the action on Krupac was the NGO Environmental Movement Ozon. The event was also attended by hikers from MSC Balkan MNE.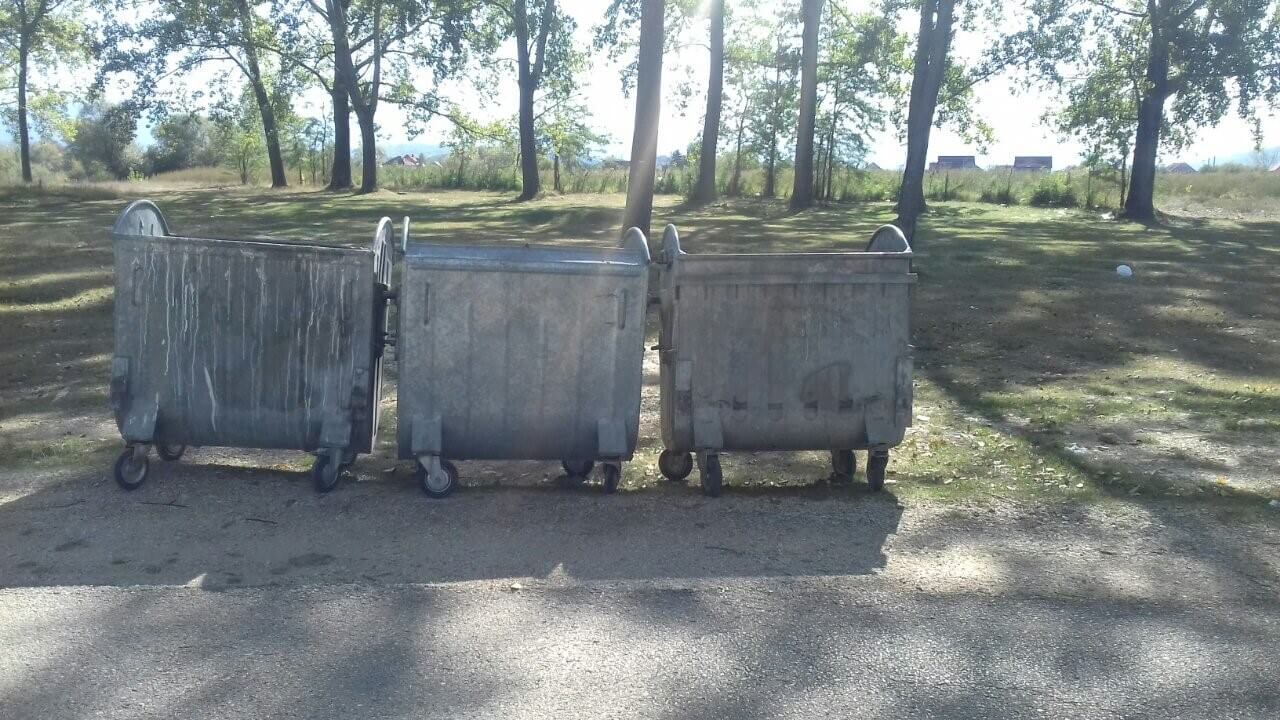 After the action (Photo: OZON)
The President of Ozon Aleksandar Perovic said they were pleased to host the action commemorating the International Clean Shores Day.
"Ozon is striving to mark as many important dates as possible from the Ecological Calendar, and we are particularly pleased when we have the opportunity to do so in Niksic. Since the Topola area is used as the shore of Krupac Lake, we feel that we have fully met the essence of today's important international date." said Perovic.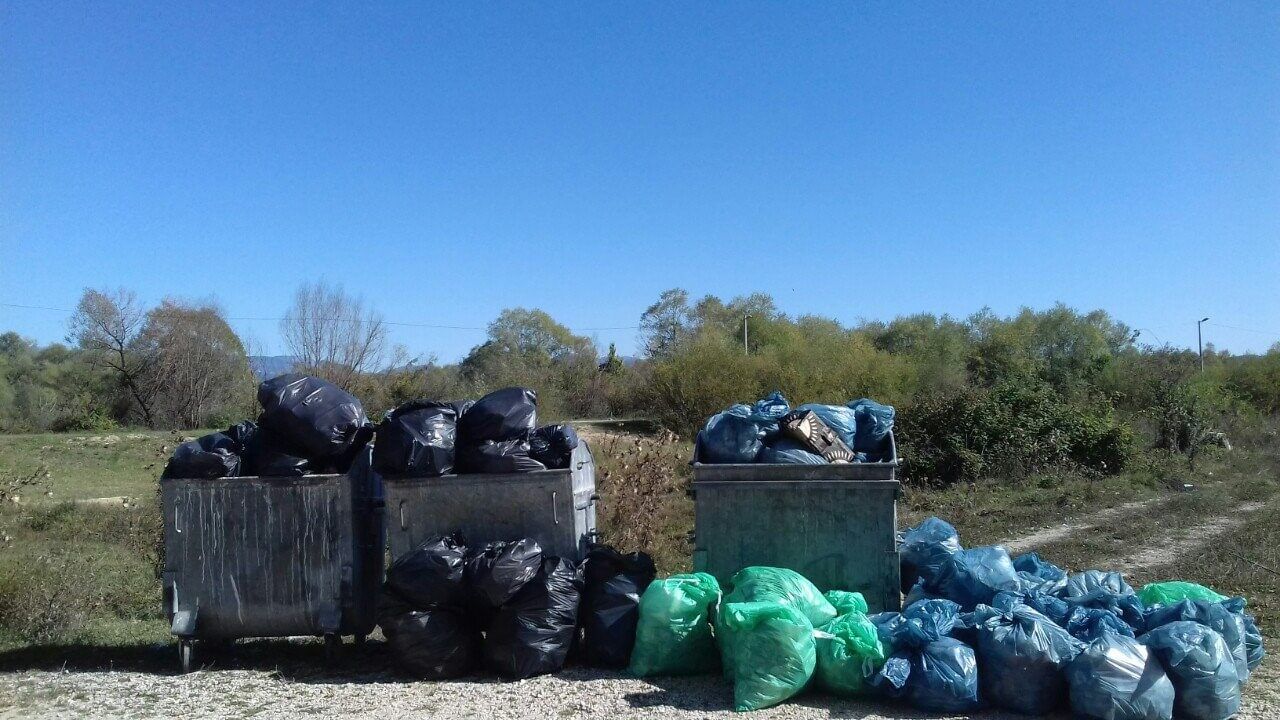 After the action (Photo: OZON)
He thanked the local government, which provided the containers and garbage collection, Elektroptivreda, which supported the action, and colleagues from KOR who cleaned the coast with them.
Text by Vijesti online, on September 21st, 2019, read more at Vijesti