Last week was important not only for the hotel group Casa del Mare, but also for the Montenegrin culinary world. For the first time, the Casa del Mare Hotel Group hosted a Michelin star chef at its Mediterraneo Hotel in Montenegro.
Eros Picco, who spends his working life in Milan, Italy, organized an extraordinary gastronomic evening for all visitors to the Casa del Mare Mediterraneo Hotel (Kamenari, Boka Bay) on September 12 and 13, as part of two tasting dinners.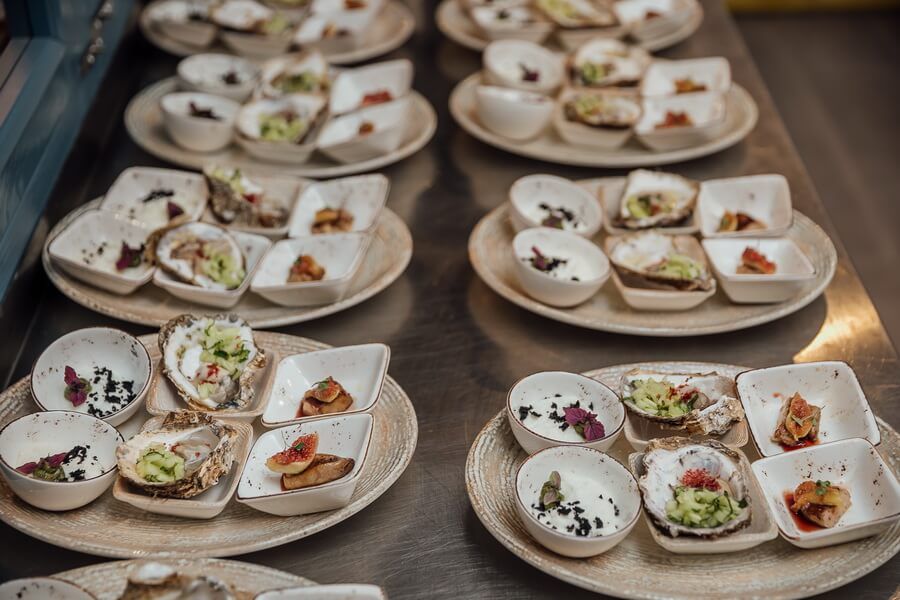 Casa del Mare hosts Michelin star chef
Picco created nine courses for this occasion using as many local products and ingredients as possible. The gastronomic experience was also enhanced by local wines from this region, the choice of which was adapted to different dishes.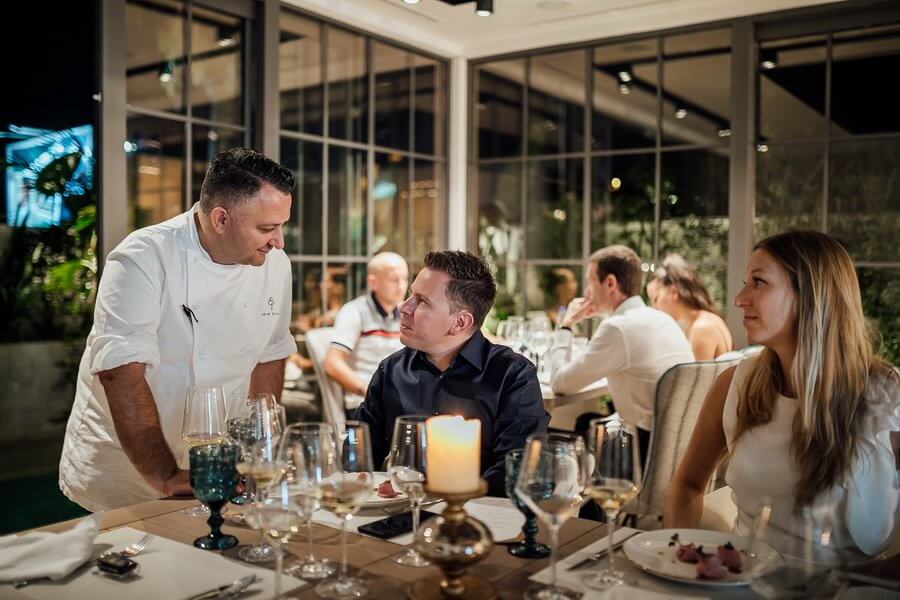 Casa del Mare hosts Michelin star chef
The Michelin star rating system is the highest point of reference in the restaurant and hotel industry. In this way, the Casa del Mare Mediterraneo hotel, which will be open throughout the winter, begins the seasons of great events in the off-season and quality collaborations with local and foreign brands and experts.
The Casa del Mare Hotel Group is the first domestic boutique hotel group in Montenegro and as such won the Wild Beauty Award for the previous year.
Hotel Mediterraneo is the first hotel in this group. It was renovated and opened on July 12 this year and has received five stars with a new categorization.
Text by Boka news, on September 19th, 2019, read more at Boka News