The opening ceremony of the multinational exercise "Joint Challenge 2019" was held at the Djuro Draskovic barracks in Kolasin.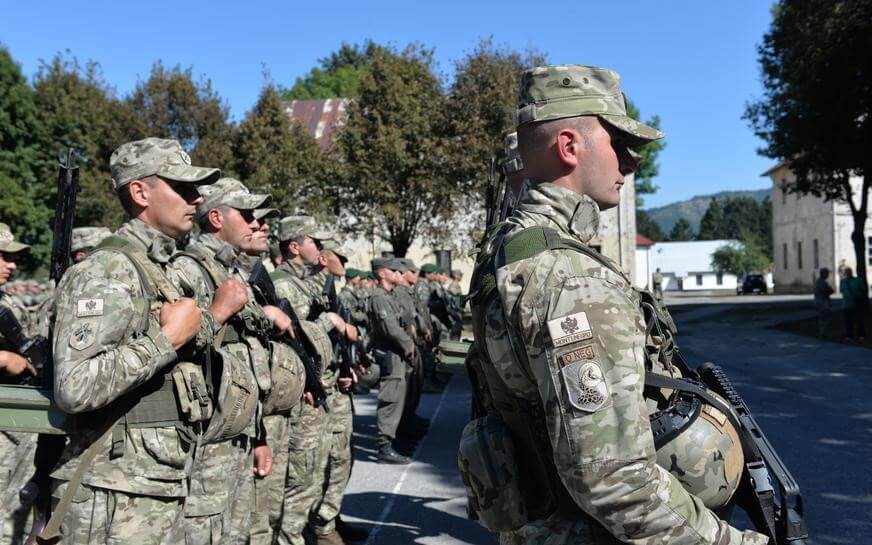 In addition to experts in the field of mountain warfare of the Armed Forces of the Republic of Austria, representatives of the Army of the Republic of Northern Macedonia, the Armed Forces of Italy, NATO Center of Excellence for Mountain Warfare, as well as members of the National Guard of the State of Maine, in the role of observer, participate in the third multinational exercise.
By opening the exercise, Deputy Chief of General Staff of the Army of Montenegro, Svetozar Brajkovic said that it was an honor and pleasure that Montenegro once again hosted such an exercise.
"Because the development of mountain warfare capability is deeply rooted in our past and present. The centuries-old struggle for freedom of Montenegro was fought mostly on mountainous terrain, and Montenegrin soldiers regularly defeated their opponents on such a battlefield, regardless of inferiority in manpower and military equipment," said Brajkovic.
In addition to the representatives of the participating countries, the ceremony was attended by the Mayor of Kolasin, Milosav Bulatovic.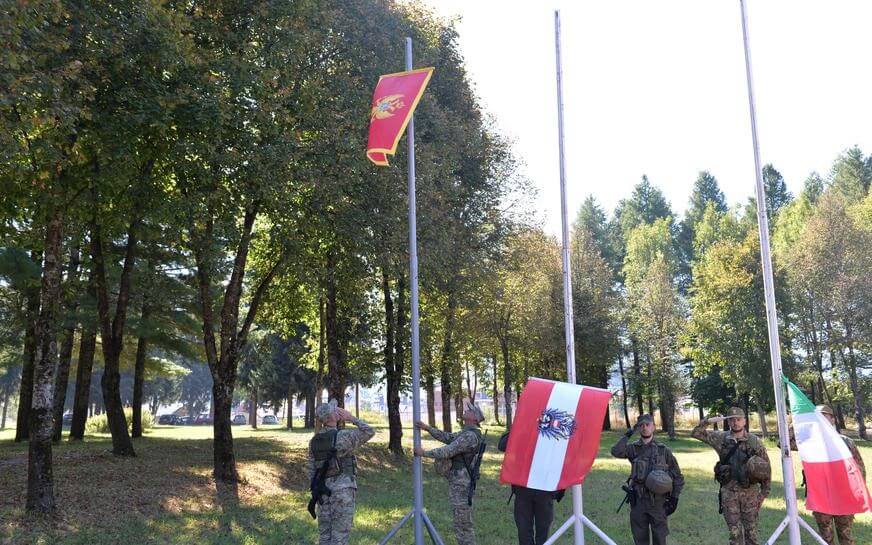 Text by Vijesti online, on September 17th, 2019, read more at Vijesti