The 49th edition of the event "Ratkovic Evenings of Poetry " was officially opened in Bijelo Polje last night.
This year's program of one of the most significant and long-lasting literary events in our country will last for three days, and the event was opened by the Minister of Culture Aleksandar Bogdanovic.
He emphasized that there are few cities in the region where a literary event can count on the level of enthusiasm which he finds every September in Bijelo Polje during Ratkovic Evenings of Poetry.
"During these almost two decades of the new millennium, we have witnessed the extinguishing of a considerable number of literary manifestations in the region, as poetry collections in the book market have been retreating before the onset of commercial editions, and the position of poets in society has increasingly become an existential adventure. In this context, the importance of the persistence of the concept of "Ratkovic Evenings of Poetry" is revealed, which obliges us to treat this event with special responsibility, but also to search for innovative forms of popularization of poetry and its connection with artistic expressions brought by the new age. The state of Montenegro recognized in due course the need for additional engagement to overcome the aforementioned problems, thanks to which, in 2010, Ratkovic Evenings of Poetry were given the status of a manifestation of special importance for culture, which not only ensured its survival but also provided essential logistics for finding new models of affirmation of poetry and literature in general," he emphasized.
During the opening, the participants were greeted by the Mayor of Bijelo Polje Petar Smolovic.
"Risto Ratkovic portrayed the gallery of characters from our region, his homeland, paradigmatically in a negative and positive sense, just as it makes literature more visceral and compelling than all scientific fields. He is the pillar of our spirituality, growing with our awareness that we are devoting ourselves to him, not only by the annual festive and competitive acts, but by the cultural exchange in the environment, in conveying his poetic sparks and prose images of the time in which he lived," said Smolovic.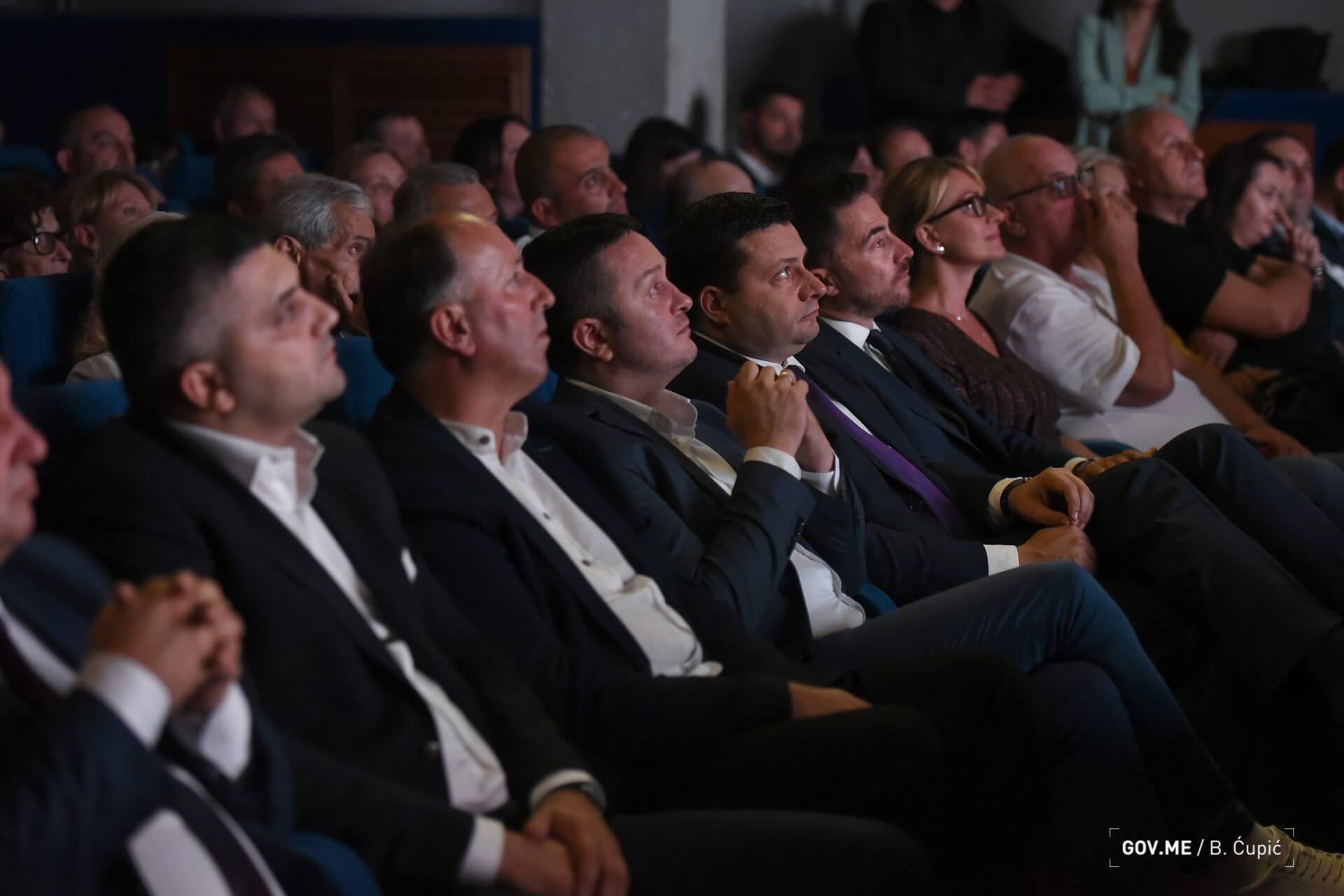 Kemal Music, director of "Ratkovic Evenings of Poetry" said that after almost half a century of existence, the event had become poetry itself.
"We consolidate our foundations with thoughtfulness and knowledge, tradition and cultural, moral, social and ethnic values, all with the aim of nurturing the creativity and artistic design of individuals and groups, with the ambition to be a mark of value recognition and a dry seal on the rich Montenegrin art scene," he pointed out.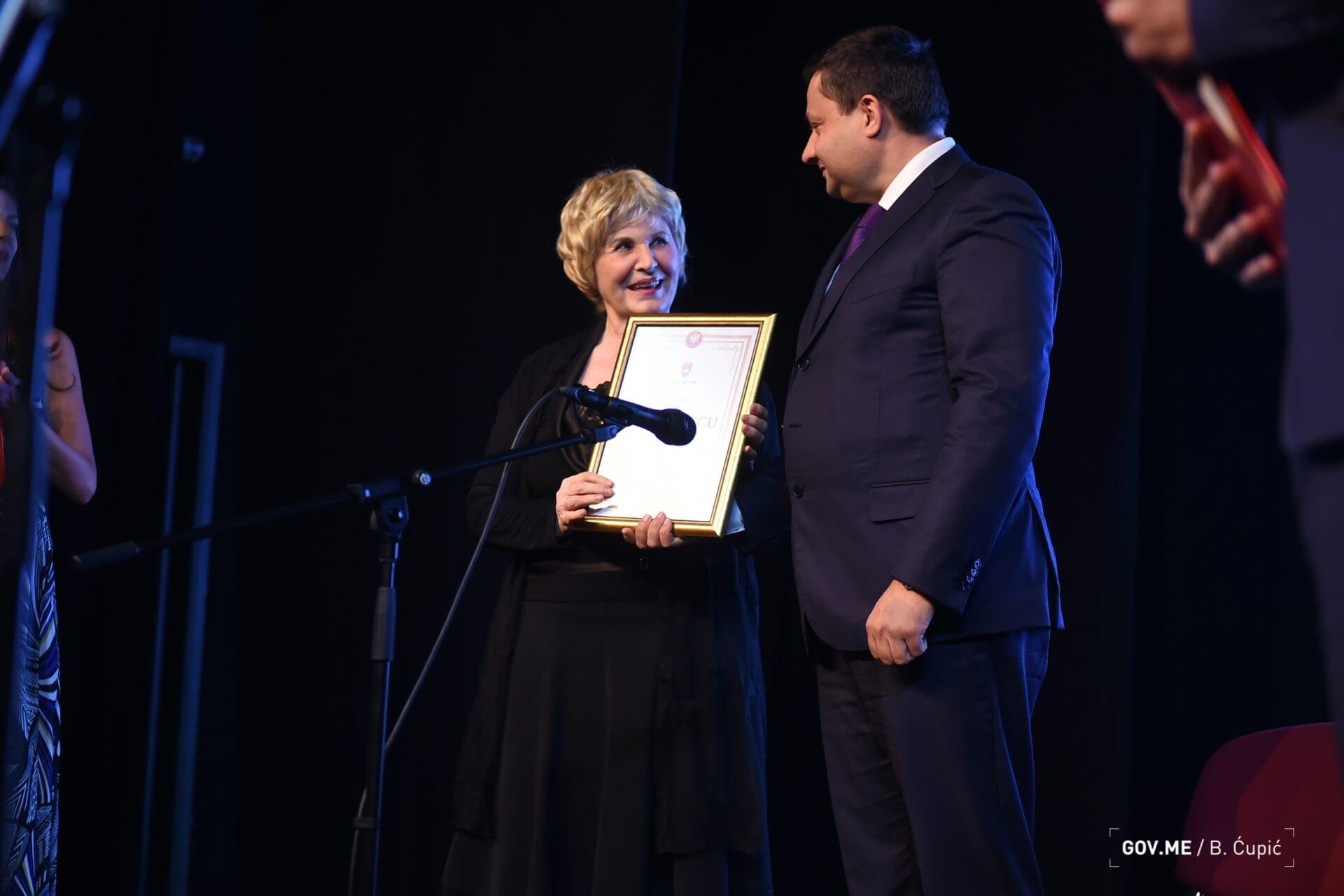 Text by CdM, on September 4th, 2019, read more at CdM