Several programs were held at various locations in Durmitor on Tuesday, August 20, as part of the Wild Beauty Art Festival.
From 11 am in Stećci, for mountaineers, tourists and some locals at the most interesting site of medieval tombstones in Montenegro, under the protection of UNESCO, the group "Mockingbirds" performed with different interpretations of classical and pop music works.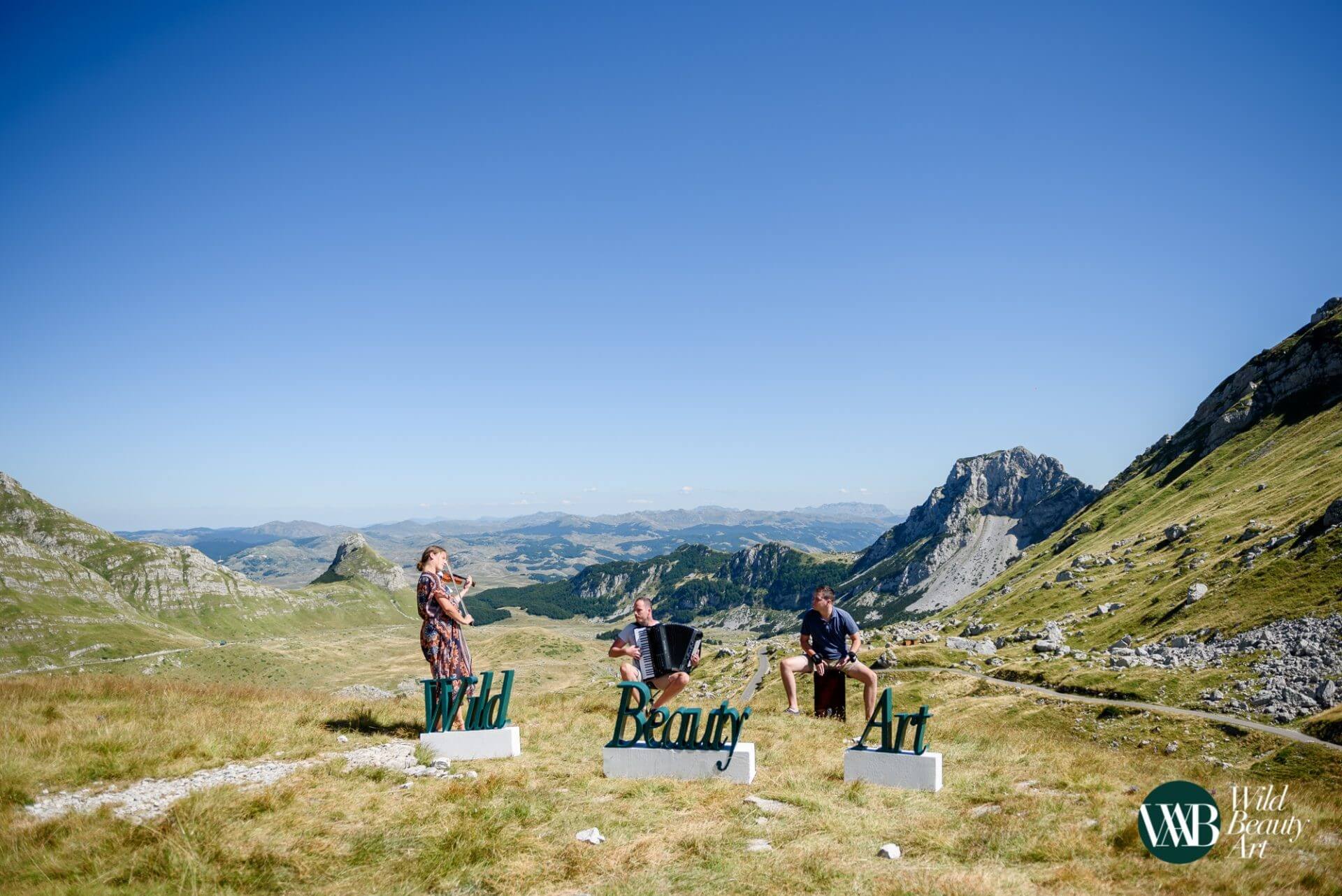 The same band presented itself with a similar program from 3 pm at one of the most famous mountaineering locations in Montenegro - Sedlo, which was attended by interested mountaineers and nature lovers.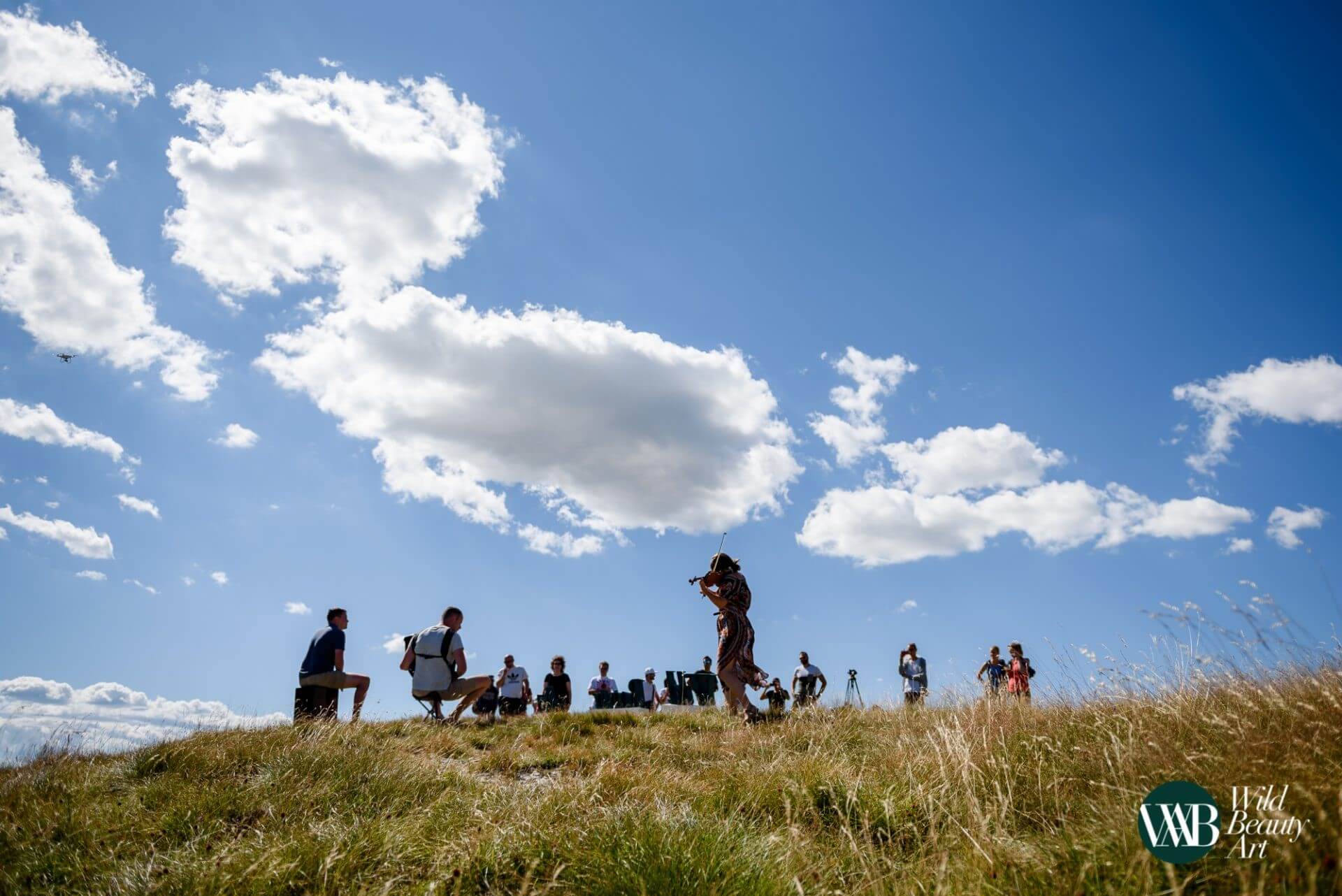 In the evening, on Black Lake, with the great enthusiasm of the audience, performed the renowned New Quartet of Balázs Bágyi, one of the leading ensembles on the Hungarian jazz scene. This concert is part of the program "Hungarian Culture Week in Montenegro" sponsored by the Hungarian Embassy and the Hungarian Ministry of Foreign Affairs and Trade.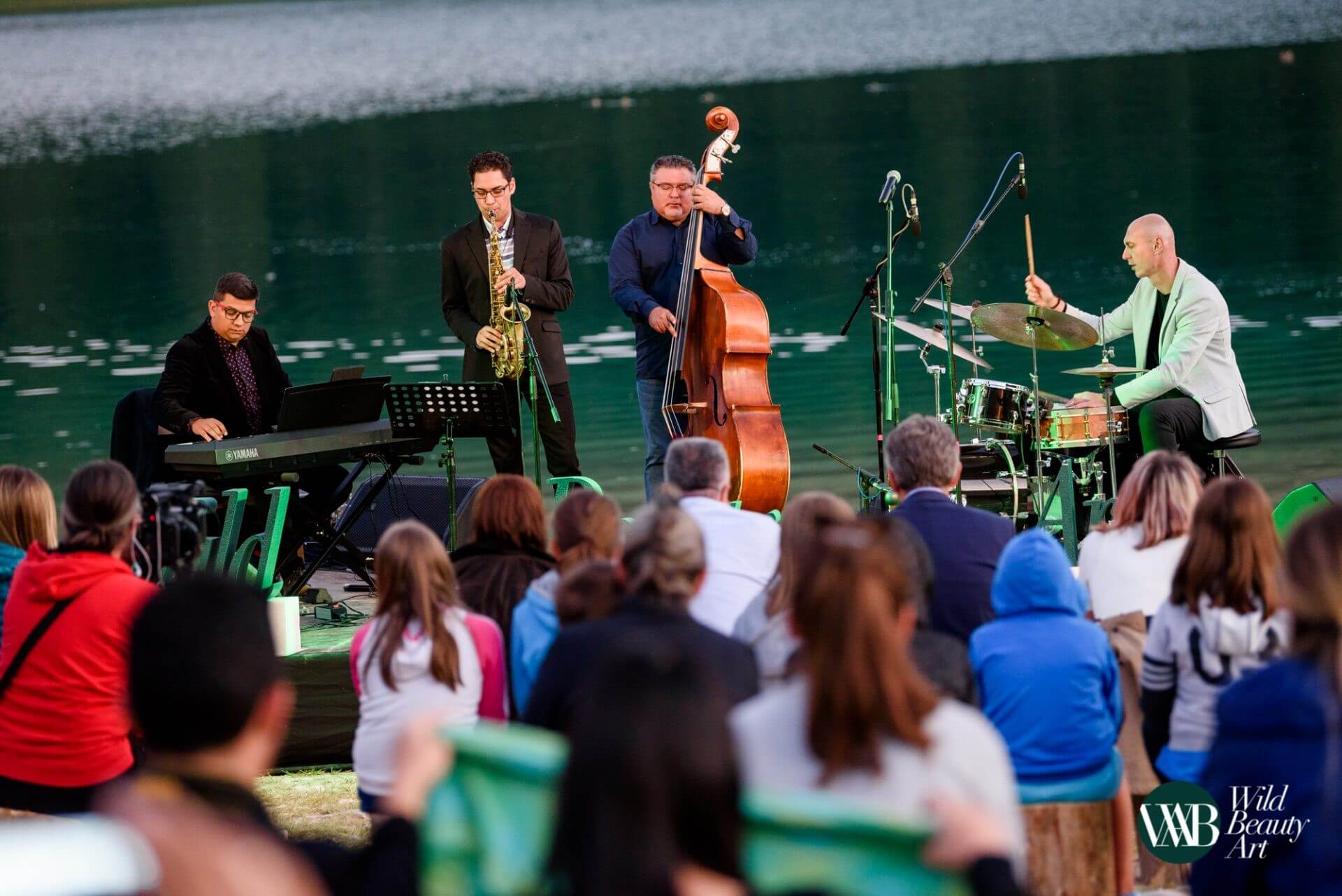 The Ambassador of Hungary to Montenegro, his Excellency Jozef Nedeshi, addressed the audience on our language, pointing out that this concert by the top Hungarian artists is evidence of strong ties in the field of culture nurtured by the two nations. Thanks to the organizers at the high production level, the ambassador wished good luck to the first edition of the Wild Beauty Art Festival.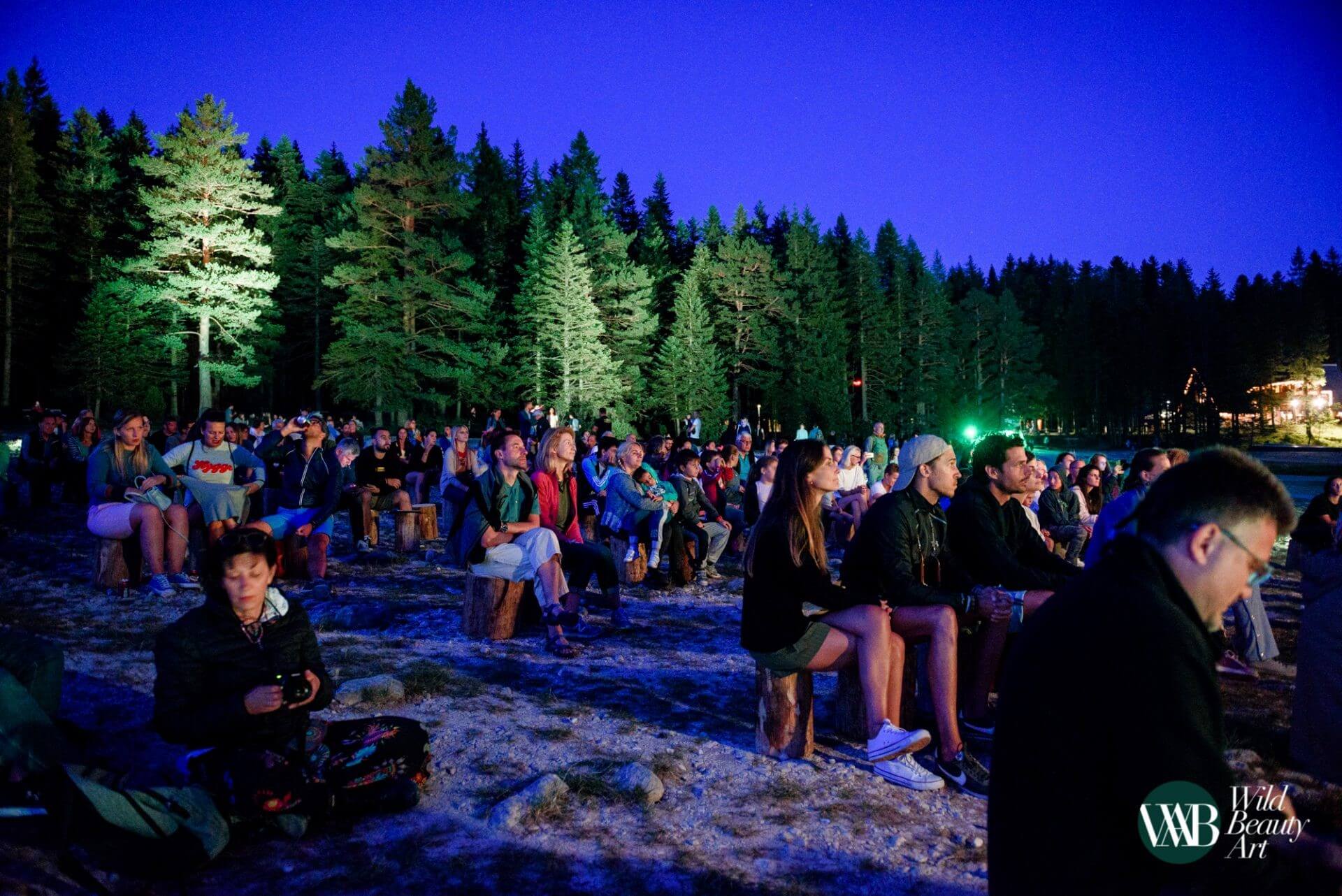 Text by CdM, on August 21st, 2019, read more at CdM