The market day, organized in Kolasin by the local Tourism Organization (TO) and the Friends of the City Association, brought together several dozen exhibitors of herbs, handicrafts, juices, jams, honey, and other products.
A large number of locals and tourists have shown once again that similar manifestations are a real success when it comes to the summer tourist offer of the city.
Traditionally, visitors were able to taste free of charge several types of "kacamak" and "priganice", which were once again prepared by the best Kolasin homemakers.
The stands were, as usual, creatively designed but, according to the exhibitors, high quality is what distinguishes their products.
Stanija Cana Braunovic collects medicinal herbs in many Montenegrin mountains, but mostly in Sinjavina. In addition to recommending the use of several dozen types of teas, she shared with the visitors' tips on how to collect herbs.
"I have been at Sinjavina since April. In March, I was already picking up the coltsfoot and then the primrose arrived, which I was picking up in the vicinity of Zabljak. Violet is from Borova glava on Sinjavina, as well as verbena and hypericum. I also find many useful plants in Stitarica. It is important how we treat plant wealth. Plants should be carefully harvested and habitats not destroyed," Stana said.
Although this season was not the best for beekeepers, this could not be concluded according to the stand Milija Madzgalj from Mojkovac. In addition to honey, this beekeeper also offered candied fruits and propolis products to the visitors of Kolasin's Market day.
"I've been involved in beekeeping for two and a half decades. I sell at fairs, but buyers often come to my house as well. In addition, I also grow raspberries and strawberries. It is important to be consistent with quality, and when so, then there is no lack of customers," he said.
On this market day, the original "Divna's gingerbread cookies" and souvenirs were also presented, and the stand with herb soap, brought from Pljevlja by Dragica Roncevic, was also interesting. She has been living off the business for 20 years, and produces several types of creams, balms and ointments, also based on herbs.
The Ultra trail mountain race was also underway in Kolasin, and concerts of the band Rudolf and tamburasi were enjoyed.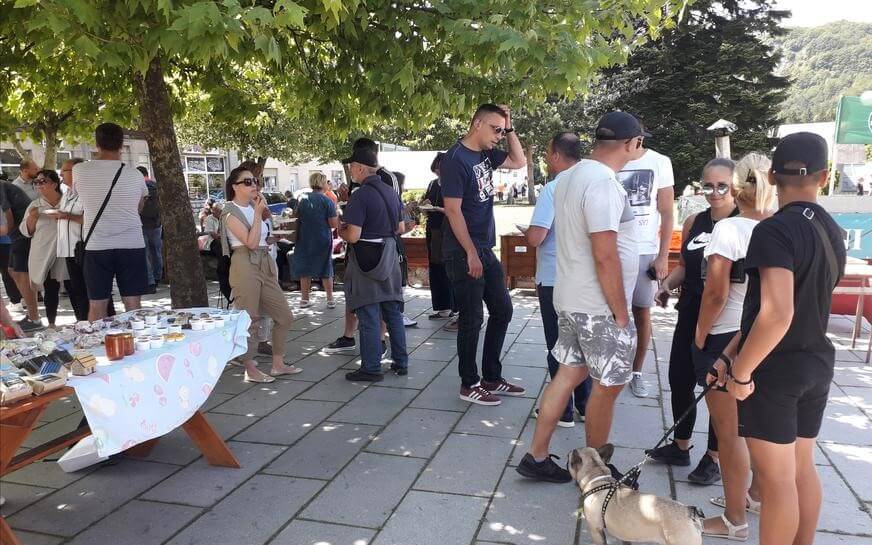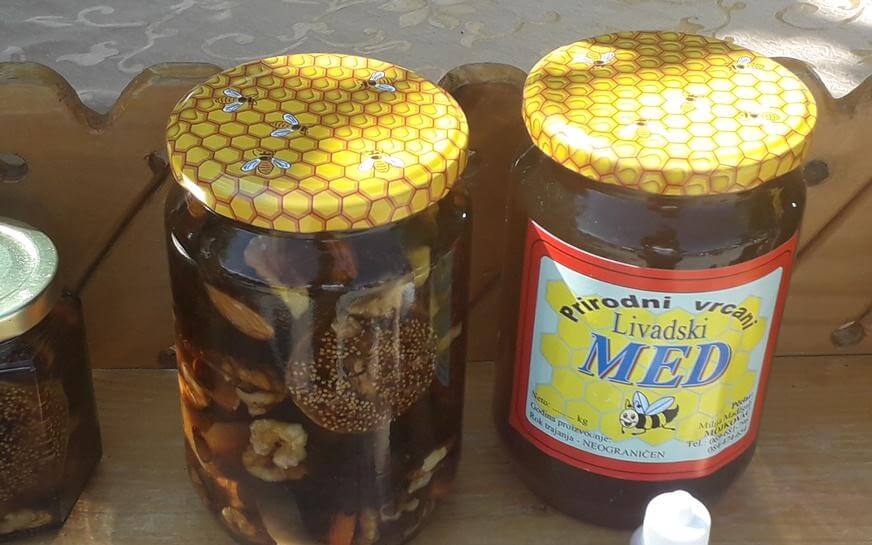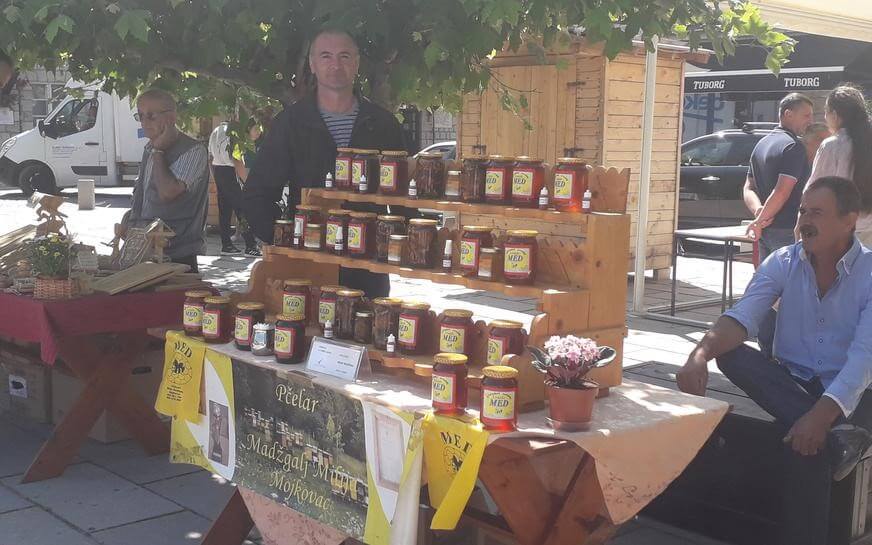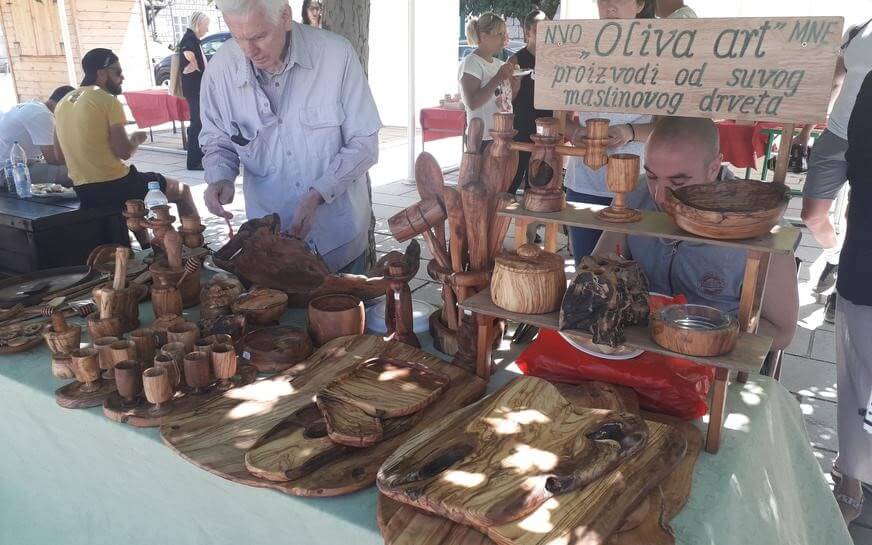 Text by Dragana Scepanovic, on August 17th, 2019, read more at Vijesti