After several days when the temperature in Podgorica was 40 degrees, a refreshment arrived.
Podgorica was hit by storm at 2 pm, followed by heavy rain and hail.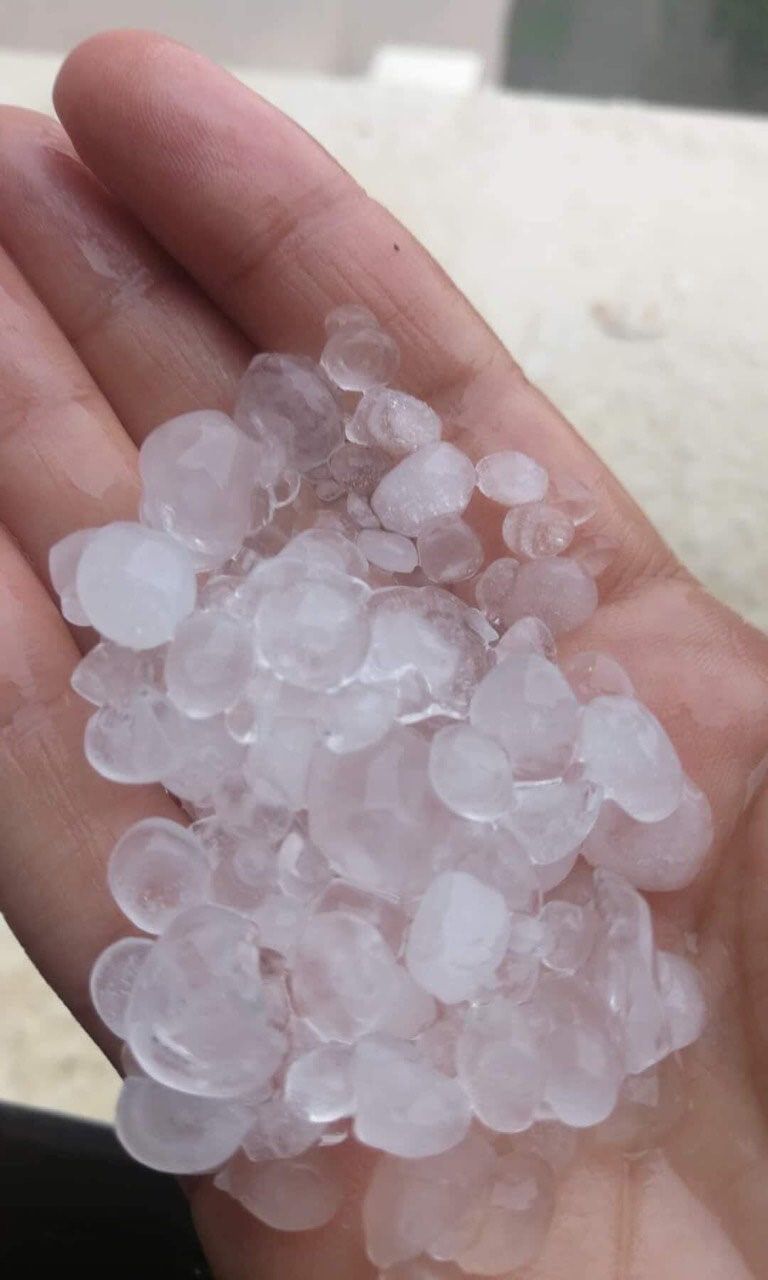 Hail in Podgorica (Photo: Reader of "Vijesti")
The Bureau of Hydrometeorology and Seismology has previously announced that from mid-day the weather will be variable and unstable, sometimes with rain or thunderstorms.
Take a look at what happened in Podgorica thanks to the photos of "Vijesti" reporter Luka Zekovic.
Text by Vijesti online, on August 14th, 2019, read more at Vijesti