02 August 2019 - The luxurious Majestic Hotel in Budva has become the bearer of the European Union's Green Ecolabel, reports NTO Montenegro. A total of 25 international certificates for sustainability in tourism have been awarded to Montenegro's accommodation facilities, hotels and apartments so far.
Exclusive hotel Majestic 4*, which received the label of environmental excellence, is located in the centre of Budva, 200 metres away from the Old Town and 50 metres away from the sea. The hotel offers a magnificent sea and marina view. More than simply a hotel, the Majestic offers privacy, comfort and luxury in one place. Designed to charm every single guest with carefully chosen details, a unique example of taste and style, hotel Majestic is an ideal choice for everyone seeking true comfort and elegance.
Green hotels are recognized for their cost-effective business, making them significant partners in nature conservation and combating climate change. The EU Ecolabel Certificate is a confirmation that the hotel manages to limit energy and water consumption, reduce waste (including food waste), minimise CO2 footprint, and limit emissions of hazardous substances to the surrounding environment. The hotels which aim to be green also look to improve labour conditions, including setting new requirements for employee minimum wage, insurance and working hours. Green hotels balance the quality and comfort of their offer while respecting the natural environment and being aware of resource constraints. The eco-label contributes to a better quality of service and strengthens its position in the market - which makes a significant difference between the hotels that own it and others.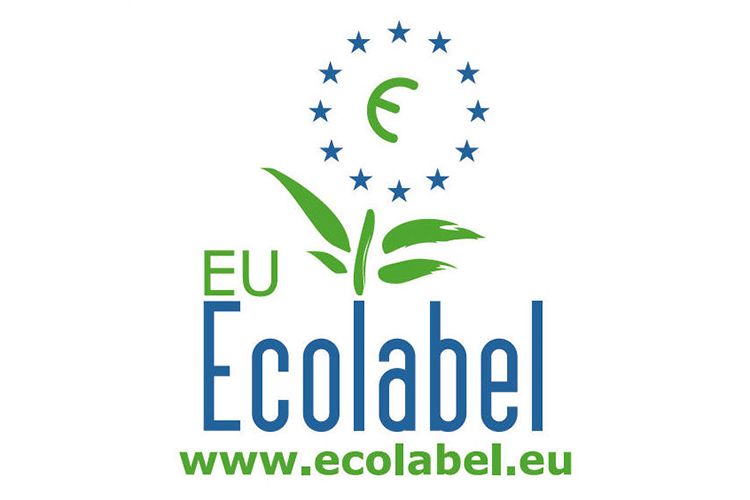 Consumers are becoming more and more demanding in their quest for greener holidays. Satisfying this demand is increasingly seen by the tourism industry as the key to success. The Traveller Holiday 2005 study showed that 51% of tourists opt for environmentally friendly resorts and accommodation, while 82% prefer an intact environment. An increase in accommodation that has the EU Ecolabel in Montenegro is of great importance for positioning in Western and Northern European markets as well as in remote markets, as tourists coming from these countries expect high quality service, full destination experience and they are willing to spend more money to stay in green hotels.
The National Tourism Organization of Montenegro and the Ministry of Sustainable Development and Tourism, in partnership with the UNDP Office and the support of the Low Carbon Tourism Development Project, provide funding for the introduction of Travellife Eco-Certificates and EU Ecolabel Certificates.
If you are interested in getting international eco-certification for your hotel or accommodation located in Montenegro, apply for the Tourism Incentive Program through the websites: www.mrt.gov.me or www.montenegro.travel.
Read more about lifestyle in Montenegro at TMN's dedicated page.