The Foundation "Be Human" from Montenegro, which is raising funds to help treat sick children, has organized a campaign called "Superheroes".
Children from the Foundation who have gone for treatment are assisting children in need of treatment and for whom funds are currently being raised. The Foundation's desire is to provide the brave kids and their parents a special experience, and in this way support their fight for healing.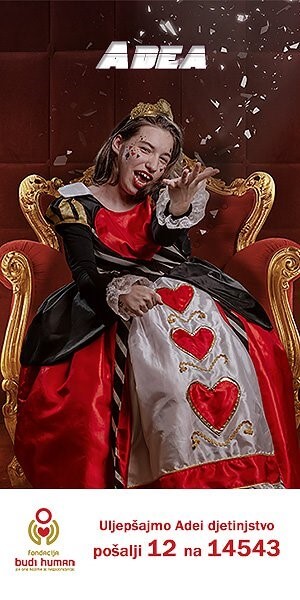 Adea
For the seven toddlers, who were able to accept the proposal, the Foundation organized a studio photoshoot in the costumes they chose. Enjoying being in front of the lens of the famous Montenegrin photographer Aleksandar Jaredic, significant support was provided by the artist called "Cedoviste".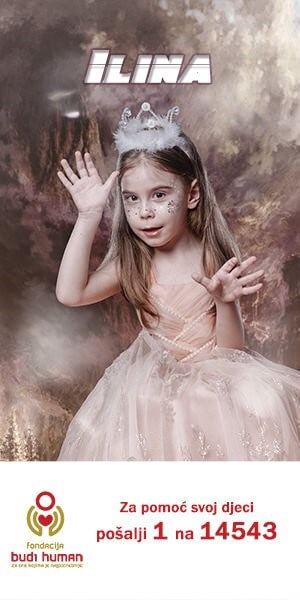 Ilina
The whole action is designed to help children from the Foundation who need treatment and for whom money is being raised. They made a very human gesture and with their support became the Foundation's Superheroes. These little ones are not only ours, they are also the Superheroes of their families, and they will soon become Superheroes of the whole Montenegro and beyond," emphasized Goran Jovanovic, director of the Foundation "Be Human".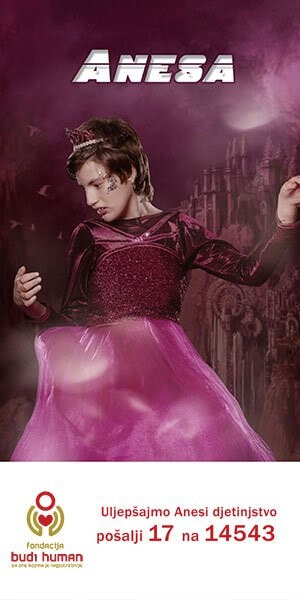 Anesa
"In the past, we have managed to raise money for the treatment of 16 toddlers, amounting to almost 538,000 euros. This is certainly not just a credit to the Foundation, but also to the citizens who donate and help those who need it most, and these are the sick children we unfortunately have in Montenegro, " it was added from the Foundation.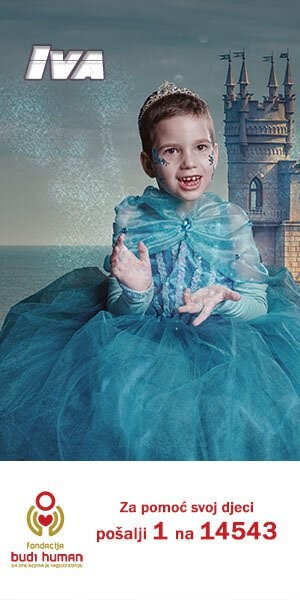 Iva

Be a part of this humane action, share toddler photos on social networks, take a stroll at the Superhero Boulevard of the Foundation "Be Human", and support the Foundation's children with making a payment.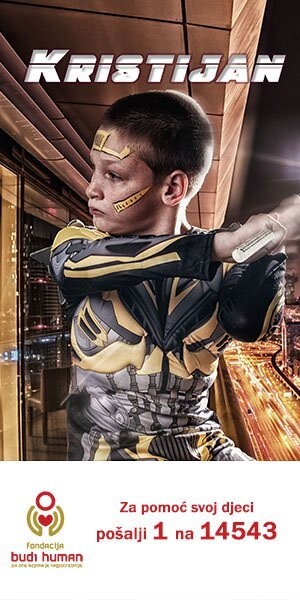 Kristijan

Bank account number: 520-14624-47: Foreign currency account: 520042000000849635, Iban number: ME25520042000000849635, Swift: HBBAMEPGXXX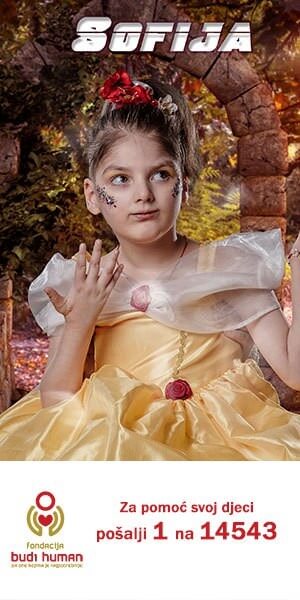 Sofija

Girls in urgent need of treatment are:
Adea Dervisaga: Bank Account Number: 520-14644-84, Foreign Currency Account: 520042000000861081, Iban Number: ME25520042000000861081, Swift: HBBAMEPGXXX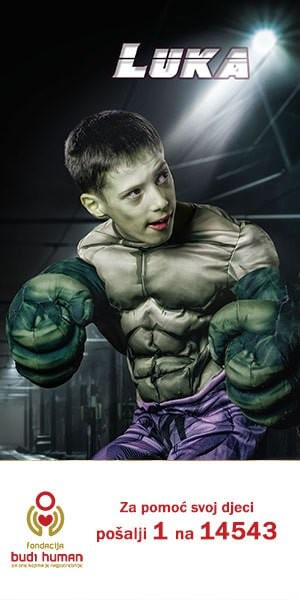 Luka
Anesa Pejcinovic: Bank account number: 520-14715-65 foreign currency account: 520042-8755-34, Iban number: ME25520042000000875534, Swift: HBBAMEPGXXXBAMEPGXXX The Foundation is currently raising money for seven children, and more information can be found at: http://www.budihuman.me
Text by Vijesti online, on August 1st 2019, read more at Vijesti