To make your stay in Montenegro completely carefree, and to get to know our country and its cultural and historical values, enjoy gastronomy, entertainment, and make it even more accessible to tourists, UNIQA launched a new product on the Montenegrin insurance market last year - UNIQA Montenegro Holiday Card.
By purchasing this tourist card, depending on the chosen package, tourists receive various insurance coverage during their stay in Montenegro (health care, 24/7 tourist assistance, travel assistance), as well as discounts from a wide network of partners: in hotels and restaurants, shops, pharmacies, tickets to museums, theaters, but also discounts on other facilities: kite-surfing school, zip line, rafting, tickets to aqua and adventure parks, etc.
The tourist card can be purchased online at the UNIQA webshop: https://holidaycard.uniqa.me/ and has recently been activated via Telekom tourist prepaid card.
Namely, in cooperation with its strategic partners - S&T and Montenegrin Telekom, UNIQA has developed the first digital solution that enables tourists in Montenegro to easily activate their mobile insurance policy. Users of the Telekom Travel Prepaid Package have the opportunity to activate the UNIQA Montenegro Holiday Card, Standard Package for 5 and 10 days respectively, by sending an SMS to 14606, after which the user receives a personalized UNIQA insurance policy on the mobile phone. In addition to being able to buy insurance, Telekom travel prepaid packages bring users up to 1,500 GB of internet valid for up to 35 days for surfing in the fastest proven network in Montenegro. At the same time, with the activation of the UNIQA Montenegro Holiday Card, Telekom tourist prepaid users have the opportunity to receive health care in case of need for medical assistance, up to EUR 1,000 in the best private clinics in Montenegro, as well as 24-hour tourist assistance, which includes tourist information, booking of air tickets, tickets, organization of rent-a-car services, organization of translation and legal services in emergency situations. This non-standard insurance policy is also a ticket to the world of convenience, so customers are looking for discounts on a wide network of UNIQA partners.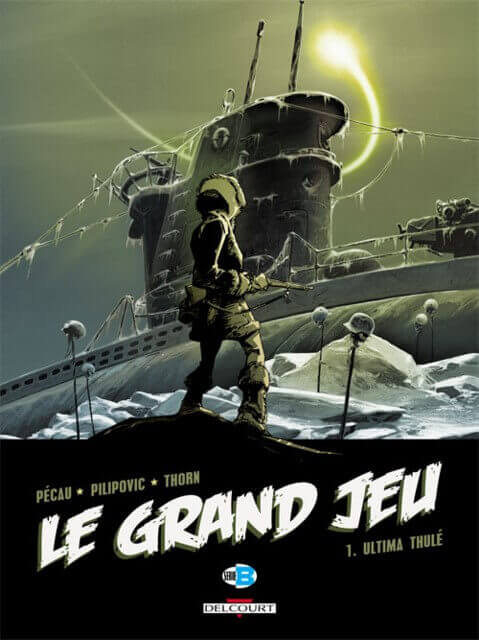 UNIQA Montenegro Holiday Card (Photo: Uniqa)
To make the card even more accessible to tourists today, the UNIQA Montenegro Holiday Card can also be purchased at border crossings. UNIQA Montenegro created a slightly different offer for this sales channel. It is a seven-day insurance package priced at € 7.43, along which tourists, in addition to insurance and discounts already mentioned, receive as a gift Telekom prepaid SIM card.
Text by Promo, on August 2nd 2019, read more at Vijesti