The E-mobility Days, with the motto "The Future is Electric", will be organized on August 2 and 3 in Pristan, Ulcinj.
On the first day, models of electric cars, motorcycles, bicycles and scooters will be presented to citizens and tourists, while the second day, as announced from the Municipality Ulcinj, is reserved for owners of restaurants and fast food shops, to whom will be presented models of electric motorcycles for food delivery.

"The aim of the activity is to educate and raise citizens' awareness of the importance of using electric vehicles in traffic, the positive impact they have on the environment, on the quality of air in the city, as well as on the relief of jams and crowds in the inner-city centers," the municipality said.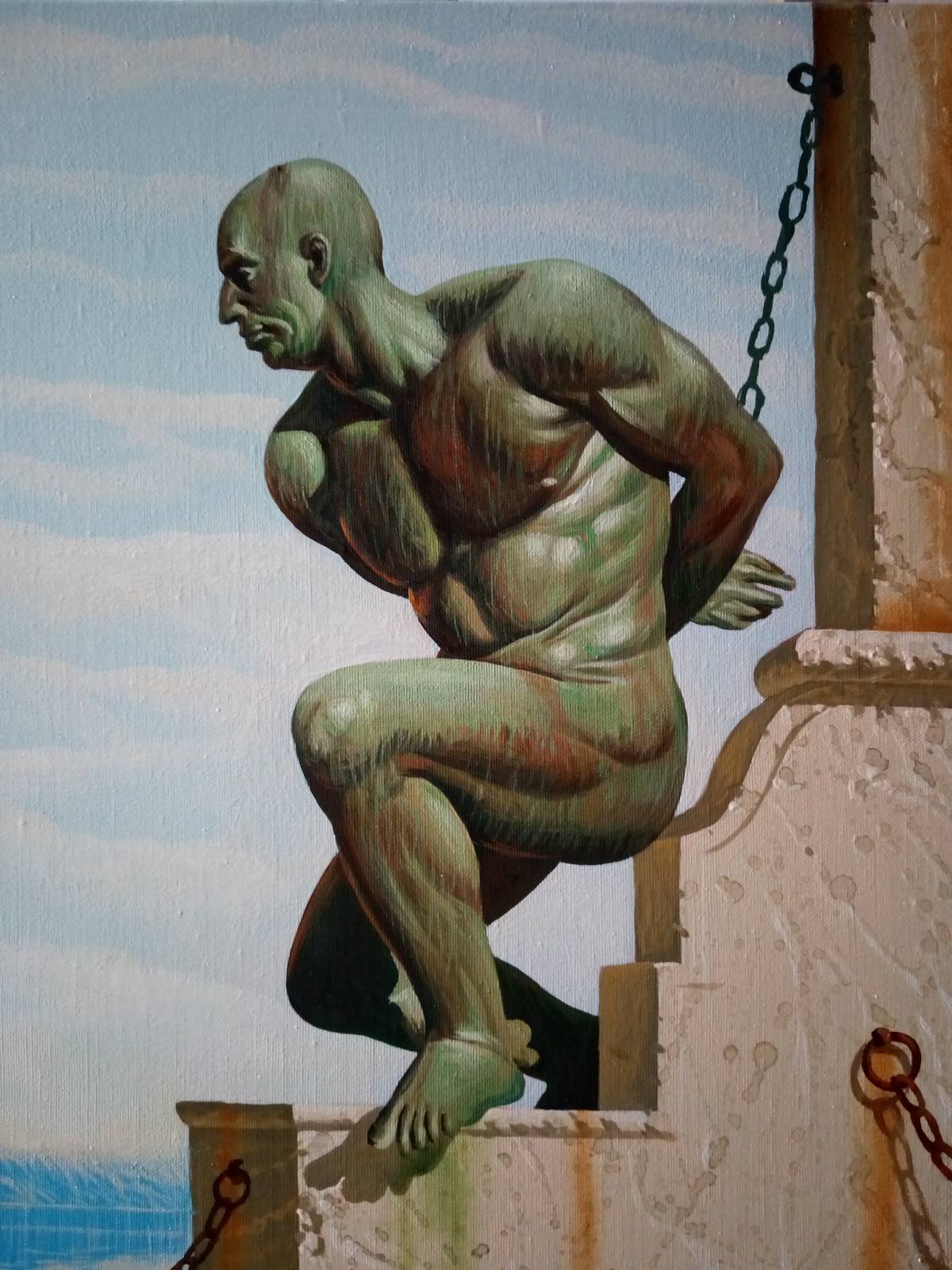 The E-mobility days in Ulcinj are organized as part of the project "e-GUTS - Electric, Electronic and Green Urban Transport System", funded by the European Union within the Danube Transnational Program.
Text by CdM, on July 29th 2019, read more at CdM