"Kolasin - the encountering place of heritage" – it is the motto of this year's fifth Ethno Camp in the city, which will be held from August 1st to August 7th.
This kind of "laboratory" dedicated to national dances and songs is a pioneering undertaking in Montenegro, which year after year justifies its existence. Gathering students, pupils and their professors from the faculty from the region says Davor Sedlarevic, the founder of the camp and the manager of Kolasin KUD Mijat Maskovic, the goal is to recognize, document and learn elements of the intangible heritage threatened by disappearance,
"Also, those who are still in function or create cohesion of old and new. Revitalizing old ways of dancing and singing is one of the tasks of the camp. Over the past years, over 800 GB of audio-visual material has been recorded, mainly interviews with residents of Kolasin and surrounding villages. This rich resource is used to learn about one's own heritage, a scientific interpretation of certain matrices and motives that have been practiced in the past, but also for the empowerment of local and national identities," he explains.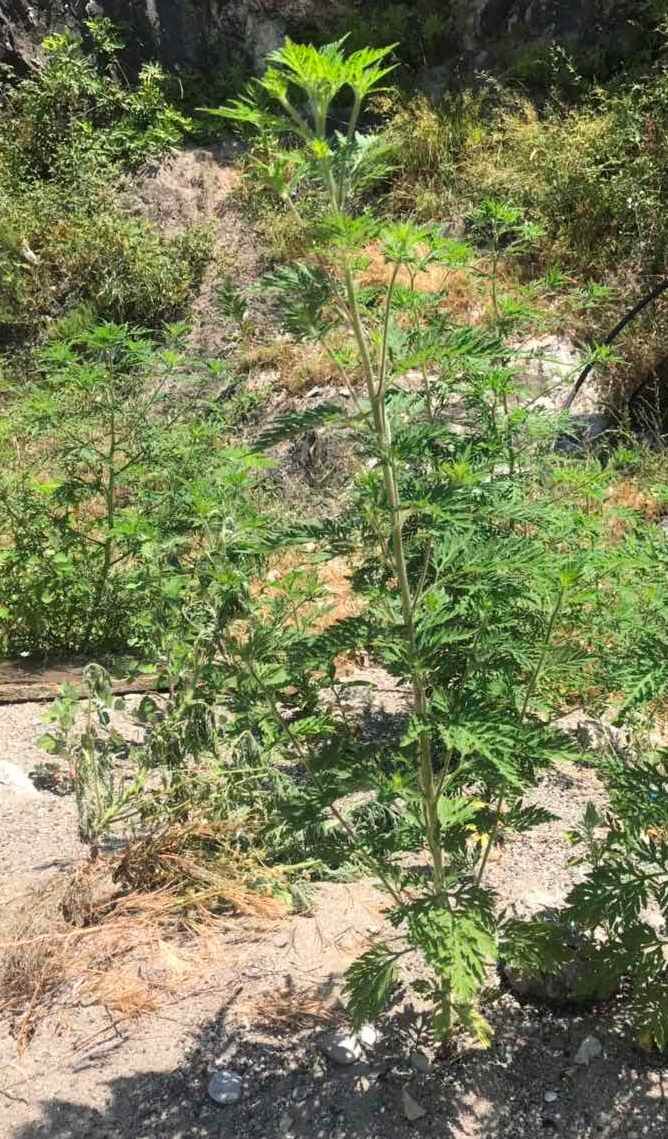 Ethno camp (Photo: KUD)
Workshops of the dances and songs will be led by Dr. ethnomusicologist Zlata Marjanovic, l Pastrovici researcher Mila Medin and teachers specialists for traditional dances Igor Popov and Davor Sedlarevic. For the first time, the Montenegrin dance heritage will be enriched with several dances (kolo) from Pastrovici, which are topic of research of the Petrovac Ethno-lab The Cultural Center Kolasin, on the first day of the camp, will also open an exhibition on rich material and researchers who have visited Pastrovici through history, and some rare items of folk costumes will be shown.
The public class with participants of "Oj-ha in Kolasin" will be held on August 5th at Trg borca ​​and camp participants will play songs and dances learned at the camp. Then there will be a kind of competition in the playing of the Montenegrin dances (kolo) and the exclamation of the traditional exclamation "Oj-ha". All the workshops are completely free and open to all interested and are especially recommended for active and former folklorists who do not often have the opportunity to cooperate with dance and song experts in Montenegro, "announced the camp's organizers.
The camp will be attended by students from educational institutions from Banja Luka, Novi Sad, Belgrade, Kraljevo, Kikinda, Kotor, Budva and Kolasin.
The camp is organized by the Center for Culture and KUD, supported by the Ministry of Culture of Montenegro, Municipality, and CIRTIP Kolasin. Project collaborators are the Society for Culture Development "Bauo" from Petrovac and Budva Museums and Galleries. Organizers also invite "all those who know more about dances and songs, as well as good memories, folk instruments and singers to call them to record their stories and use them to study and transmit the heritage".
Text by Dragana Scepanovic, on July 24th, 2019, read more at Vijesti